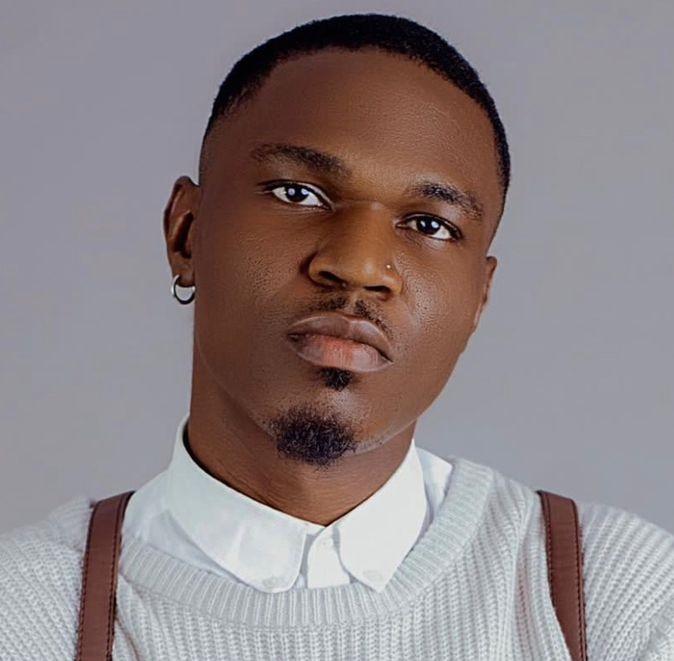 'No Shake Your Bum Or Dirty Lyrics, I Will Influence Music Industry For God' – Spyro discloses priority
'No Shake Your Bum Or Dirty Lyrics, I Will Influence Music Industry For God' – Spyro discloses priority
Nigerian musician, Oludipe Oluwasanmi David, popularly known as Spyro has disclosed that he won't record any ungodly or dirty music.
The "Who is your Guy" hitmaker has taken to his page to disclose the main motive and component of his music and why he prefers to tow a different lane from his fellow music colleagues.
The singer opined that he will only be producing evergreen songs; music that can last for a longer period in the system and will be pleasant to play at any event and not music with ungodly or dirty lyrics.
According to him, his first priority is to promote what is right and pleasing to the ear.
Spyro stated that he's an ambassador of God and will use his music to influence the industry.
"…..it might take time but I will influence this industry for God…and someone please mark my words on that…I am here for a reason. I am GOD'S AMBASSADOR HERE and gradually we will take these grounds for him", part of his post on his page read.
See the full post below:
For More Celebrity News Click Here
'No Shake Your Bum Or Dirty Lyrics I Will Influence Music Industry For God' – Spyro discloses priority