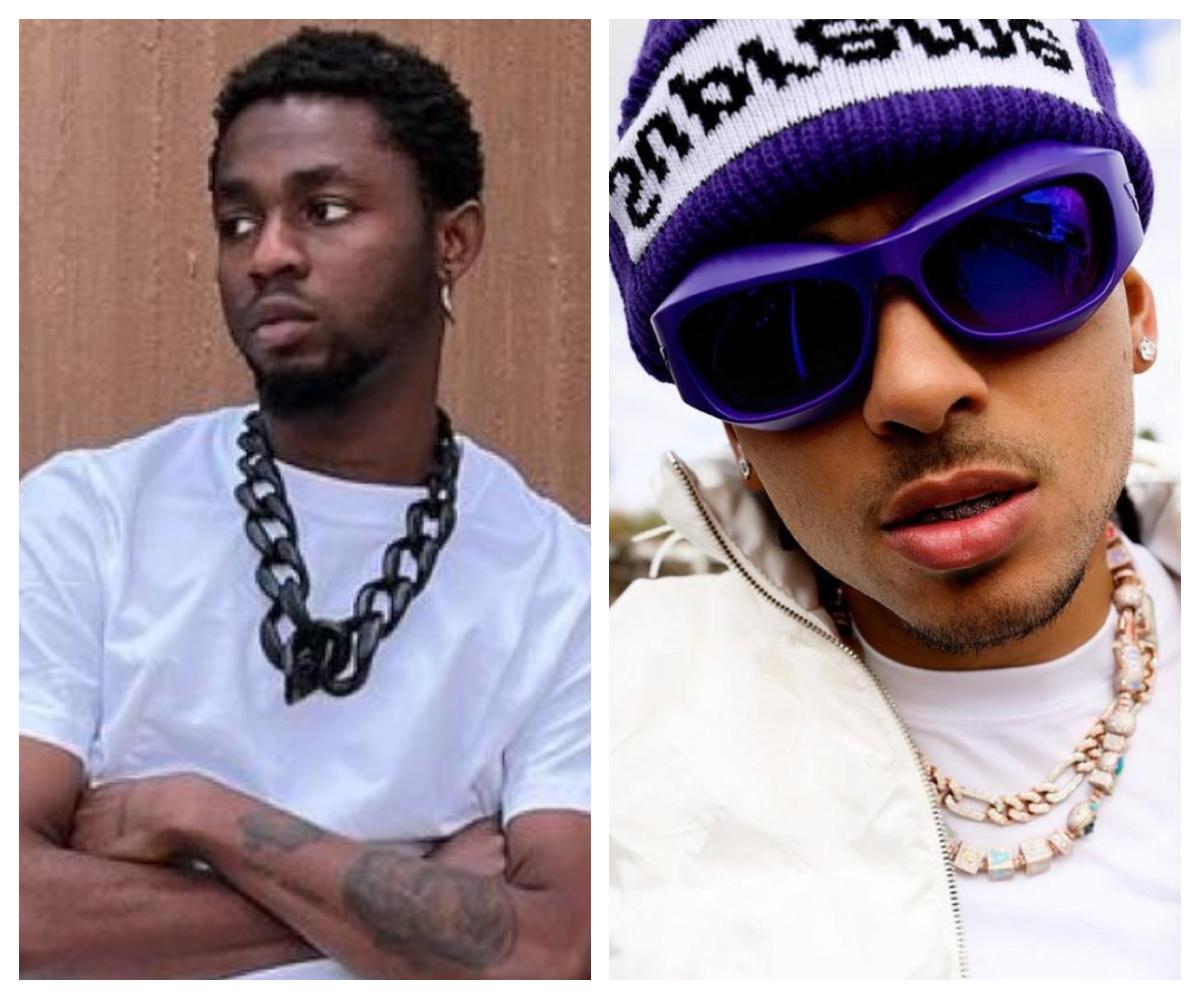 Omah Lay drops 'Soso' remix featuring Latin Popstar Ozuna
Omah Lay drops 'Soso' remix featuring Latin Popstar Ozuna
Nigerian Afrobeats superstar Omah Lay has released the remix of his hit single 'Soso'.
In 2022, Omah Lay released his debut album 'Boy Alone' which enjoyed critical acclaim with 'Soso' becoming the biggest song of the album.
Omah Lay drops 'Soso' remix featuring Latin Popstar Ozuna
After dominating charts and social media, Omah Lay has decided to deliver a remix and for this, he taps Latino Popstar Ozuna.
The remix released on May 19 sees Omah Lay combines his smooth vocals with Ozuna's electrifying flows for a partnership that is set to take the hit single to a global audience.
Ozuna is one of the biggest Latin Popstars with his music enjoying hundreds of millions in streams across YouTube and Spotify. Omah Lay's decision to put him on the remix of his hit single is a testament to his ambitions to reach more international listeners.
This is not Omah Lay's first mega international feature as he previously featured American megastar Justin Bieber on 'Attention' which appeared on his debut album.
'Soso' remix is out and can be streamed on all platforms.
For More Celebrity News Click Here