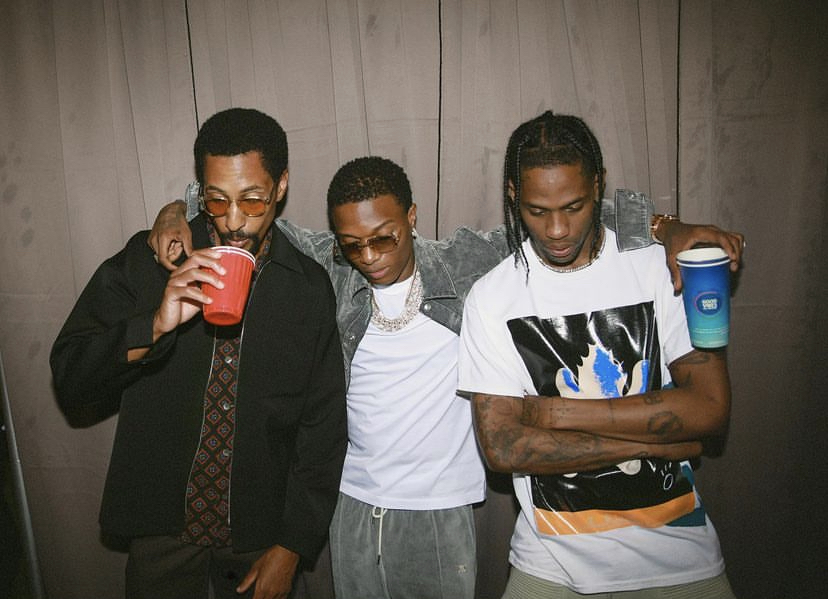 London Night's With Wiz Kid And Travis Scott (SEE DETAILS)
Pictures of Wizkid and American Rapper Travis Scott surface on instagram.
Wizkid shared the photos of the duo via his instagram account. The afrobeats star was previously spotted performing to a 22,000 capacity audience. Another trip to Sweden followed days after for another show.
Read more: Wizkid Headlines Show In Saudi Arabia
Furthermore a trip back to London – his second home – it appeared "Machala" wasn't resting as images of him and Travis Scott where shared via his Instagram account.
View this post on Instagram
Click the link above to view Wizkid's social media post with Travis Scott. Leave a comment below if it's you think the both stars are working a song.