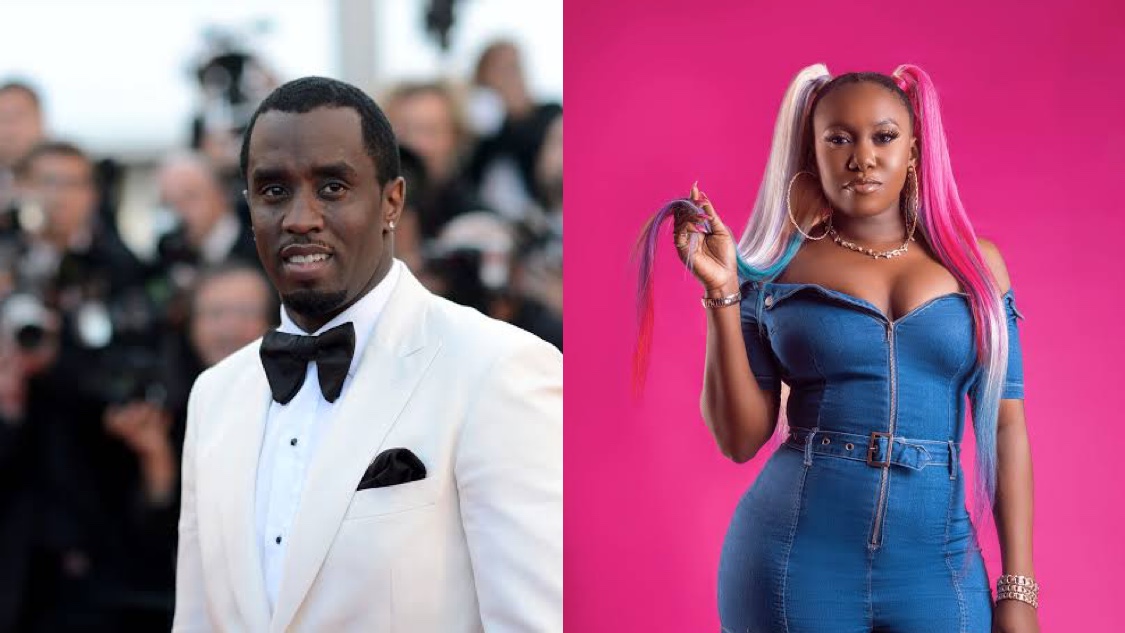 Niniola Set To Collaborate With Diddy After Years Of Plea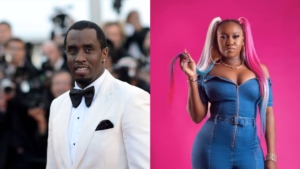 Nigerian singer Niniola is set to collaborate with American rapper, singer and record producer, Sean Combs aka Diddy.
The rapper revealed while on a video call with the Afro-house singer that he wants her to collaborate with him for an Afrobeats remix of one of his songs.
Niniola has always wanted to work with the music legend as she has been texting him since 2018 to work with him. The rapper revealed he got her message after trying to message her for a collaboration.
So far, there are no details on what particular Diddy song Niniola is set to submit a verse on.
Niniola Set To Collaborate With Diddy After Years Of DMing Him, Watch https://t.co/T5iZDy8mxo pic.twitter.com/ITwwpgvnQR

— Ovie (@OvieO) October 1, 2022