Teni Gifts Her Secondary School Maths Teacher a Brand New Car (Video)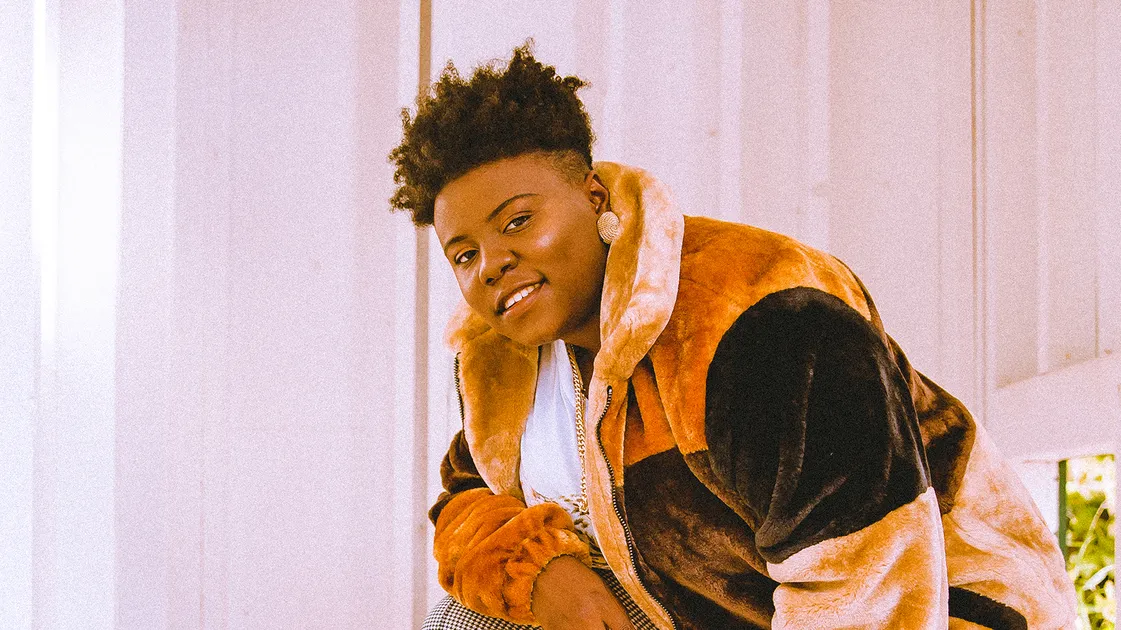 There's an African proverb that says a teacher's reward is in heaven. Well, Teni's teacher is an exception.
As the world celebrates her teachers on the 5th of October, a day known as World Teachers' Day, Teniola Apata decided to surprise her secondary school teacher with a grand gift.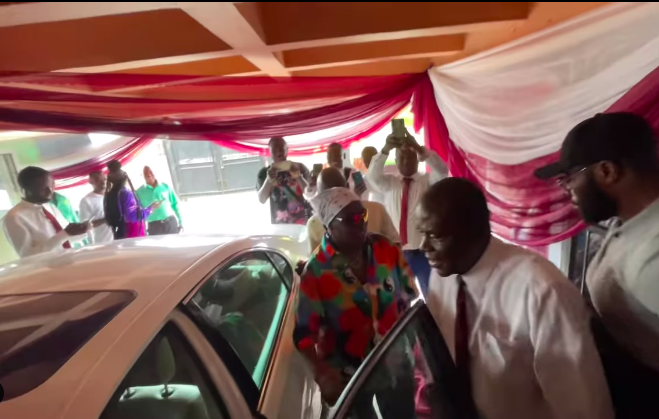 On a visit to her Alma mater which was established by her late father, Apata Memorial High School, she gifted her former Mathematics teacher a brand new Lexus car.
In a video shared online, the happy recipient of the gift, Mr. Ofudje, could be seen beaming with delight as he inspected his new ride with staff and students of the school.
The talented artiste gave her reason for celebrating him in such a grand manner. While presenting the gift, she said,
"I just wanted to appreciate your diligence, integrity, and how hard you work and I decided to buy you a car."
Watch the video below.
View this post on Instagram