BBTitans – Big Brother Naija + SA Release Requirements For Auditions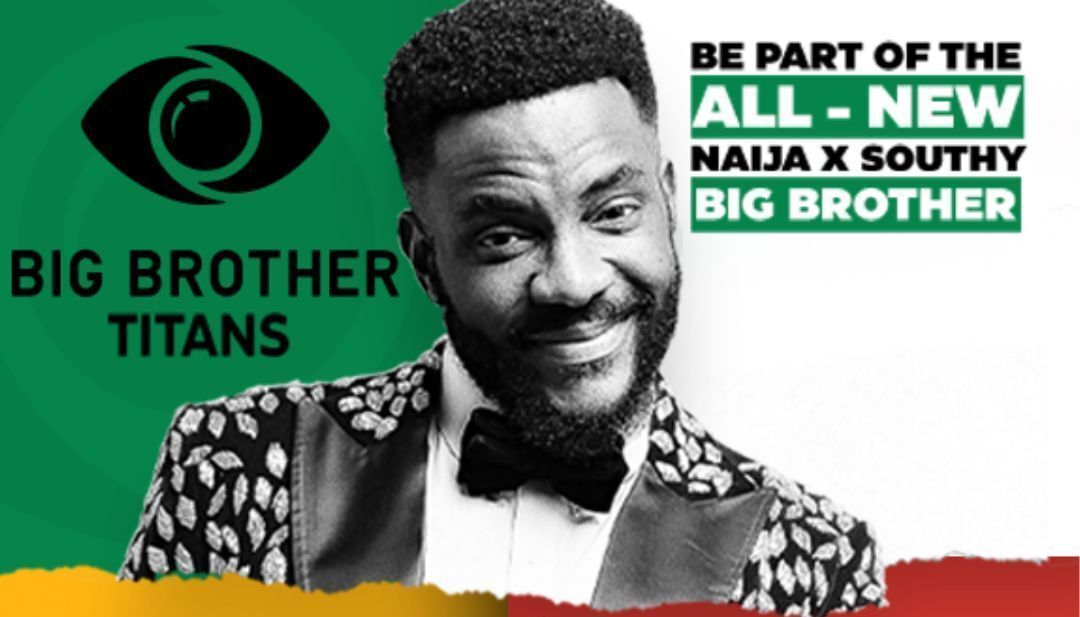 Weeks after announcing a new edition of the Big Brother Reality show, BBTitans, its organizers have released requirements for people who would like to audition.
For the first time ever on our screens, the reality show will merge Big Brother Naija and Big Brother Mzansi for premium entertainment. The BBTitans show is expected to begin 'sometime next year' and will feature Nigerian and South African housemates exclusively.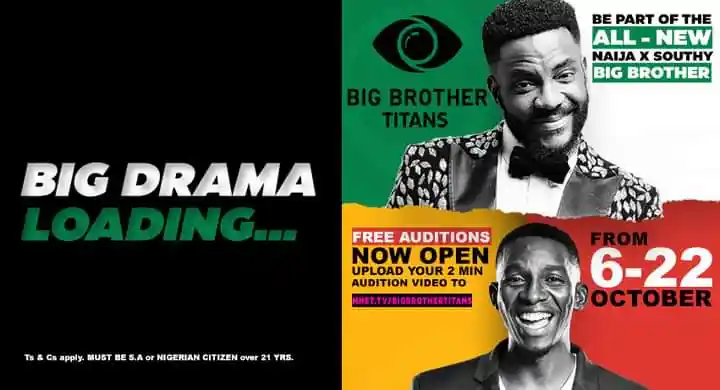 In a statement released by the organizers of BBTitans, auditions for the show will commence on the 6th of October, 2022.
Here are the released requirements for auditions
Interested participants must be Nigerian or South African citizens or permanent residents as of the 30th of October, 2022.
They must possess a valid identity document.
They must be at least 21 years of age by the 30th of October, 2022.
All interested participant are expected to log on to MNET.TV/BIGBROTHERTIANS, and upload a 2-minute video explaining reasons why they deserve to be in the house.
Interested participants must be in good physical and mental health.
If selected, they must submit to physical and psychological examinations by producers' selected medical professional(s) in Lagos, if based in Nigeria and Johannesburg, if based in South Africa. The examinations will be done at a time scheduled by the producers in their sole discretion for the final selection process.
If selected for an interview, participants may be given, and must complete and return (prior to the date of their personal interview), any further application materials (including but not limited to additional psychological and health questionnaires), or documents (such as birth certificate, passport, and/or other identification) as well as a Medical History form.
Auditions are currently in progress to select the best housemates to grace the BBTitans reality show which will start broadcasting in 2023. All interested participants should refer to the requirements listed above for auditions and to improve their chances of being selected. You can also check out the official list here.
Goodluck!
Also read: BBNaija S7 – Phyna Receives ₦100m Grand Prizes (Video)