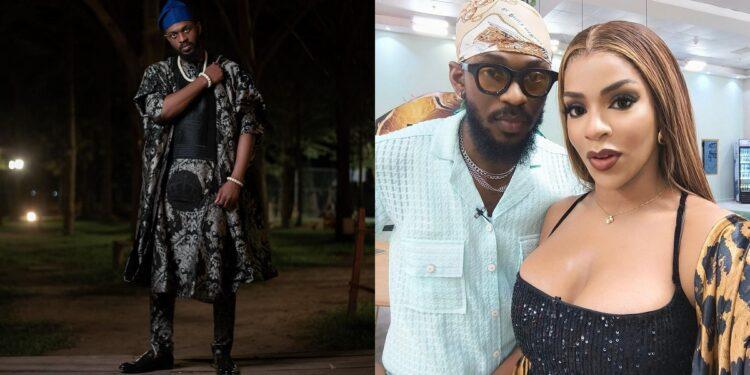 "My romance with Venita was not a strategy" – Adekunle reveals
"My romance with Venita was not a strategy" – Adekunle reveals
He said that Venita's intelligence attracted him to her
Reality TV star, Adekunle Olopade has declared that his relationship with Venita Akpofure was not a strategy to get votes.
Adekunle disclosed that, despite not being in a relationship last year, he was a finalist in the "Level Up" season in a recent interview with Miracle OP.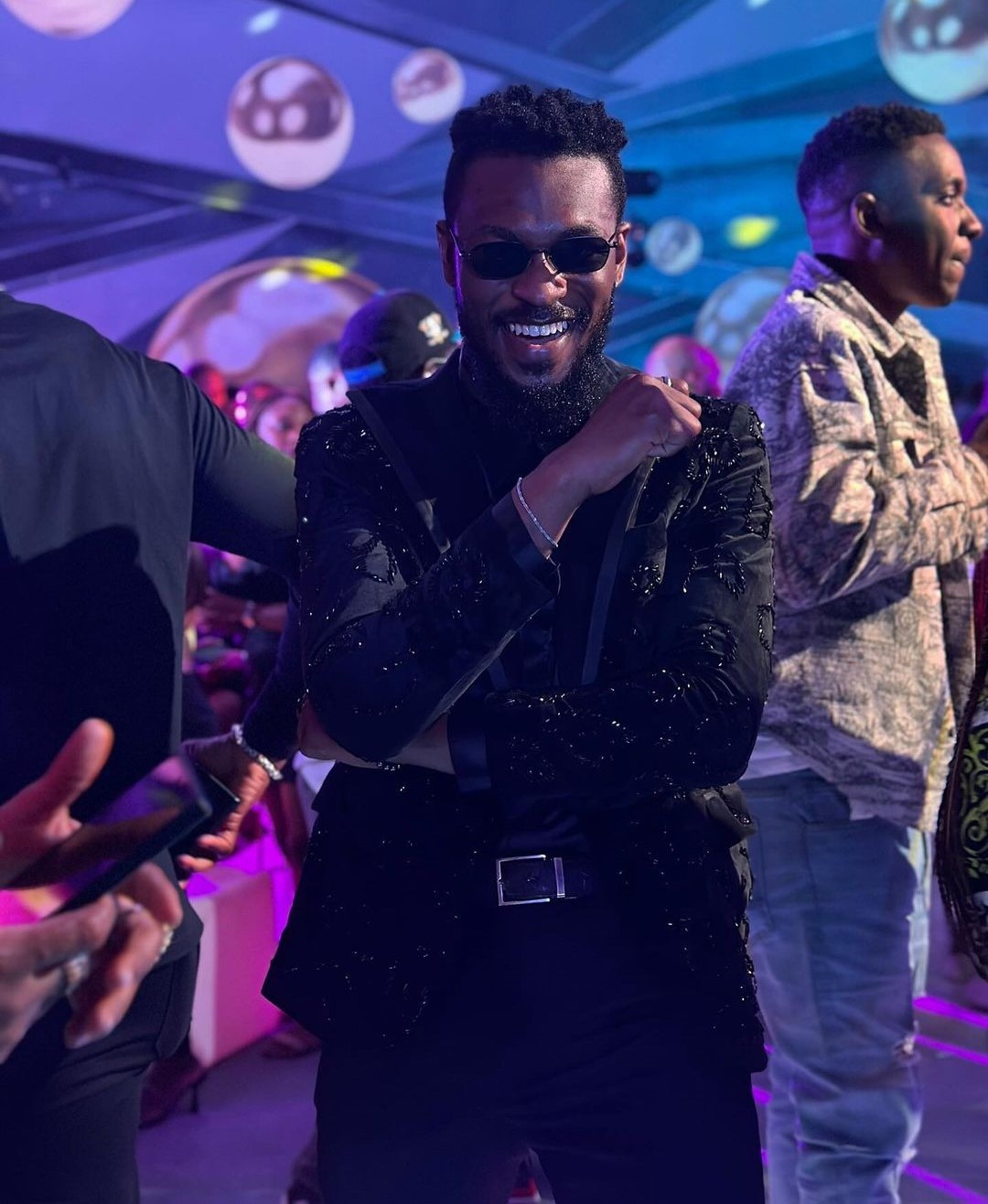 According to him, Venita's intelligence attracted him to her.
He said,
"I don't think we both navigated around ourselves as a strategy." Because, as you may have noted, we were constantly present in the room. We constantly took ourselves away from everything that was going on in the house. So, in the back of my mind, I don't think that's a strategy.
We were just at ease with ourselves. Because there was more craziness in the House. "We were like, no, this isn't going to affect us.
Thank God we found ourselves. But, you know, real-life events, we'll see what happens as time passes."
In other news, Adekunle Olopade has spoken out on his justification for refusing presents from fans addressing his relationship with Venita outside Biggie's house.
Adekunle made it clear in a recent radio interview that he doesn't want any gifts of any type from their shippers.
According to Adekunle, there is typically an expectation when you receive support from fans and shippers because of your relationship with a particular housemate.
He claimed that when these supporters give their fave presents and the ship sinks, they will turn around and blame their fave for taking advantage of them.
CLICK HERE for previous news
"My romance with Venita was not a strategy" – Adekunle reveals