Music Review: Legalize – Mr Eazi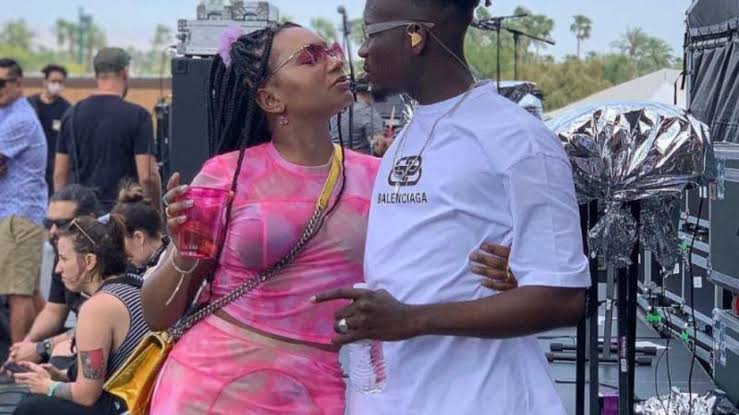 Legalize by Mr Eazi was released on Friday, June 10, 2022 as the singer's first official single for the year and the song holds a special meaning for the artist. Let's get into the music review and find out how as you read along.
Firstly let's talk about the content of the song – the lyrics. Mr Eazi does what he knows how to do best, on this one. Although there is no catchy lyric in the song, he uses simple and straightforward words in his lyrics to express himself and it just makes perfect sense. He didn't overdo and didn't do less either, just the perfect balance between the lyrics and the beat.
The song talks about him being ready to settle down as he has found the one for him penning down lyrics like 'I don't wanna do no koro, baby make we legalize… I no go let you go baby na you be my wife'
The song might not go on to top charts or break records but it will definitely top the playlist at wedding ceremonies and maybe even his own too.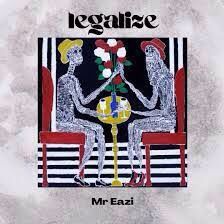 The wedding themed song couldn't have been released at a better time than now and it is probably one of the most personal song Mr Eazi has ever released because of the music's content and how it relates to his personal life (if you don't already know why, I'll explain)
If you don't already know, Mr Eazi proposed to his long term girlfriend, Temi Otedola earlier this year and it just makes perfect sense that he'd release a wedding themed song as he himself is about to tie the knot.
Read Also;  Davido You Are One Of The Greatest Artistes In The Artistes In The World
Overall, I'd rate it a 7/10. Good lyrics, great beat and perfect timing!