Nigerian Rapper Ice Prince Arrested For Assaulting Police Officer (SEE DETAILS)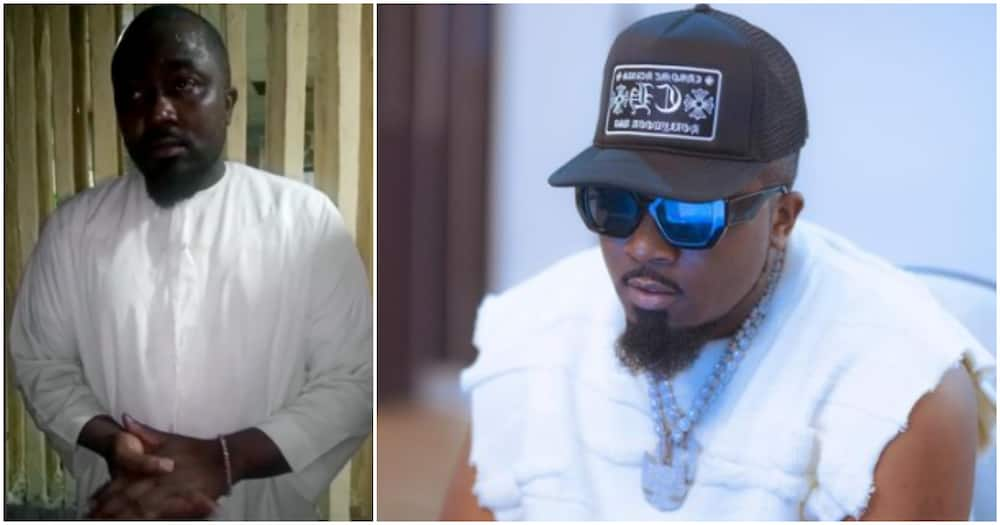 Benjamin Hundeyin, the spokesman for the Lagos Police Command, claimed in a tweet that the rapper made a threat to throw the arresting officer into a river.
The rapper will be arraigned today, according to the PPRO, who published a picture of him in handcuffs.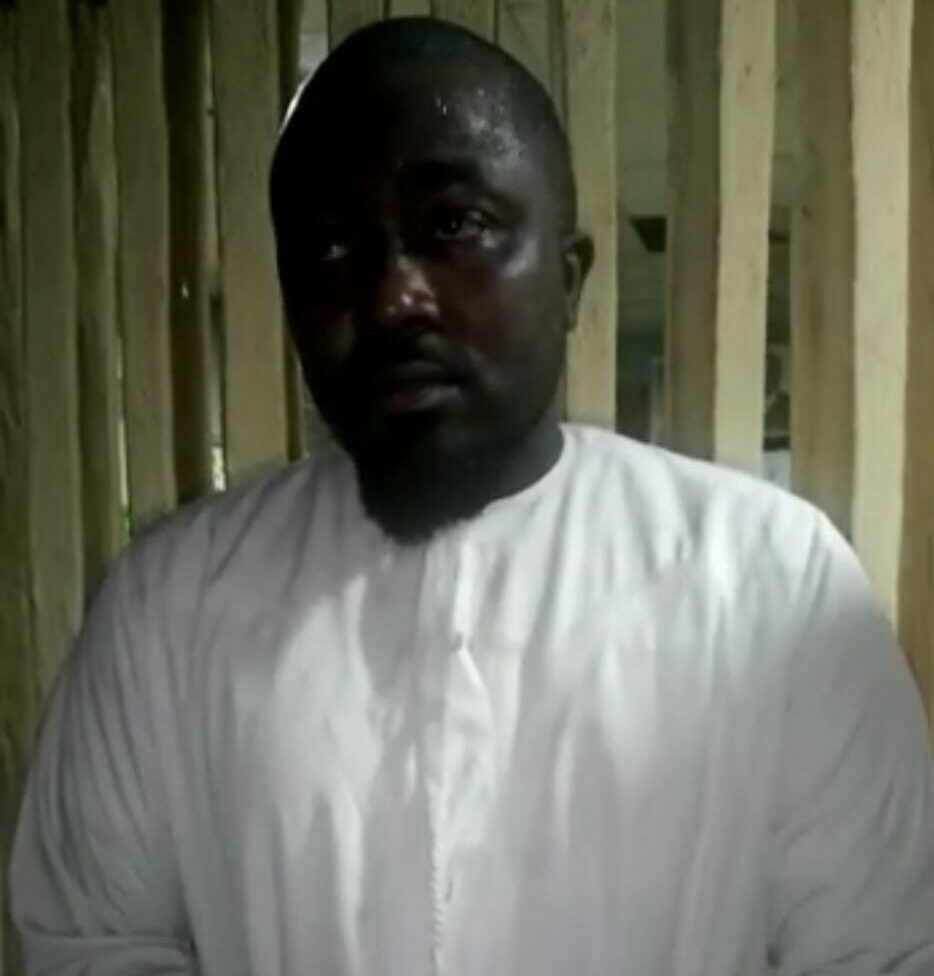 "Today at 3 a.m., @Iceprincezamani was pulled over for operating a vehicle without license plates. "I stated he agreed to be transported to the station.
Read Also: Singer Brymo Publicly Begs Asa For Music Collaboration, She Reacts (SEE DETAILS)
The police officer was afterwards kidnapped by him in his car, abused, and threatened with being thrown into the river. He was taken into custody and would be tried today.
See the tweet below:
View this post on Instagram