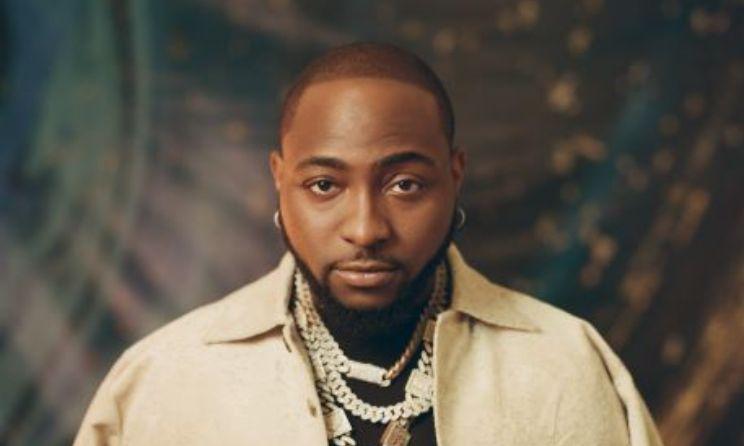 "Allow Davido breathe"- Davido Trends as Lady Claiming to be Pregnant for Him Says IG Account was Hacked, Denies Leaked DM
Davido is currently trending on social media after messages from a US-based lady to a blogger were exposed online.
Messages sent from Anita Brown's (@ninatheelite) Instagram account stated she was pregnant for the father of three.
Brown emailed two links and urged the blogger to disclose her pregnancy to the world in the screenshots, which have since gone viral.
When pressed for proof, she showed a screenshot of her pregnancy termination appointment at a Jamaican medical institution.
See some of the reactions culled below:
cheruby_05: "E be like say old cats too like women."
temmiey_: "You people should leave David alone please."
queenies_hairs: "Chai Wetin David do una self, is he the only artist for Nigeria ni. Make una allow the young man breathe."
chichi1beke: "Yeah right. She sent those messages herself. No page was hacked."
cuisine_by_hg: "We have cheapened the sanctity of marriage and the family unit. Just hearing of pregnancies here and there. All the best. PS: pregnancy won't make a man love you more or wife you."
a__maka: "I pity davido's mental health chaii."
queenieduru: "hmmmmmmmmm what exactly has Davido done to the world……..how is he coping with all this tension stress and pressure here and there? it's either a strange prophecy or one funny woman claiming nonsensethis is even too much to read about just one person tbh…….Being famous is now a curse or something, just so unfair."
For More Celebrity News Click Here