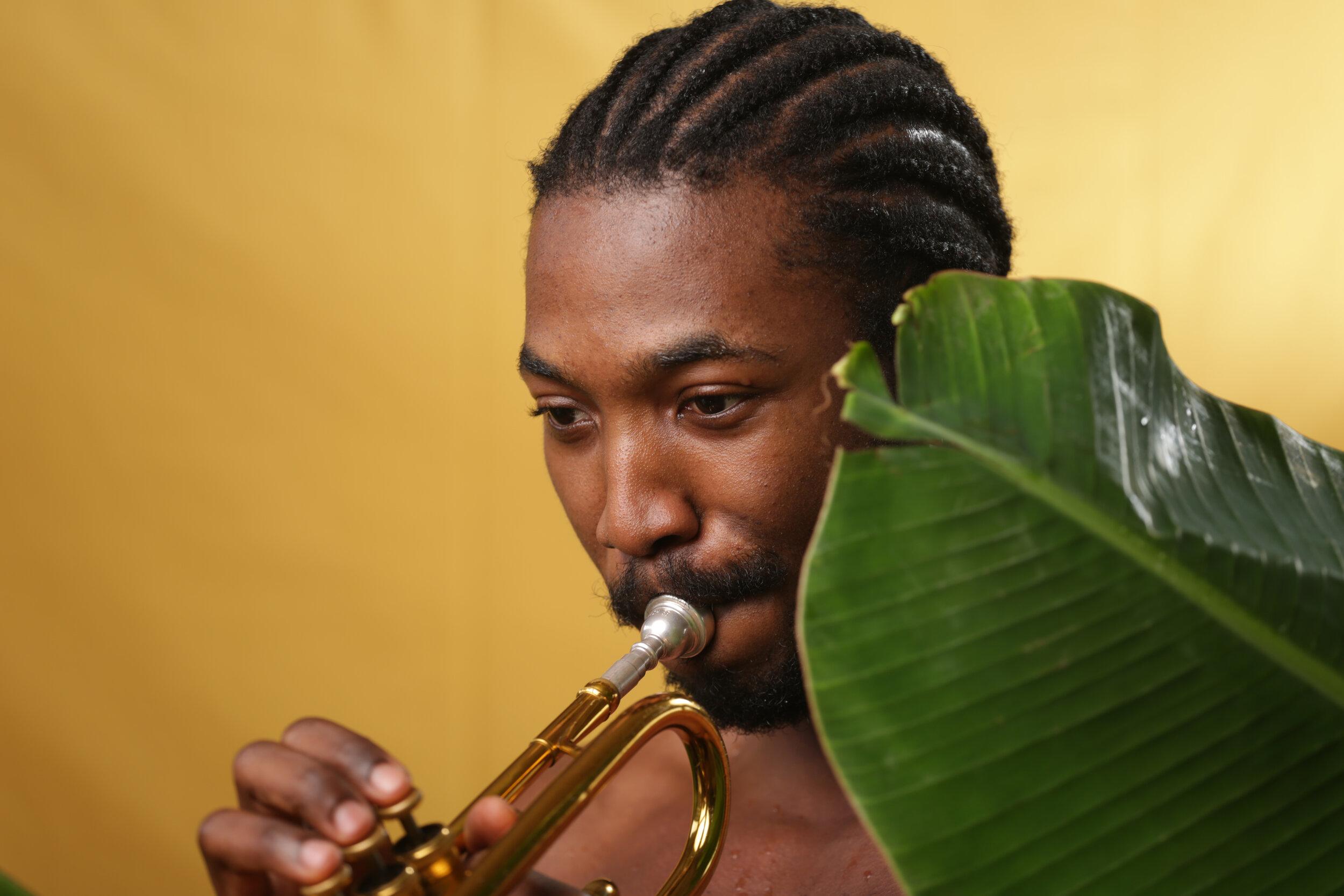 Mádé Kuti set to thrill fans at Good Village
Mádé Kuti set to thrill fans at Good Village
Grammy nominee and Africa's rising Afrobeat singer, Mádé Kuti, is set to make his debut at Good Village on Victoria Island, Lagos.
This is coming after his return from several band tours with The Movement band in which he dazzled fans to his incredible vocals and stagecraft. Mádé Kuti set to thrill fans at Good Village
The performance is scheduled for Sunday, June 11, 2023, is set to be Made's debut at the venue where he would be thrilling fans on the Lagos Island territories that include Obalende, Iru, Victoria Island, Ikoyi, Lekki, Ajah and Epe.
Made's last single, which was composed, arranged, and authored by the young the grandson of late Afrobeat legend, Fela Anikulapo Kuti, was produced by GMK and Sodi Marciszewer, who recorded, mixed, or produced his grand father's last six albums.
After his last release of a new single entitled 'No more wars,' Mádé has been busy getting himself closer to the fans with shows and performances in The African Shrine and other parts of the world.
Since kicking off his music career, Mádé has established himself as musician par excellence who is contributing to the music legacy of the great Kuti clan.