Kcee, E-money hail MC Oluomo as 'a great man & powerful man'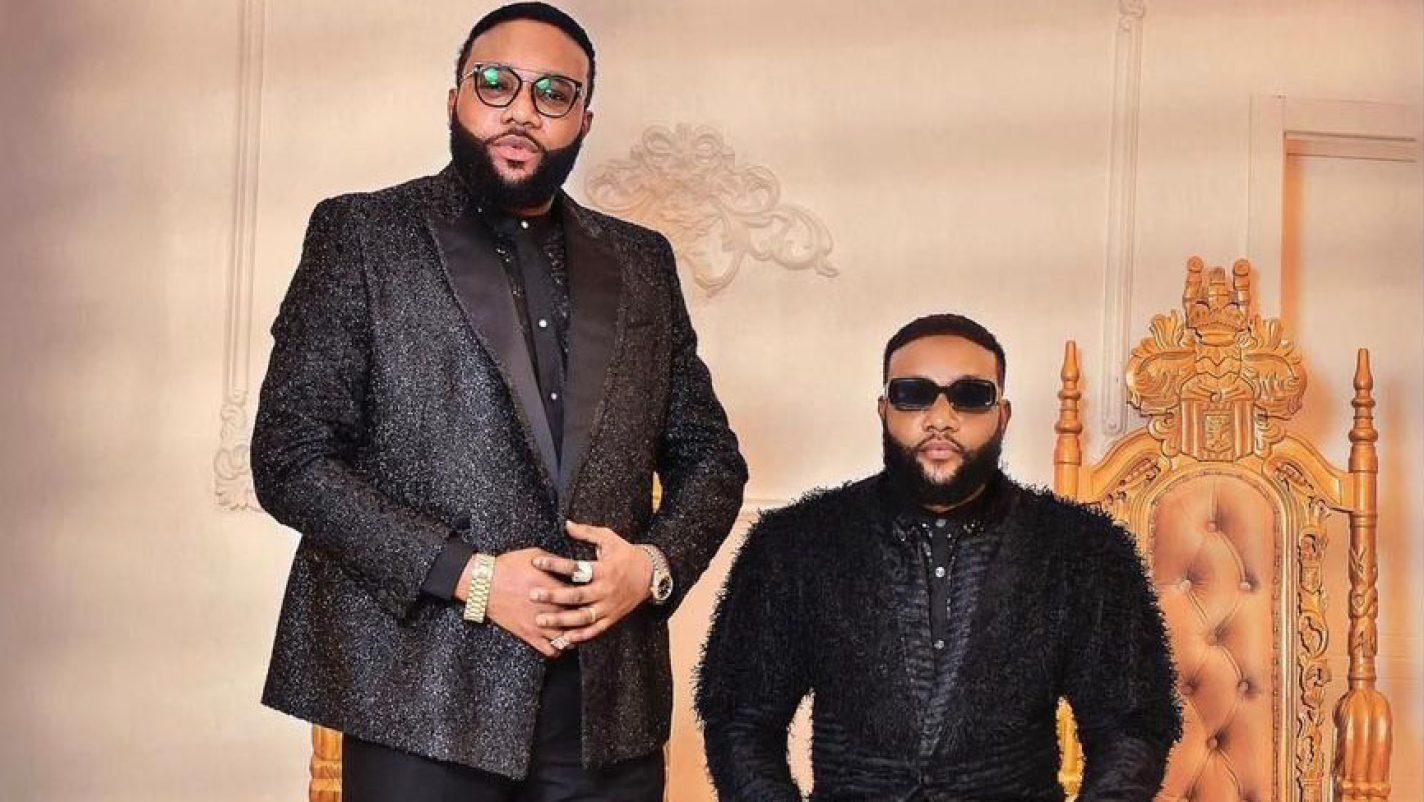 Kcee and E-money hail MC Oluomo as 'a great man & powerful man'
The meeting with MC Oluomo has generated attention on social media, sparking discussions and reactions from social media user.
Kcee and E-money hail MC Oluomo as 'a great man & powerful man'
Kcee, a popular Nigerian musician, and his billionaire brother, Emeka Okonkwo, also known as E-Money, expressed admiration for Musiliu 'MC Oluomo' Akinsanya, the Chairman of the Lagos State Parks Management Committee, during a recent visit to their lavish Lagos home.
A video of their meeting, which has since gone viral, shows Kcee showering MC Oluomo with praise while he sits beside E-Money. Despite MC Oluomo's controversial reputation as a transport executive, the brothers appear to have had a positive experience with his company.
Kcee said, "We need to put some little cash on the tray like this. No matter how little. That's how we do. And the drinks. MC, you are a powerful man. You are a great man."
E-Money added, "The last man standing and still standing [shakes MC Oluomo]."
"You are a GREAT And POWERFUL Man" — KCee and His Brother, E-Money, Praise MC Oluomo As He Pays Them A Visit.

🤣🤣🤣🤣🤣🤣🤣 pic.twitter.com/pOWIYws2Kt

— 🦅 ℙ𝕒𝕤𝕥𝕠𝕣 𝕆𝕜𝕖𝕫𝕚𝕖 𝕁 𝔸𝕥𝕒ñ𝕚 🦅 (@StFreakingKezy) May 10, 2023
Kcee and E-Money are well-known figures in Nigeria, with successful careers in the music and business industries, respectively. As brothers, they have shown a close bond and have been known to support each other in their various ventures.
This meeting with MC Oluomo has generated attention on social media, sparking discussions about the relationship between musicians and political figures in Nigeria. Oluomo's controversial political stance during the general and Lagos gubernatorial elections is also a topic for discussion.
Nevertheless, the Okonkwo brothers continue to be respected and admired for their achievements and contributions to the country's entertainment and business sectors.
For More Celebrity News Click Here