K.O Releases New Single "Omega"
South African rapper, K.O has released a new rap single titled "Omega".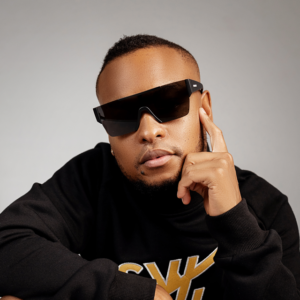 The rap song was a subtle reply to a diss track that was made by South African rapper, Big Zulu. K.O subtly responds after Big Zulu dragged him and other SA rappers in his "150 bars" diss track.
Read Also; South Africa Artiste, Abidoza Previews New Single
The diss track had caused a stir and K.O initially came out to say he won't respond, calling the rapper out for chasing clout but he later changed his mind.
The response garnered reaction from Twitter users since it's release and they are applauding him for his response.
Watch Video Here;
K.O #OmegaFreestyle 🎁
Out Nowhttps://t.co/eM3ijFKaHP pic.twitter.com/FtP8VGmo8m

— K.O (@MrCashtime) August 22, 2022