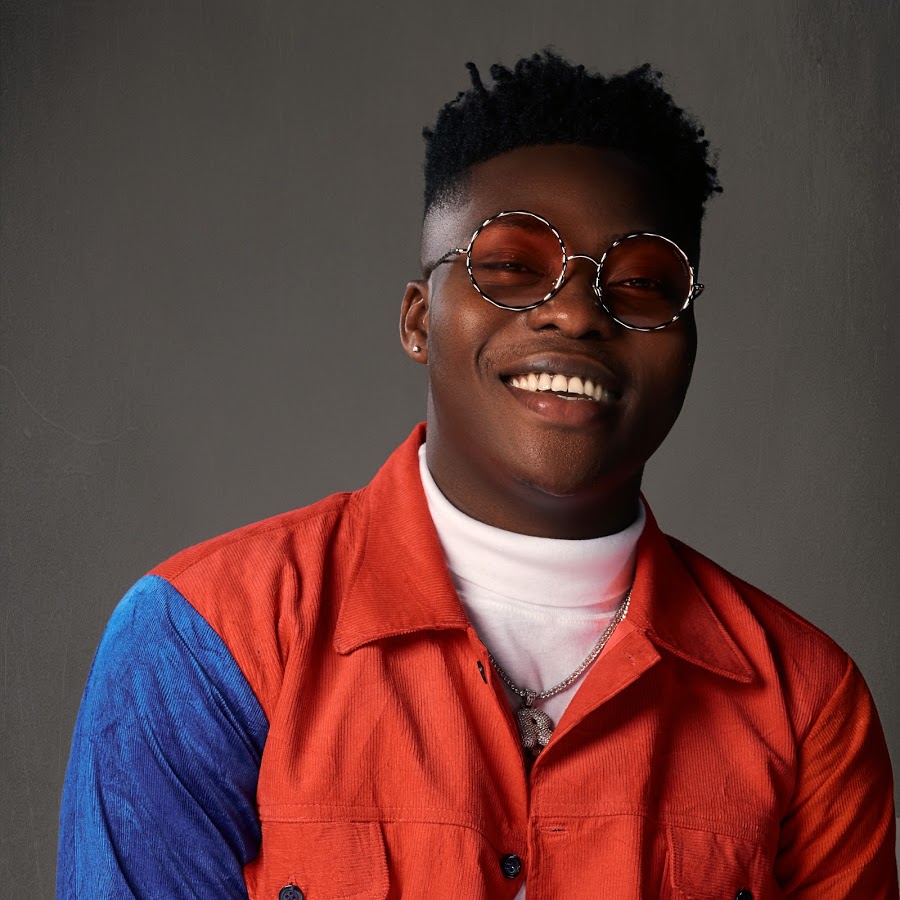 "I Will Quit Music When I'm 38 To Be A Chef" – Reekado Bank Writes As He Shares Future Plans. (Read full details)
Read also: Davido Finally Releases The Full Video OF "Stand Strong" Featuring The Samples. (Watch here)
Talented singer-songwriter, Reekado Banks, proves that nothing lasts forever, as he shared his plans towards retirement from the music industry. The artiste has revealed that he would quit his music profession in ten years, to pursue a different career path.
Taking to his Twitter account, the 28-year-old revealed that he would quit music entirely when he is 38 years old, which means he has only ten years left in the industry. His next profession however shocked many. After a successful career in Music, Reekado Banks shared that he would become a Chef. That's right! In ten years time, the singer would stop dominating our playlists, and start creating food that would dominate our stomachs.
Read the tweet below:
Switching careers completely when im 38. Im going to become a chef

— REEKADO BANKS (@ReekadoBanks) May 25, 2022
Fans had interesting things to say about his decision, as they took to the comment section of the post to express their shock. Meanwhile, many showed support by praising him for actively making plans for his future.
After the post, Reekado Banks released another tweet praising his chart-topping hit, Ozumba Mbadiwe. He explained that after his demise, hopefully at 80 years old, his song would remain as a tribute to his talent.
Check out the tweet below:
After I pass , hopefully when im 80. Ozumba MBADIWE , my song will remain !

— REEKADO BANKS (@ReekadoBanks) May 25, 2022

What do you think of his future career choice? Share your views below.