I Am Trying To Be The Best I Can, I Don't Make Music For People To Like Me – Wizkid (Video)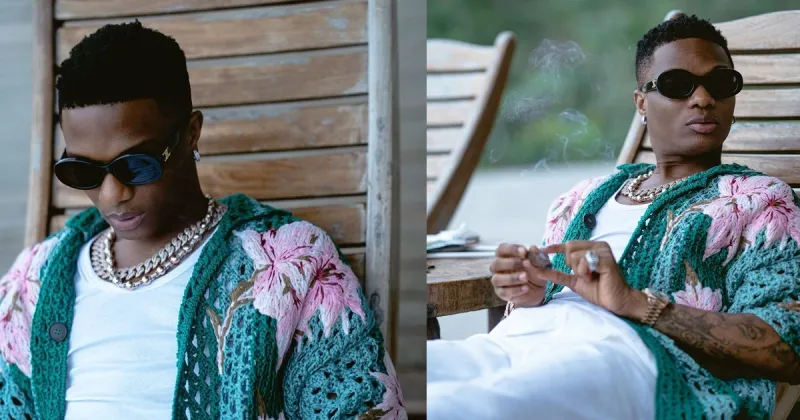 Ayodeji Balogun, better known by his stage name Wizkid, a Grammy Award winner, has talked about his sound and his ongoing quest to improve.
The Nigerian celebrity singer claimed in a recent radio interview that he works so hard at his profession to always forge new ground.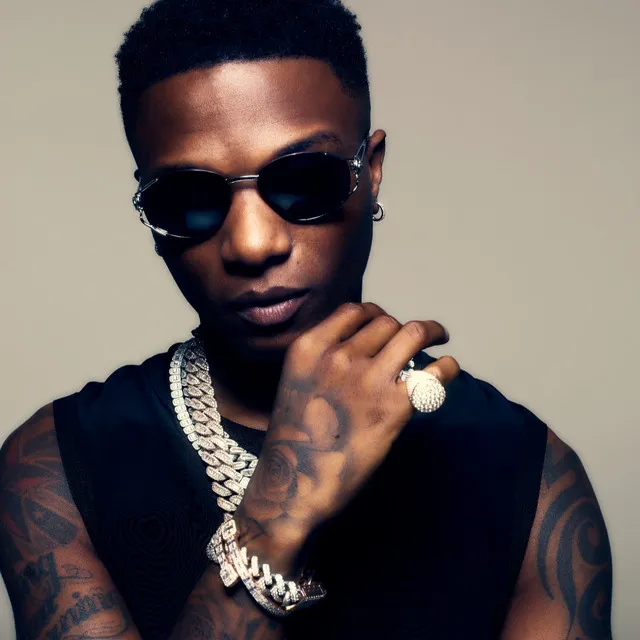 "Everyday I feel like a brand new artiste. I'm hungry for this like, am tryna be the best Wizkid that I can. So its like, uh, like I don't feel like its new. Oh am in a new territory so I have to do this.

"To be loved or for people to Like my sound or u know I have to do this for people to fuck with me…Like Nah!!! Am just really making my music and still catching my real vibes, not trying to dilute the sound", he said.
Watch the video below:
View this post on Instagram