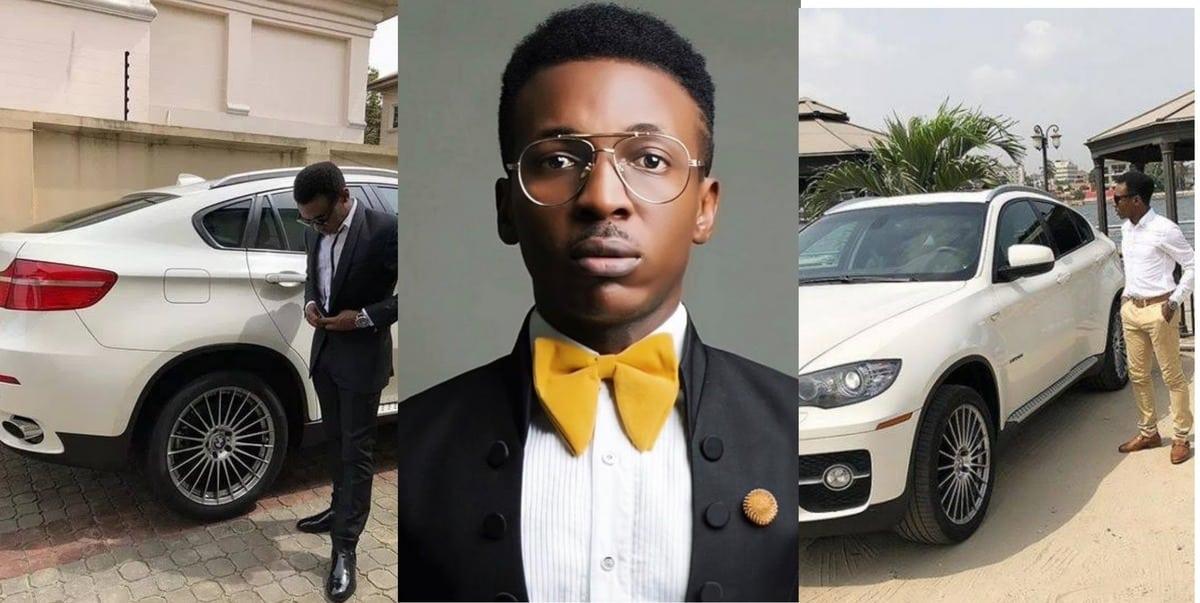 "I am richer than every single person doing Yahoo Yahoo in Nigeria" – Gospel singer, Frank Edwards
"I am richer than every single person doing Yahoo Yahoo in Nigeria" – Gospel singer Frank Edwards
Frank Edwards, a gospel singer, has confidently stated that he possesses significant wealth, surpassing that of many Yahoo Boys, individuals involved in Yahoo Yahoo.
He emphasized that his abundance of resources allows him to fulfill his desires and needs, in contrast to the illegal and malicious activities that Yahoo Boys engage in in their pursuit of wealth.
rank Edwards emphasized the importance of his faith and devotion to the concept of salvation.
Unlike the Yahoo Boys, who seek wealth through illegal means, he follows a lawful and honorable path to success.
One notable distinction he noted is that he can generously support his family and friends with his earnings, whereas many Yahoo Boys are unable to do so due to the dubious nature of their wealth.*
Neetizens Reactions…
This statement elicited a wide range of reactions on social media, with people expressing their thoughts on his point of view.
See some reactions below:
boredcrator: "This guy feel say na Nigerian film lol. Sleep wan kill yahoo boys."
sabitalknews: "Frank Edwards please rest abeg. mose sbliss has replaced you sir, the only gospel artist in Nigeria wey get Ego pass petrol in Nigeria."
adelakuntufayl: "He must be protected at all cost because there is dignity in labor. Be proud of what you do and don't let someone else look down on you!"
veevogee: "Listen to the message before you criticize and misinterpret him. Anything gotten from the dev!l doesn't come with peace. There's a way that seemeth right to a man but the end is destruction."
jeffryprettypretty: "The church money wey you dey collect, that one no pass yahoo?"
amaka_paloma: "He is just advising young guys and girls who doesn't acquire wealth legally. Especially if you acquire them through spiritual means and evil means. Work hard and smart. We know country hard, but e get people wey still dey make am legally. You don't av to do yahoo, fraud, ritual or prostitution to make money. You must not be rich. Just be hardworking and comfortable and when God wan bless you, him go bless you. Pure is the way."
WATCH VIDEO BELOW:
For More Celebrity News Click Here
"I am richer than every single person doing Yahoo Yahoo in Nigeria" – Gospel singer Frank Edwards