Despite almost being cancelled in the industry, South African Katlego Maboe says: 'I'm grateful for the influx of jobs despite my dip'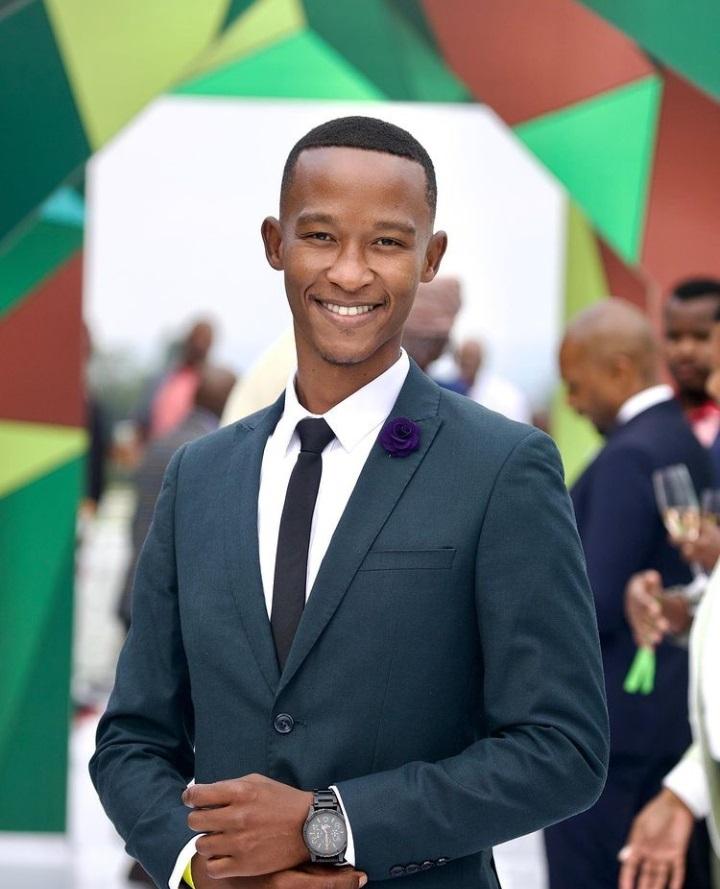 Despite almost being cancelled in the industry South African Katlego Maboe says: 'I'm grateful for the influx of jobs despite my dip'
Despite almost being cancelled in the industry South African Katlego Maboe says: 'I'm grateful for the influx of jobs despite my dip'
After almost being cancelled following a scandalous split from his baby mama, multi-award-winning TV personality Katlego Maboe has bounced back.
On the set of his latest gig, S1's 'Deal or No Deal, he served the tea on returning to the spotlight.
Launched in March, "Deal or No Deal" is a thrilling, once-in-a-lifetime game of chance, where contestants select one of twenty sealed boxes; each box contains a cash amount ranging from R1 to R250 000.
As the game unfolds, the cash value of the boxes are revealed, and the contestant is offered an amount in exchange for their box by the show's Banker.
With each round, the hosts asks the contestant to decide on a deal or no deal option.
We got to sit in on the filming of an episode, which will only air in August, but gosh, it was a nail-biting experience.
During the break on set, I managed to grab some one-on-one time with Maboe.
One thing was most unmistakable; he has an infectious personality, which explains why he is so loved on the small screen.
With only 11 minutes on the clock for the interview, the dad of one wasted little time unpacking his journey.
He said: "I've had 12 years of live TV experience, so I've taken that and compressed it into this show, where I try and save the crew and everyone as much time as possible in terms of executing on the minute on the job so we don't have retakes.
"I try and make the experience spontaneous for the contestants and everyone else, so the transition has been pretty smooth for me, and I've really enjoyed it because I have the opportunity of connecting with people on a real one-on-one basis."
Maboe admitted that he enjoys connecting with each contestant.
"We sit there, and it's me and this contestant in the hot seat and for that 30 minutes, there is a lot of eye contact and sharing, which I think for many of our people, they've never taken the chance to talk about what their dream is, nobody at home asks you 'what's your dream for you, what do you want for yourself?'
"We always are focused on giving back to the family, helping grandma or aunty or mom back home, but when someone asks you ' what do you want for yourself'.
For More Celebrity News Click Here
Despite almost being cancelled in the industry South African Katlego Maboe says: 'I'm grateful for the influx of jobs despite my dip'