Skales returns with new single 'Konibaje' featuring Rotimi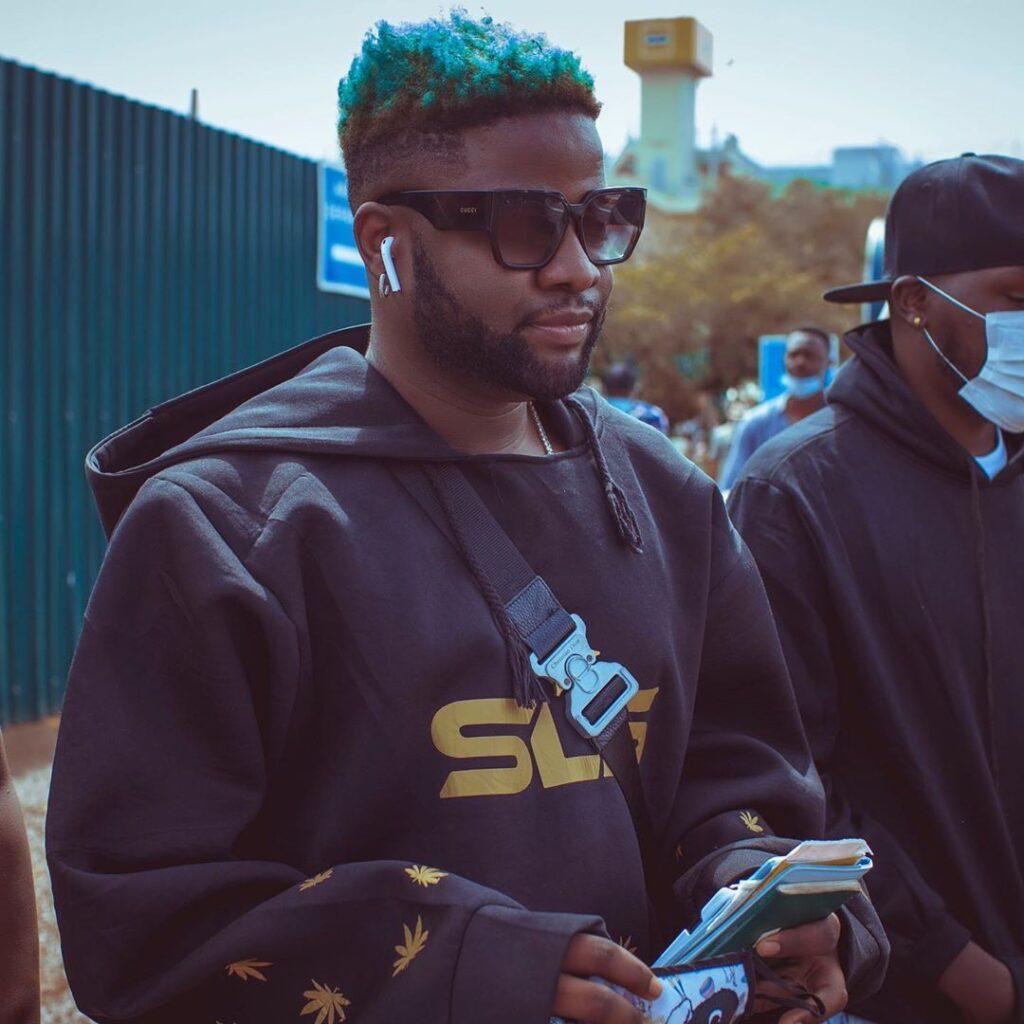 Skales returns with new single 'Konibaje' featuring Rotimi
Skales releases new single 'Konibaje' featuring Rotimi.
Skales, one of Nigeria's most prominent Afrobeats artists, is set to release his new single 'Konibaje Remix' featuring Rotimi, a Nigerian-American actor and singer.
Skales' previous single 'Konibaje' amassed over 1 million plays in Africa and over 4 million plays in the Middle East, and now the remix is expected to make waves worldwide. The new version features Rotimi, known for his role on the hit TV show 'Power,' who lends his electrifying pop vocals to the track.
'Konibaje Remix' marks Skales' re-introduction into the US market and is set to appeal to diaspora Africans worldwide. The song features a fusion of west and south African sounds, showcasing the versatility of Skales and Rotimi as they seamlessly blend their unique styles.
Produced by Jaypizzle, known for his work with top Afrobeats artists, the track boasts a catchy melody, captivating lyrics, and infectious beats that are sure to keep listeners dancing.
The track was released on all digital platforms on May 24th.'Konibaje Remix' is poised to be a hit with its compelling sound.
For More Celebrity News Click Here
Skales returns with new single 'Konibaje' featuring Rotimi