How Kenya's Samidoh demonstrated the possibility of suicide in Jeff Mwathi's demise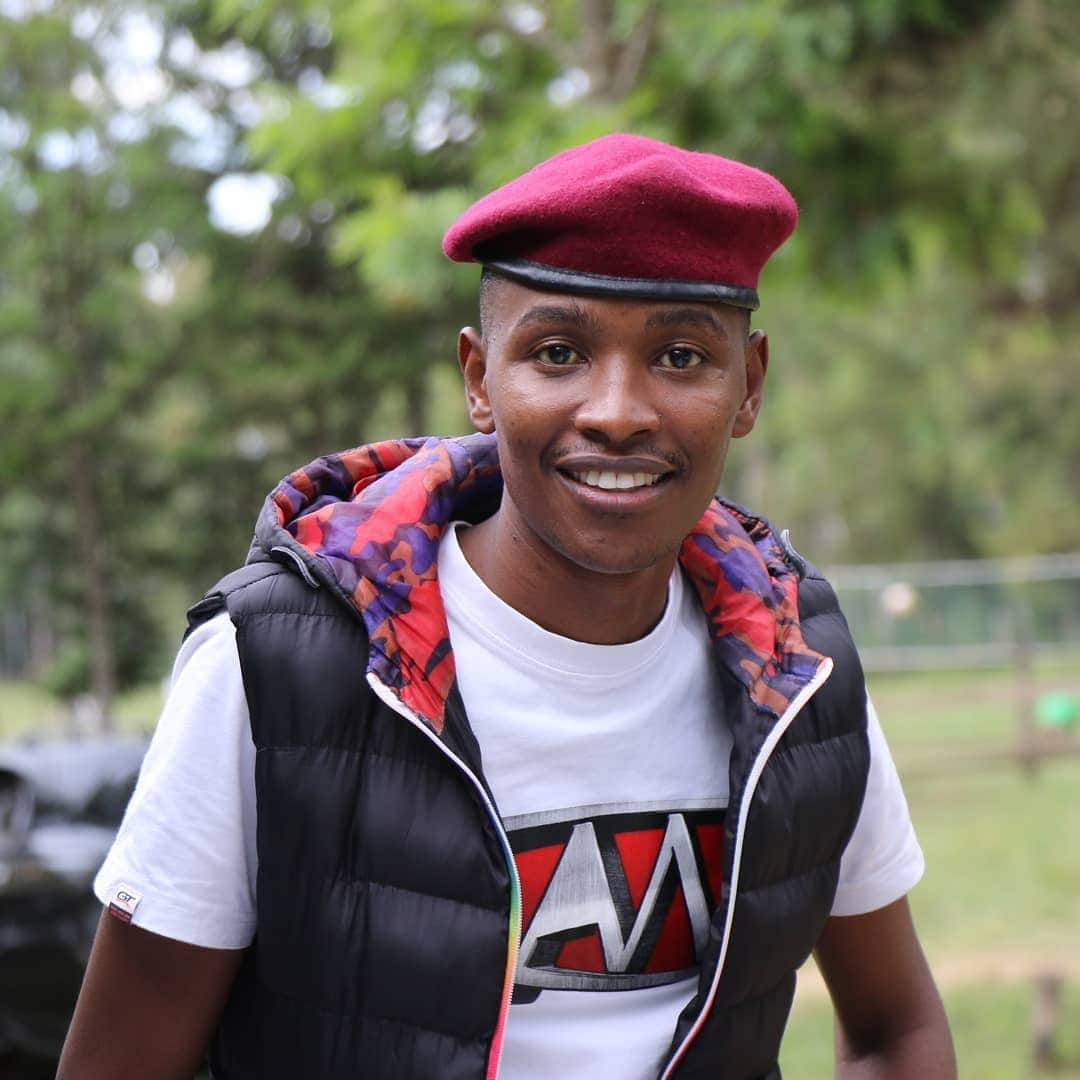 How Kenya's Samidoh demonstrated the possibility of suicide in Jeff Mwathi's demise
DJ Fatxo says Samidoh visited his house after the demise of Jeff
DJ Fatxo came into the spotlight following the tragic death of Jeff Mwathi in his apartment in Kasarani.
The Mugithi artist recently broke his silence during an interview, shedding light on the events that unfolded on that fateful day.
During his conversation on Radio Jambo, DJ Fatxo revealed that Samuel Muchoki Ndirangu also known as Samidoh, a police officer and fellow artist, played a pivotal role in the investigations surrounding Jeff Mwathi's case.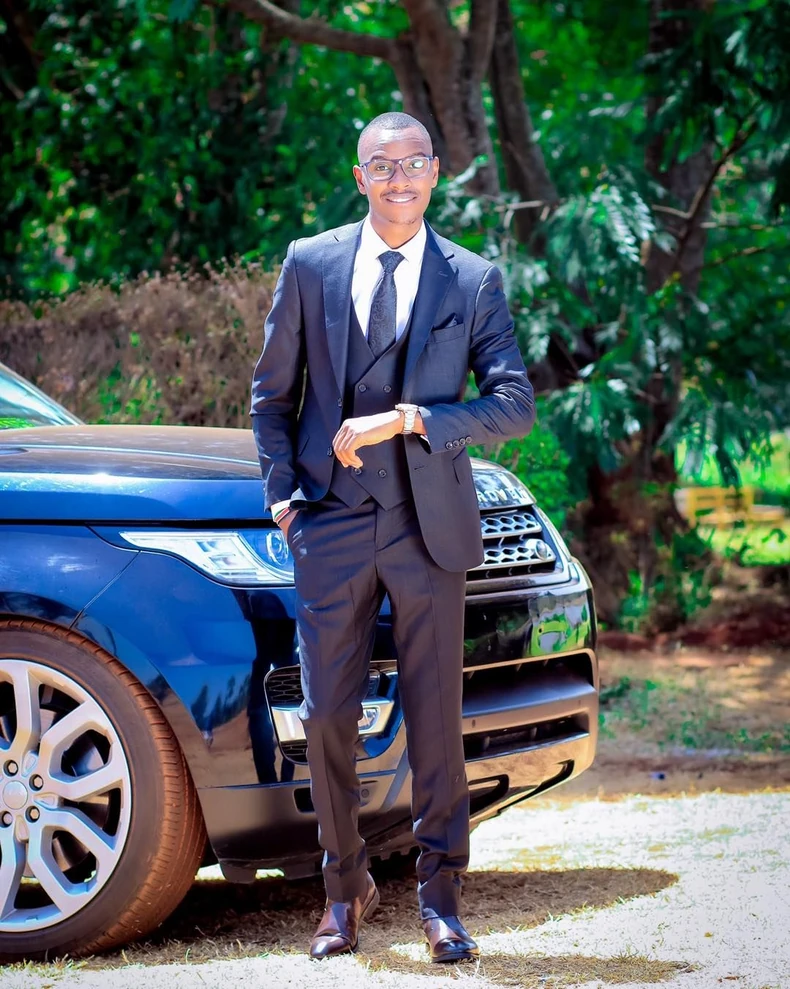 DJ Fatxo to be summoned over Jeff Mwathi's death as DCI rule out suicide
Jeff was Samidoh's nephew, and the artist was among those seeking justice for his untimely passing. Fatxo revealed that Samidoh visited him after Jeff's death.
Multiple narratives surrounded the circumstances of Jeff's demise, and during the investigation, Samidoh was requested to squeeze through the window that Jeff had allegedly jumped through. Surprisingly, Samidoh was able to fit into the window spaces.
Fatxo said that Samidoh only did so under the instructions of the police officers present, who specifically asked him to assist due to his less bulky physique.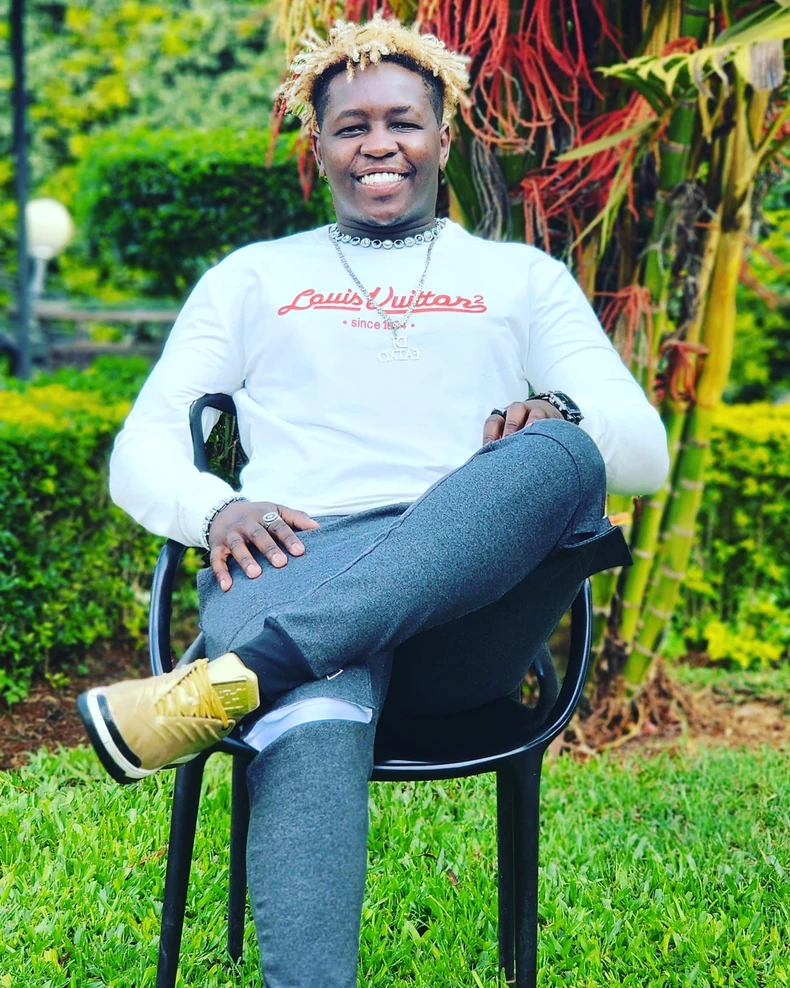 Jeff's mother insists her son was killed
How Kenya's Samidoh demonstrated the possibility of suicide in Jeff Mwathi's demise
She stated firmly during the call that Jeff did not take his own life, asserting that he could have done so at their own home.
She claimed that there was a cover-up happening, insinuating that the true circumstances surrounding Jeff's death were being concealed.
During the interview, Jeff's mother went to the extent of accusing DJ Fatxo of orchestrating her son's death.
For More Celebrity News Click Here