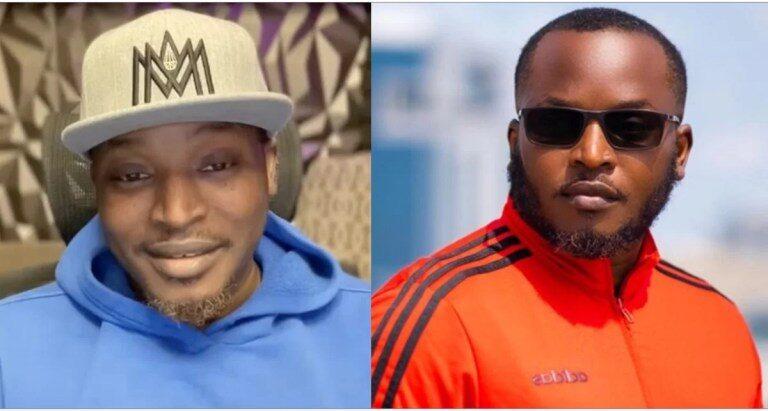 ElDee claims his late father pioneered internet access in Nigeria
ElDee claims his late father pioneered internet access in Nigeria
ElDee, a retired Nigerian-American rapper, stated that his father was the first person to bring the internet to Nigeria.
Renowned rapper Lanre Dabiri, widely known as ElDee The Don, has made a remarkable claim, asserting that his late father pioneered the internet in Nigeria.
According to him, his father played a pivotal role in establishing numerous cybercafes and facilitating crucial connections that laid the foundation for internet access in the country.
ElDee, in an exclusive interview with Jahbless, an audio and video podcast hosted by Nigerian musician and entrepreneur, Olatunde Owoloye, unveiled the role his father played in introducing the internet to Nigeria.
In his words, "My dad was the person that brought the internet, the very first person that brought the internet to Nigeria. So, he set up pretty much everyone; all the companies and all the first cybercafes that you know. All of those connections come through Popsie."
ElDee's father, who possessed a profound understanding of IT, influenced the rapper's affinity for technology.
He acknowledged the significant impact of this familial association with the world of IT, despite his formal studies in architecture.
ElDee is a former Nigerian-American rapper, singer, and record producer residing in the United States. He gained prominence as a member of the renowned group Trybesmen, founded in 1998 alongside fellow rappers KB and Freestyle. Throughout his career, he has released a total of five solo albums. ElDee is 46 years old.
Watch the full interview:
For More Celebrity News Click Here