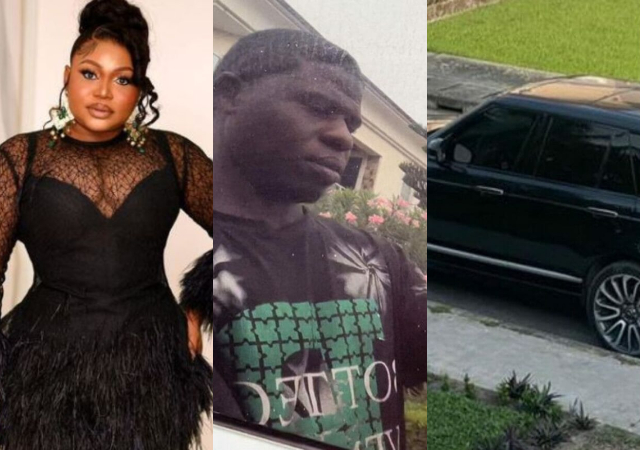 Ruth Kadiri shares ordeal as she recovers Range Rover stolen by her staff
Ruth Kadiri shares ordeal as she recovers Range Rover stolen by her staff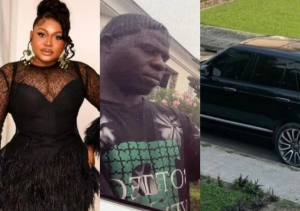 Ruth Kadiri, a Nollywood actress, is overjoyed after recovering her Range Rover SUV, which was allegedly stolen by one of her employees.
The light-skinned actress stated that she returned home on September 9th to find her Range Rover vehicle had been taken away by one of her domestic staff.
In a post shared on her Instagram page on Wednesday, September 20, Ruth wrote;
''I came back home two Saturdays ago (9th of September)to discover that my Range Rover autobiography had been stolen by one of my worker! The story long no be here! I just want to thank everyone who worked hard and supported us in finding the culprit @nedokonkwo @ms_dsf @ivd001 and the @lakunleoni @nigerianpolice. mostly Jboy and his squad and his God bless you all! May we never see shame!
The culprit has been apprehended and the car recovered I am just coming from a lot God bless you all"
Click here for previous post
Ruth Kadiri shares ordeal as she recovers Range Rover stolen by her staff