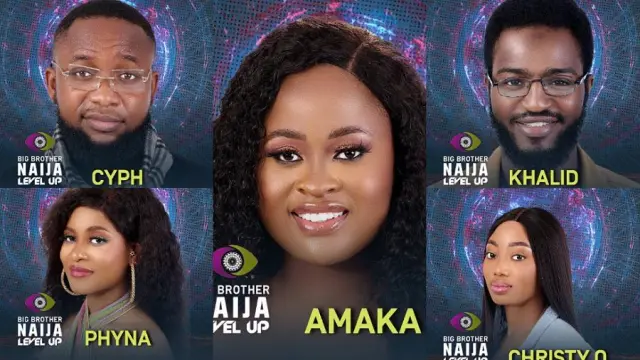 BBNaija S7 – Five Housemates Up For Possible Eviction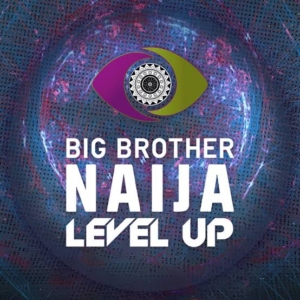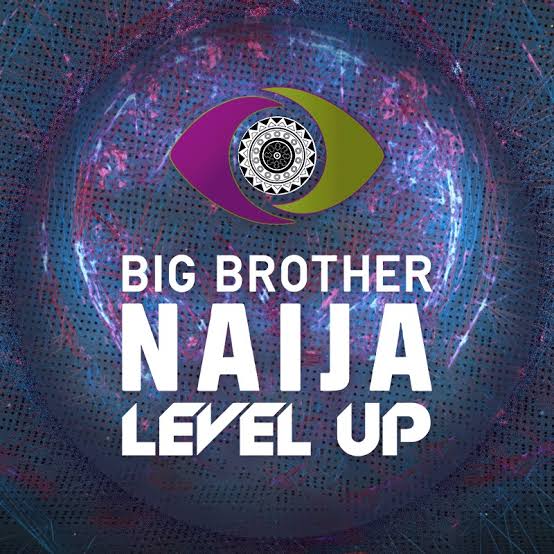 After winning the highly coveted Head of House title, Hermes was given the privilege of nominating the first housemates that would face off for possible eviction on Sunday. For winning the challenge, Level 1 was exempted from the nominations, so Hermes had to chose 5 housemates from Level 2.
However, he didn't make the difficult choices alone. Before submitting the names to Biggie, his fellow Level 1 housemates voted for the housemates which they believed posed the greatest threats to their chances of winning.
After their deliberation, Hermes submitted 5 names to Biggie in the diary room. Cyph, Phyna, Amaka, Christy O and Khalid. In his conversation with Biggie, Hermes gave reasons for his nominations. Cyph was chosen because they believed he was the strongest in the other house. Recall that in the Head of House challenge, Cyph was the second best housemate. That was a strong reason for his nomination.
Also read: BBNaija 'Level Up' – Meet The Housemates
Hermes also nominated Phyna for the same reason. In his words, she was put up for eviction for being an Alpha in Level 2. He nominated Amaka for having a strong voice and personality, while Christy O went up for being a strong character at the wager challenge.
However, the last name on the list shocked a lot of fans. Although he shared a friendship with Khalid for being roommates in the lock down house, Hermes put him up because he believed that Khalid was a huge threat to him.
Watch the nomination video below:
View this post on Instagram