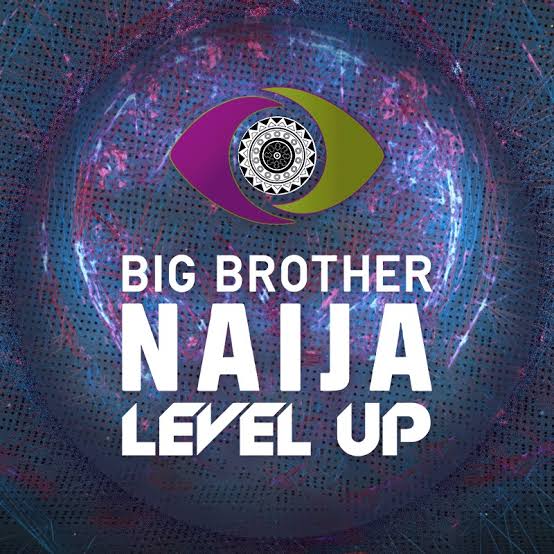 BBNaija 'Level Up' – Meet The Housemates
After months of anticipation, the seventh season of Big Brother Naija is finally here. The 'Level Up' season premiered on the 23rd of July and already promises to be full of fun, twists and lots of drama, following its unique style. 24 housemates in two different houses! The style is the first of its kind, as the reality show has never been filmed in different houses. Anyway, before you get immersed in all the shippings, dramas and situationships, let's introduce you to the 24 housemates battling it out for a grand prize of 100 million naira.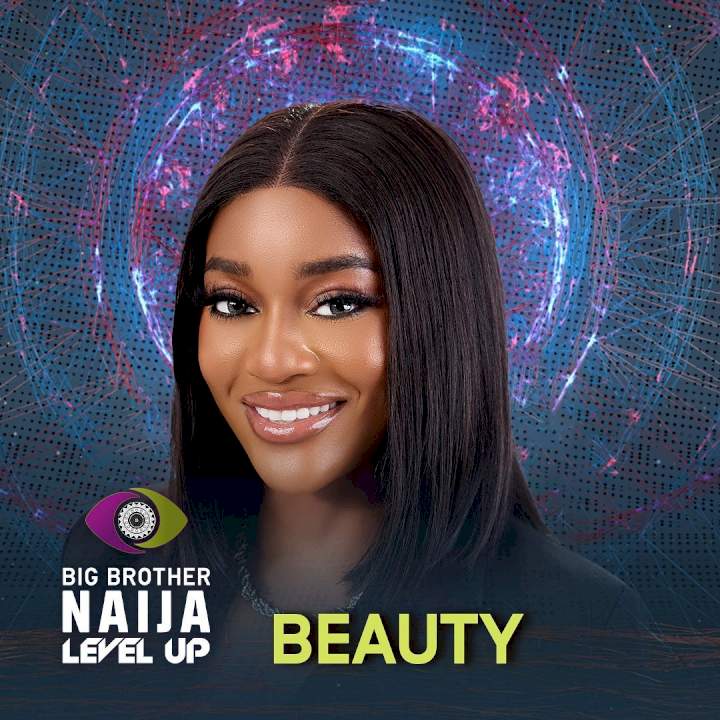 In 2019, Beauty was crowned the Most Beautiful Girl in Nigeira. The 24-year-old lawyer from Taraba state promises to level up by being her authentic self. She is a housemate of the first house.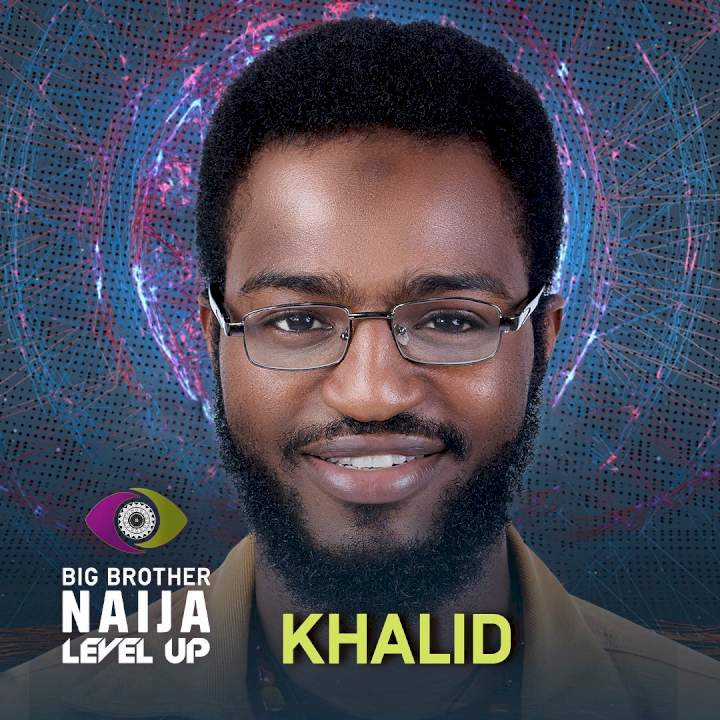 22-year-old Khalid is a freelance graphic designer, who loves skateboarding, anime and basket ball. Bad news for shippers, because this guy is single and not searching. However, he is bringing brains and charisma to the house. He is also a member of the first house.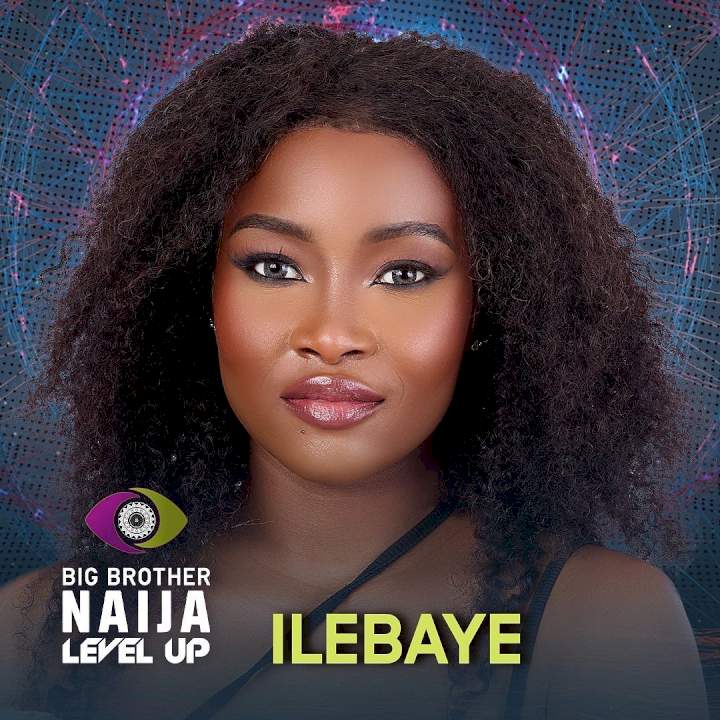 Ilebaye is 21 years old and the youngest member of this season. She is a graduate of Criminology and Security studies, who hails from Edo State and does not believe in love. She promises to add spice and Gen Z energy to the house. Also a member of the first house.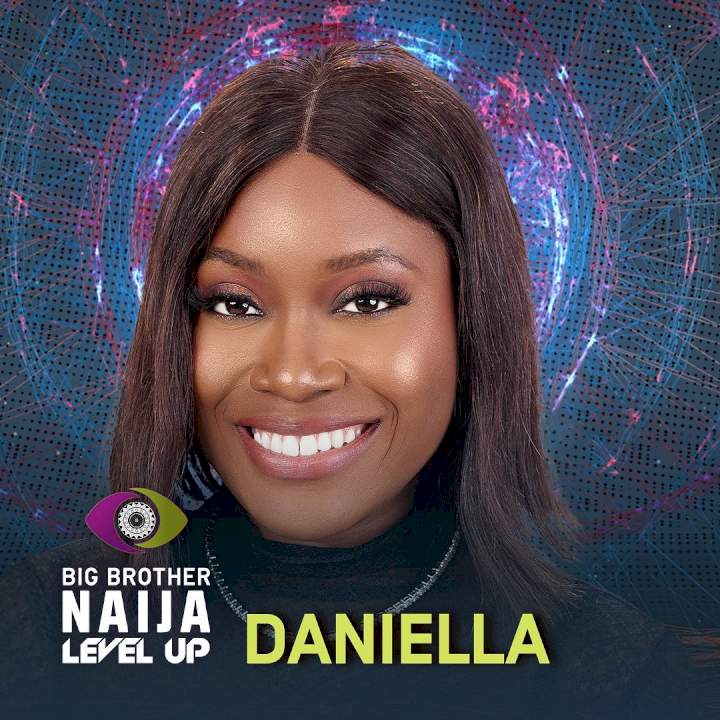 Daniella hates bullies and is ready to fight them in the house. The 22-year-old poet and spoken word artiste is a twin from Cross River state. Planning to be everywhere in the house, she has promised to be dependable and not steal food. Also a member of the first house.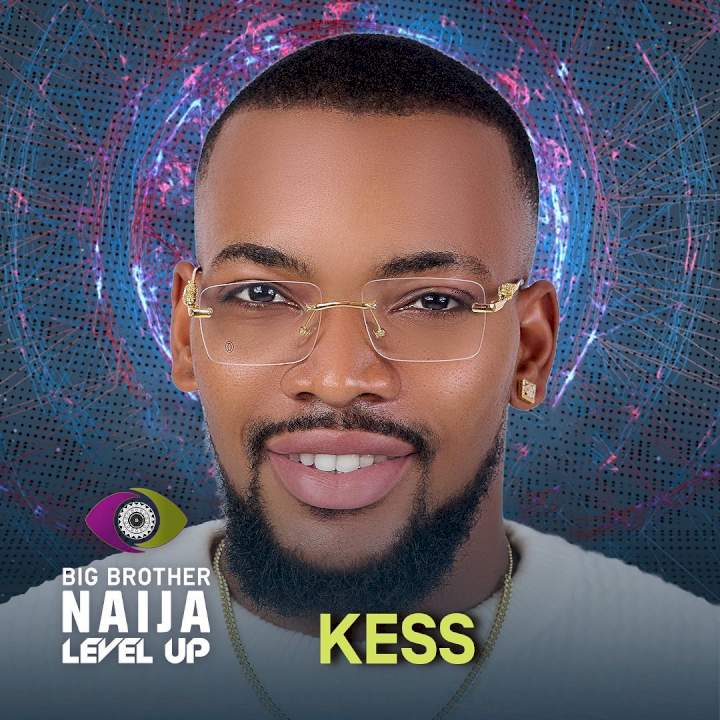 Kess is a 28-year-old married business man from Delta state, whose wife has given a pass to have fun. Describing himself as perfect, he professed that he "had it all". He is also a member of the first house.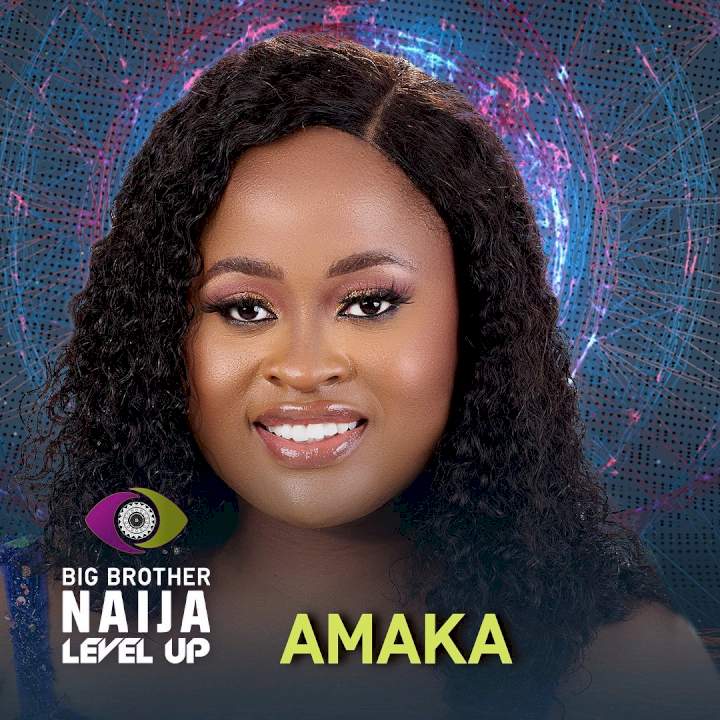 The self proclaimed 'Nigerian Nicki Minaj' is bringing her undiluted originality into the big brother house. She is a 23-year-old Anambra native, who works in a school and describes herself as original, emotional, realistic and impatient. A member of the first house.
Also read: 'My Diary' – Gyakie Releases Sophomore EP. (Listen)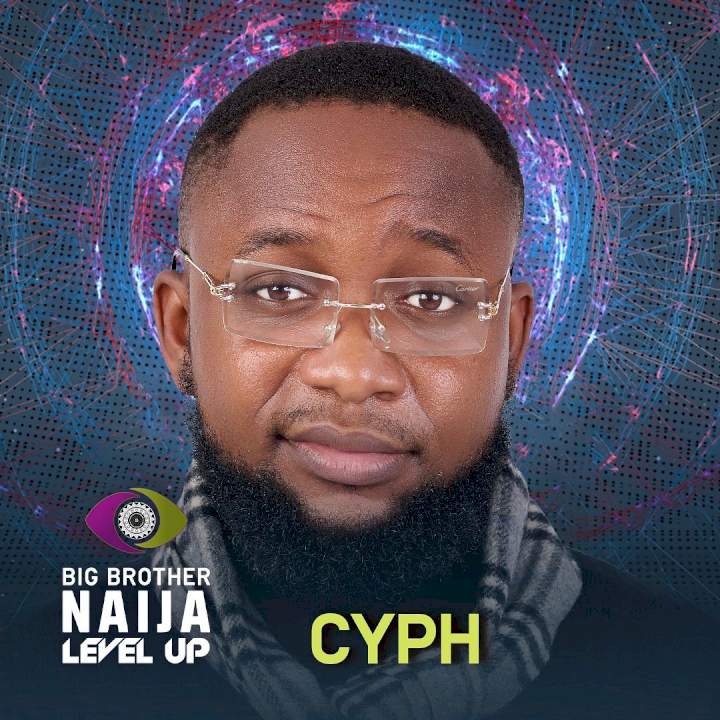 Cyph wants you to know that he enjoys life and is bringing cruise and drama to the house. He is a 'tech bro' from Mbaise, Imo State and a member of the first house.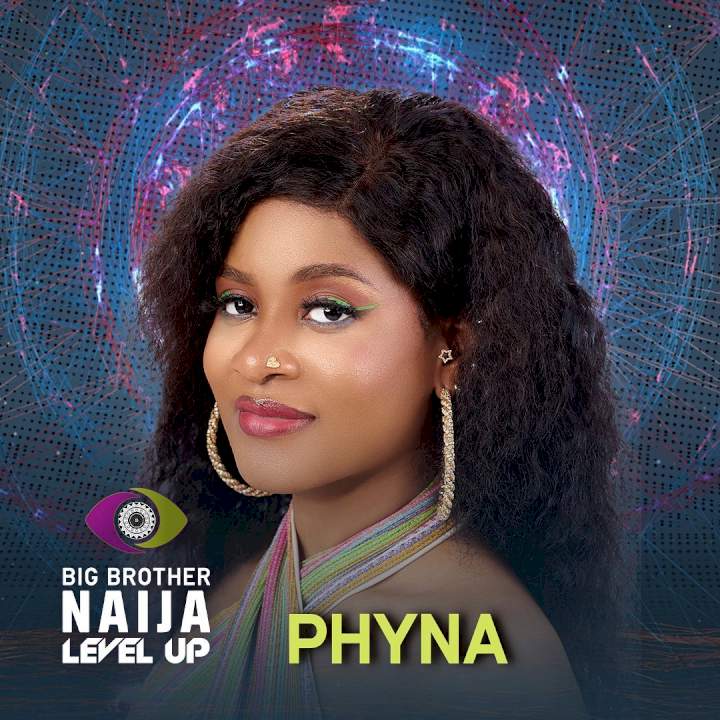 Phyna is a proud Edo babe, who is definitely not a shipper and hates gossip. She has a degree in engineering and works as a hype woman in clubs. She is planning to level up by bringing ginger and vibes to the house. Also a member of the first house.
As a licensed pharmacist, he believes he has the cure to all madness. The Akwa Ibom native aspires to be an actor and also create awareness on drug abuse. He is bringing positive vibes into the house and is a member of the first house.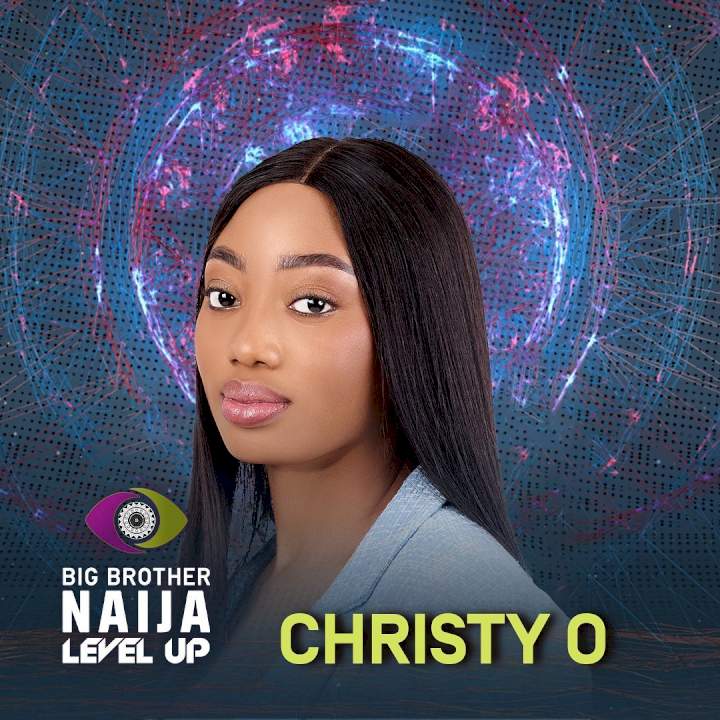 Christy O is a 24-year-old beauty entrepreneur from Ondo State, who believes she is perfect for the show because she is entertaining. As a member of the first house, she promises to bring sauce and good energy to the house.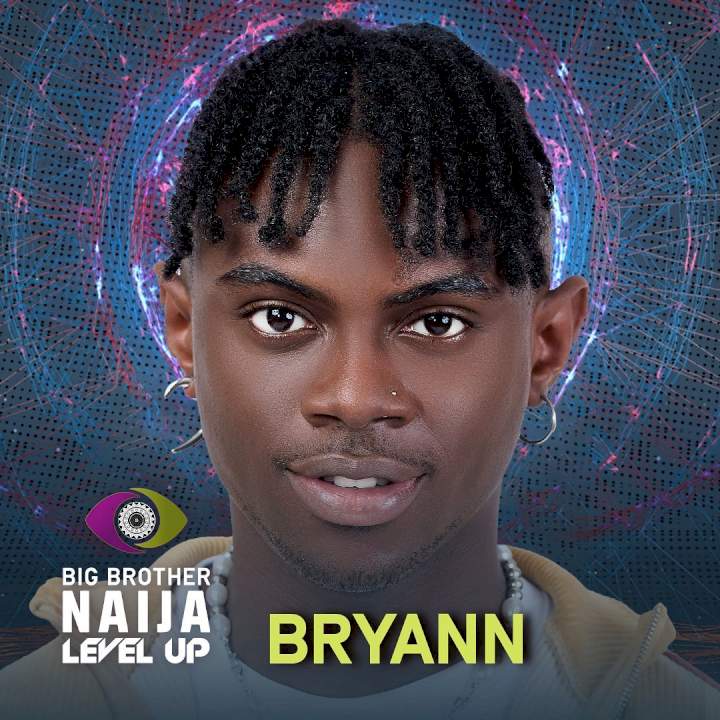 Don't be fooled by his young and playful looks. Bryann is a super serious 22-year-old musician, seeking a platform to show his talent to the world. He is a member of the first house.
Pink-haired Groovy was the first housemate introduced to the big brother house. He is a 26-year-old artiste, model and fashion entrepreneur from Anambra State, who describes himself as a born winner. Only time would tell if he would live up to his title. Also a member of the first house.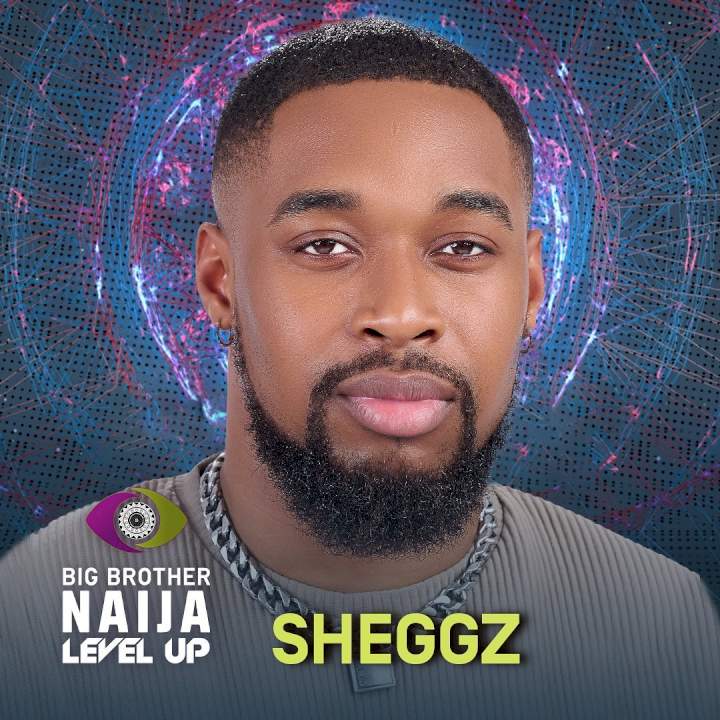 You may think handsome Sheggz is there to steal the hearts of his fellow housemates but he is no player. He is however, a 26-year-old football player, born in London and raised in both Lagos and London. He is bringing his real self to the house and is a member of the second house.
Chichi wants her viewers to forget the common stripper stereotypes as her profession literally saved her life. She is a chef by day and an exotic dancer by night, and is ready to share her numerous talents with the world. Chichi is a housemate of the second house.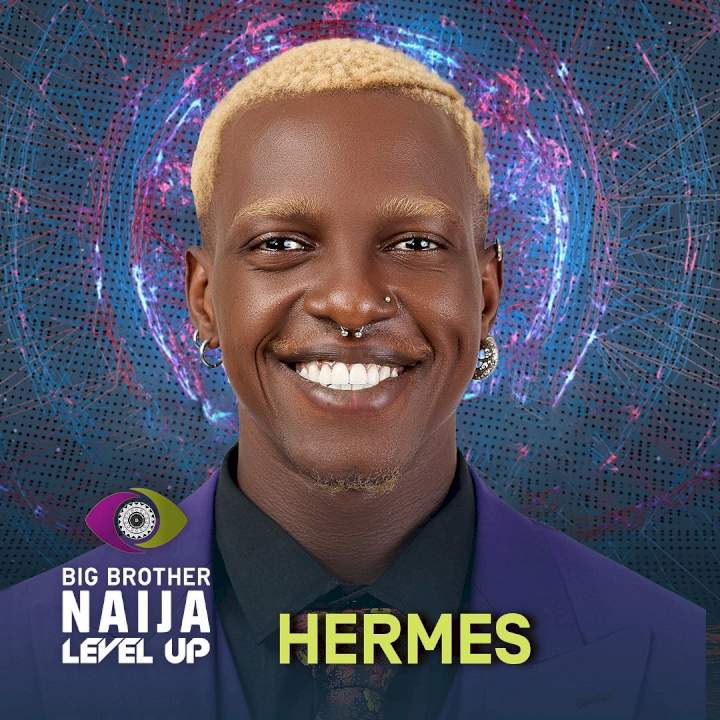 Are you wondering where you've seen his familiar face? Be not troubled for Hermes is a quite popular entertainer who has danced for Burna Boy, Davido, Ajebo hustlers and more. He is currently in a polyamorous relationship, so he is not looking for love. However, he wants to show people how much love and creativity is built in such tight living circumstances can change the world and help people grow. He is a member of the second house.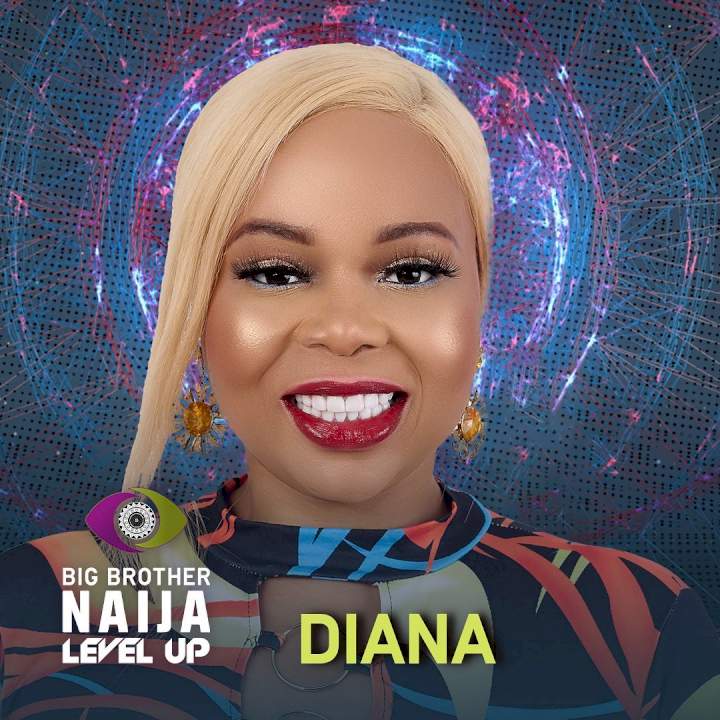 Born in France, Diana is a 33-year-old project manager who is very sociable, passionate, family-oriented and lovable person. She hopes to use the big brother platform to kickstart her acting career, establish her brand and impact the world in the areas of poverty, education and climate change. She is also a member of the second house.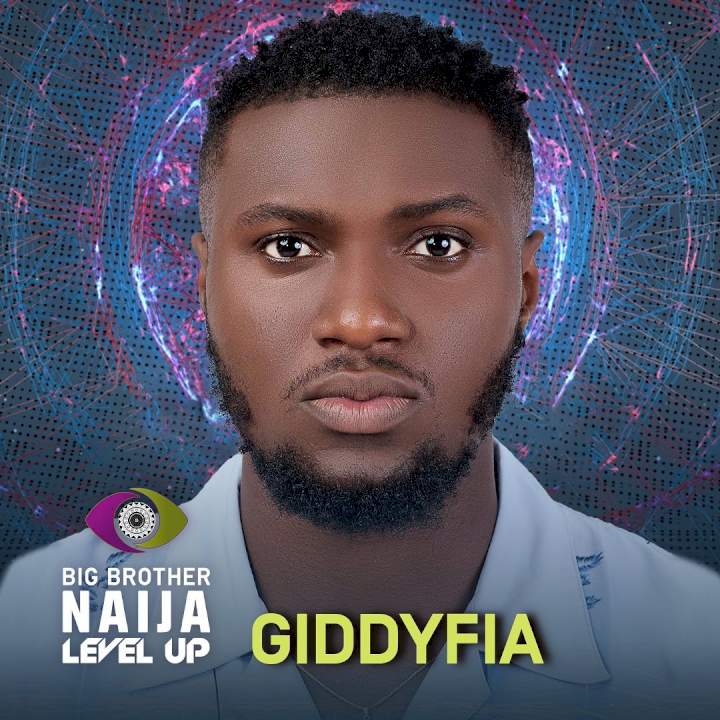 Giddyfia is a jovial 24-year-old engineer, who respects friendships and avoids drama at all costs. He is a fitness enthusiast who won the 2019 'Male Physique of the Year' award in university. He is promises contagious vibes and cruise and is a member of the second house.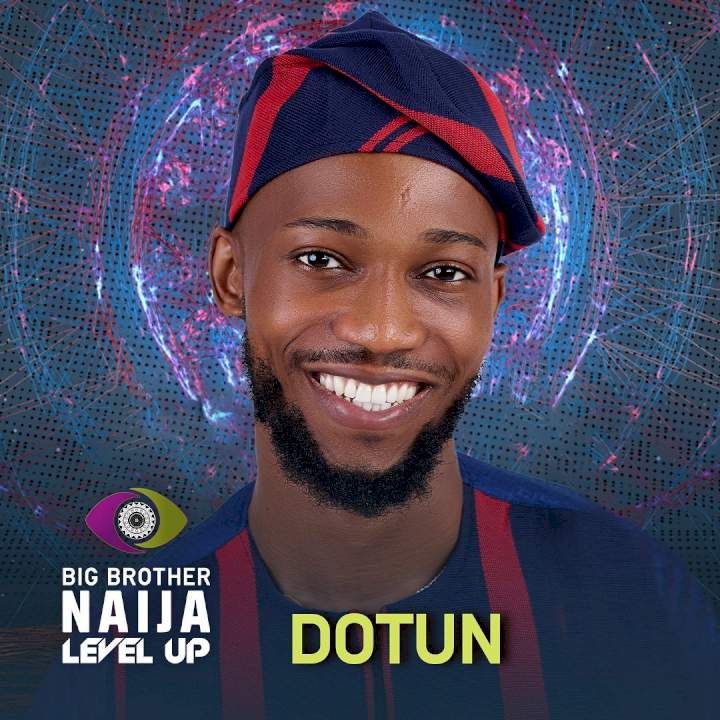 Dotun is a 26-year-old medical physiologist, who is also a personal trainer on his days off. His hobbies include walking around shirtless, cooking, gardening and watching movies. A member of the second house, he declared that he is ready to step it up because he has the right energy and confidence.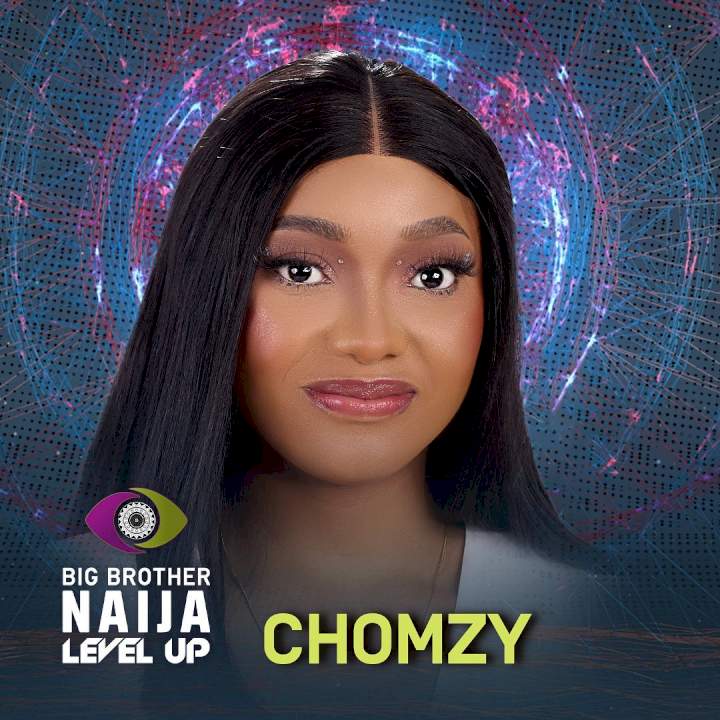 Chomzy is a 22-year-old entrepreneur and model, proud of her modelling, academic and humanitarian achievements. She considers herself resourceful and passionate and loves her family above everything. With a wide heart open to love, single Chomzy might be willing to mingle.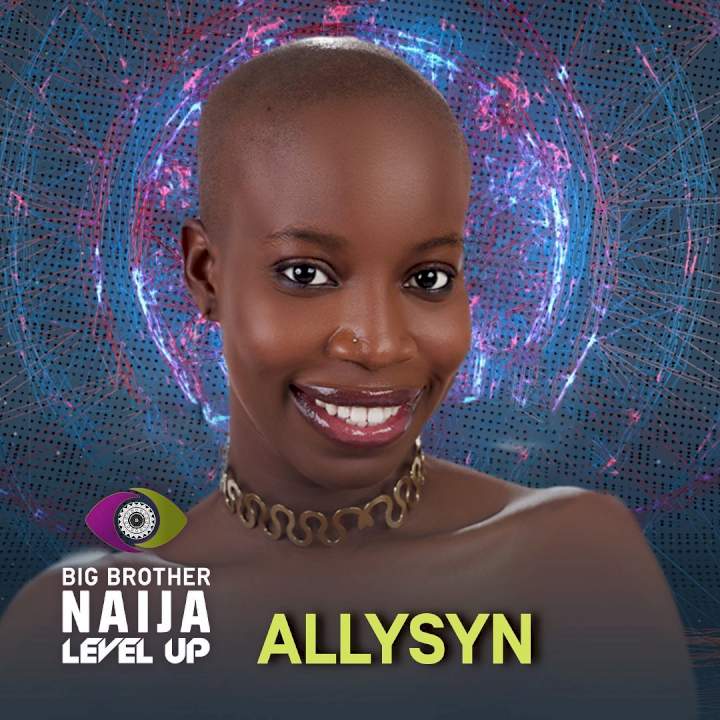 Allyson is a Sales and Marketing Executive for a quite popular vehicle brand, who enjoys experiencing life with her close and loyal friends. After losing her furniture investment on YouTube due to the Covid-19 pandemic, she hopes that appearing on big brother would afford her the opportunity to build a career in modelling, social media influencing and TV presenting. Sorry shippers, but the 25-year-old beauty is in a relationship. She is also a member of the second house.
26-year-old Doyin describes her personality as a mixture of Cardi B and Michelle Obama. She works as a medical radiographer, but finds medicine incredibly boring. She hopes to use big brother as a platform to find something to do in the entertainment industry and make a lot of money. She is a member of the second house.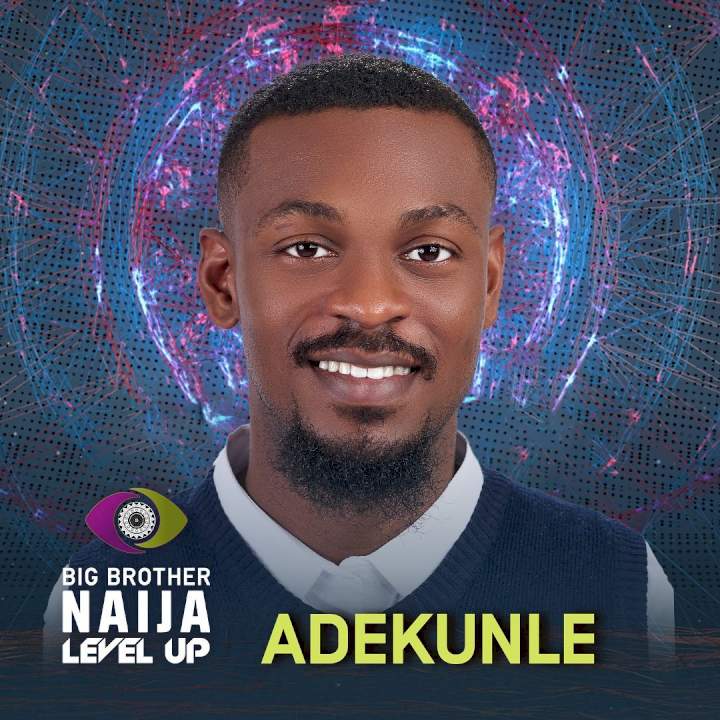 A 27-year-old digital marketing consultant from Lagos, Adekunle describes himself as a 'self-actualised introvert', a little bit calm and at the same time handful. He hopes to win the grand prize so he can help his mother pay off her debts and mortgage. He is a member of the second house.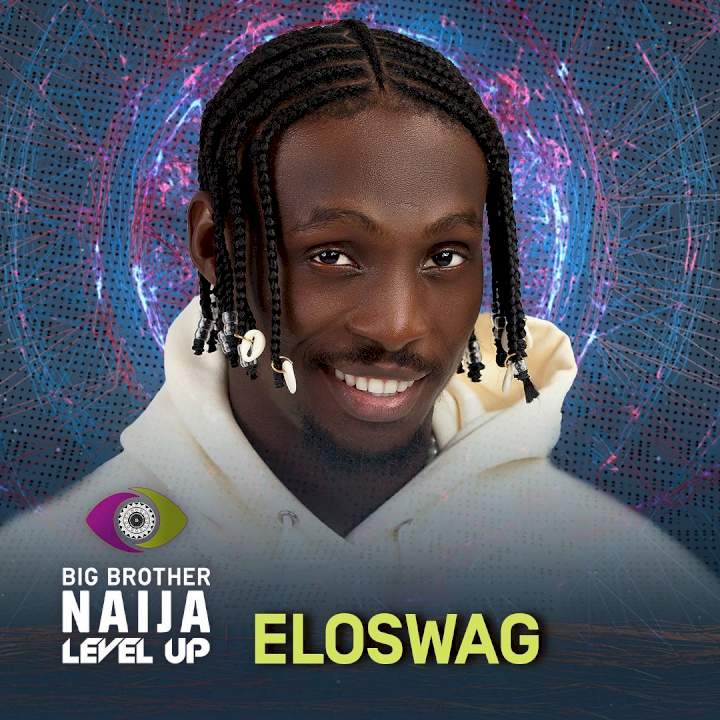 Say hello to the first head of house of this season. He is a 27-year-old digital marketer and content creator, who believes he is the next big thing out of Nigeria. Though, he counts himself a ladies man, he is in no rush into a relationship, as he has been 'served breakfast' a number of times. Elloswag hopes that big brother would give him an opportunity to let out the entertainment flowing through his blood stream.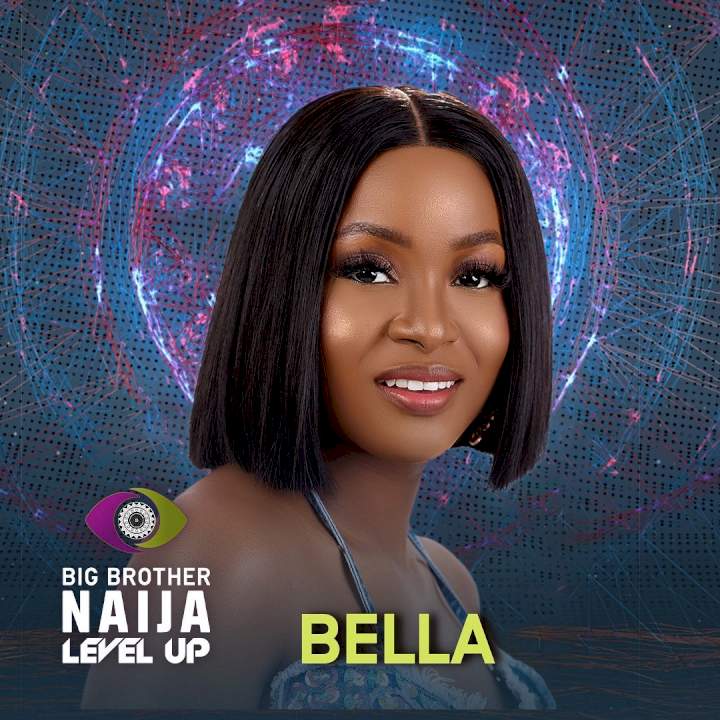 25-year-old Bella is a content creator, who considers herself blunt, fearless and competitive. She is in the big brother house to fulfill her desire of being so rich and famous, that she would be instantly recognized whenever she walks into a room. She is a member of the second house.
View this post on Instagram