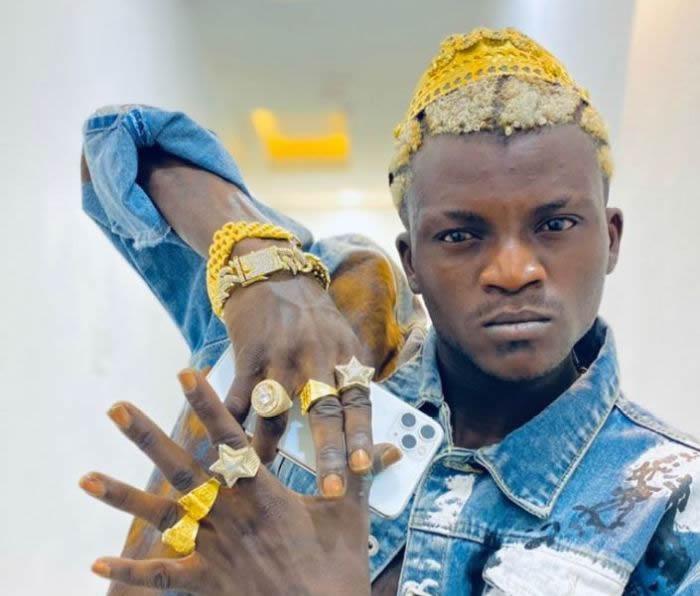 Portable Explains Why He Always "Fights" Online
Nigerian controversial singer Habeeb Okikiola, better known as Portable, has explained why he is constantly fighting on social media.
In an interview with Timi Agbaje, Portable gave an explanation of his motivations, stating that he engages in social media disputes because he doesn't want others to keep taking advantage of him.
Read also: Khaid Set To Release Music Video For New Single "Jolie"
When Portable was questioned by Timi Agbaje why he regularly engages in online combat, he replied, "Dem don't rip you before?"
"Dem don rip me", Timi said in response. The singer asked further, "As dem rip you, you no talk?" Timi responded, "I no talk.
Finally, Portable replied comically, "Na him make dem dey rip you dey go ma soro", implying that the reason Timi keeps getting scammed is because he doesn't talk about it like he does.
The singer also expressed his desire to one day win the Grammy for the best African artist.
Wahala for who no like portable 😂 pic.twitter.com/5R3QTChjxG

— S.H.O.L.A🌏 (@ishola0203) February 9, 2023