AV Drops New Song "No Dey Form"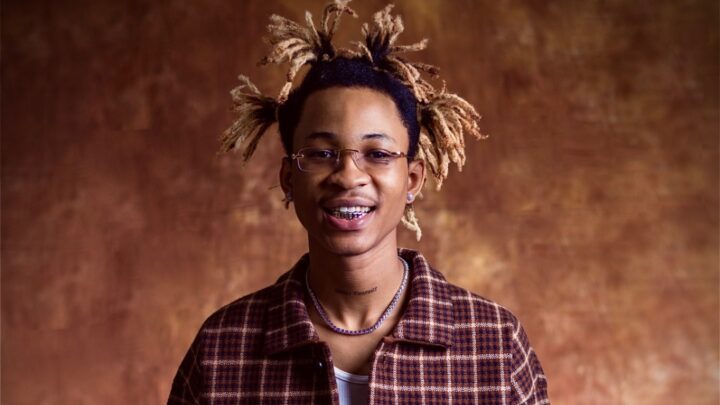 Afro-beats rising act Adindu Victor, popularly knowns as AV drops a new song titled "No Dey Form".
AV broke-out with a hit single "Big Thug Boys" in 2021 and followed up with fan favorite "Confessions'. Both songs went viral on video sharing platforms like Instagram, Tik Tok and Snapchat.
AV dropped "Jiggy" in recent time and has now follow up with "No Dey Form". The baby-faced hit maker is known for being well branded and package, all thanks to his label Forbez Records.
Read more: Check Out The Top Biggest Record Labels In Africa (SEE DETAILS)
AV is back with another banger record directed to the ladies and is produced by BLACK CULTURE. AV shared a video of him grooving to the song hours before it dropped. Watch the video via the video and listen to "No Dey Form" via the link below
View this post on Instagram