Wizkid Shuts Down Broccoli City Festival Alongside Tems, With "Essence"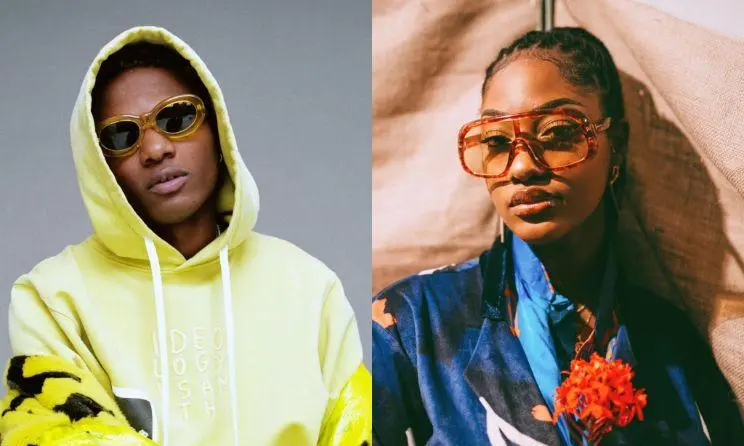 Wizkid and Tems performed their hit single 'Essence' together on stage at the Broccoli City Festival for the first time in 2022.
The duo gave a scintillating performance of their platinum-certified song at the Broccoli City Festival which took place on May 8, 2022 in the United States
Wizkid, who was part of the headliners for the headliners for the show which included other big international artists, showed us why he is one of the best stage performers in the African music industry.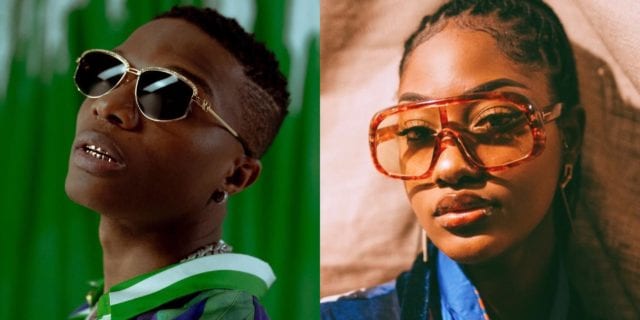 With the help of Tems, they brought the energy and entertained the audience with their 2020 global hit as the fans sang along with them to every word
It is no surprise that the fans were excited to watch the duo perform as the song itself generated a lot of buzz in the international market with American Pop star, Singer-songwriter, Justin Bieber, jumping on it for the remix.
The song, off his "Made In Lagos" album that was released on October 30, 2020, has garnered over 100 million streams on Spotify and is still pulling out more numbers.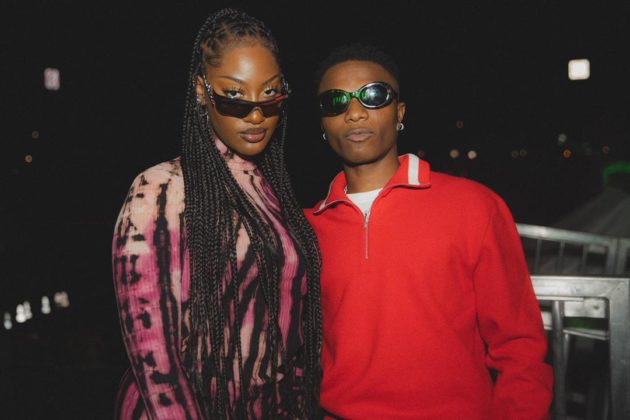 Read Also: Singer Rema Hits 400 Million Streams On Spotify After Album, "Raves and Roses" Breaks Record
He also entertained the crowd with his classic 2014 smashing hit song 'Ojuelegba' has the fans moved along to the steady groove
Recall sometime last month, Wizkid was paid 1 million dollars to perform at an event which is the highest any Nigerian or African artist has been paid so far and he is well worth it.
Wizkid has been on tour since March, performing at Afro Nation in Carolina, Puerto Rico, Blu fest in Dubai and a host of other big shows.
He will also be touring in countries like France, Netherlands, Malta and the US later this year.
Head over to wizkidofficial.com to check tour dates and time and also purchase your tickets.
View this post on Instagram