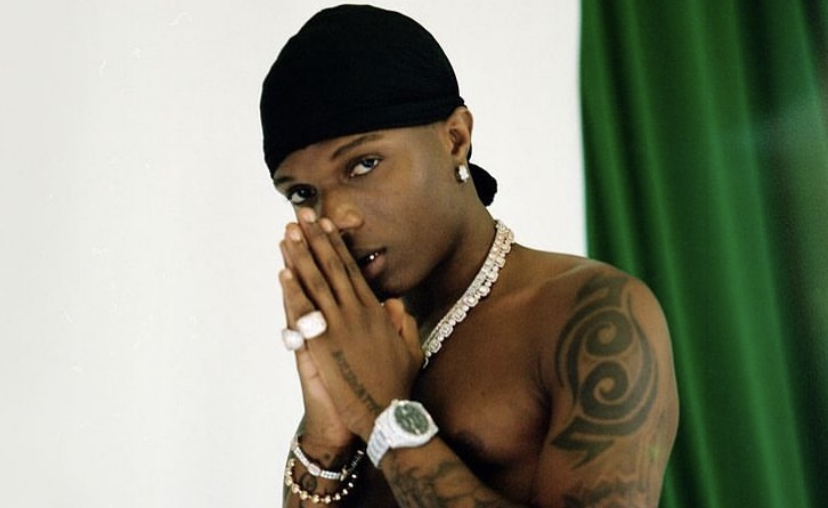 Wiz Kid Hints At New Music
Nigerian music icon Ayodeji Balogun, popularly known as Wiz Kid hints at new music via social media.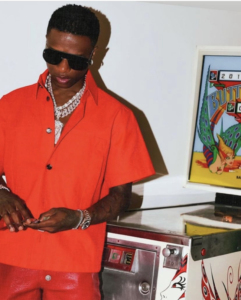 Starboy's last release was two years ago with "Made In Lagos". His third studio album which has gone on to break records globally. Wiz Kid has been on and off his jet flying to different continents spreading the afrobeats ministry, while picking up awards and plaques along the way.
"Made In Lagos" might've lost a Grammy award to Angelique Kidjo's "Mother Nature", but it's still considered the most relevant body of work from Africa in recent time.
Read more: Wiz Kid's "Made In Lagos" Sells Over 500,000 Units In U.S
However it seem like Ayo is ready to bless us with music after two years. A new project titled "More Love, Less Ego" had been teased by him but we don't know when that would drop. All we know is that he shared via his instagram story to expect music soon.
Click link below to see the post Wiz Kid made and comment if you think Starboy would drop soon.
Popsy soon come! 🦅

via @wizkidayo's Instagram story, 8/17. pic.twitter.com/dkv5yncVxy

— WIZKID SOURCE (@WizkidSource) August 17, 2022
i