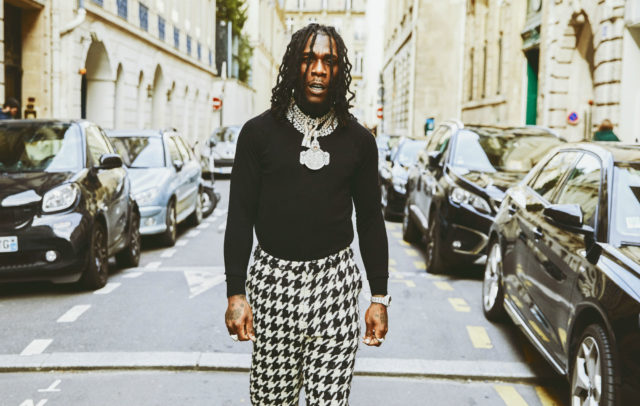 VIDEO: Burna Boy's Interview On The Daily Show With Trevor Noah (WATCH)
Burna Boy explained what it's like to have his mother as his manager in a recent interview with Trevor Noah, as well as other vital insights about creating his Grammy-winning album 'Twice As Tall.'
We compiled a list of the top five takeaways from the superstar's smart and amusing discussion with the comedian.
Read Also: Singer Flavour Becomes The First Nigerian Artist To Be Paid $3 Million By Amazon
Trevor Noah had been curious about how Burna Boy made the Grammy-winning record 'African Giant' on zoom amid the pandemic.
Damini was keen to point out that zoom had been used to make the majority of the decisions and finalizations. He indicated that the songs were not recorded using zoom, but that the song selections were chosen with the help of zoom.
He stated: It's not like Zoom has a recording studio. It was basically the laptop with all the parties involved and while we are making music and stuff, everyone was like "this is the song we have to choose,"
The Afrobeats musician also made a joke about the host not offering him any drinks when he arrived.
Watch the video below:
Here is the total package of a show killer……. PS always get Odogwu a drink when you have him on shows 💯🔥🔥🔥
.
.
🎥 @burnaboy @TheDailyShow
.#burnaboyworldtour #burnaboygram #Burnaboy #africanmusic #africangiant #afrobeatsglobal #afro #GRAMMYs #thedailyshow pic.twitter.com/1wb8MfaE9y

— Afrobeatsglobal (@Afrobeatzglobal) April 28, 2022
Watch The Full Interview Below