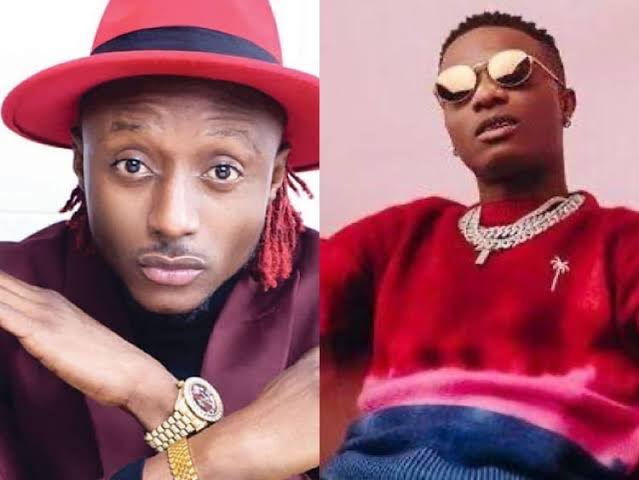 Snippet Of Terry-G's Unreleased Track With WizKid Resurfaces
One of afrobeats most talented minds Gabriel Amanyi, popularly known as Terry-G shares a snippet of an unreleased song with Wiz Kid.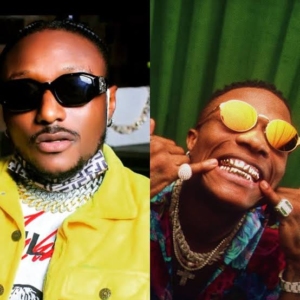 Terry-G is a producer / singer that made his debut in 2008 with song "Love You Sexy". It was an instant hit die to its melodies and dancehall instrumental.
Terry-G was ahead of his time, commonly described by Nigerian media publications as "weird". Terry-G coined the nickname "Alpako Master" filling the release of his evergreen smash hit "Free Madness".
The "Akpako Master" had a name switch from "Terry G" to "Terry Gezuz". He explains that he's the Jesus of the Nigerian music industry. Terry Gzuz has been somewhat quiet musically. He has released some songs in recent time but none managed to get the attention of the new age audience.
Read more : Wizkid's Hit Song "Joro" Surpasses 200 Million Views
Last year Terry-G shared a video snippet of an unreleased song and to the delight of fans it featured afrobeats icon Wiz Kid. The snippet sounded like the Trrry-G sound we fell in love with over a decade ago. The possibility of a Terry-G and Wiz Kid collaboration has fans in a frenzy. We can only hope that the "alpako master" releases the song soon enough.
Clicl link below for the video snippet and leave a comment below if you're excited for the return of Terry G.
This Terry G x Wizkid is hard though 🔥🔥 pic.twitter.com/RWHhPntPOw

— Big Cruise (@Cruisewithmee) June 16, 2021