Dagrin Declared Wanted in Sierra Leone 12 Years After His Death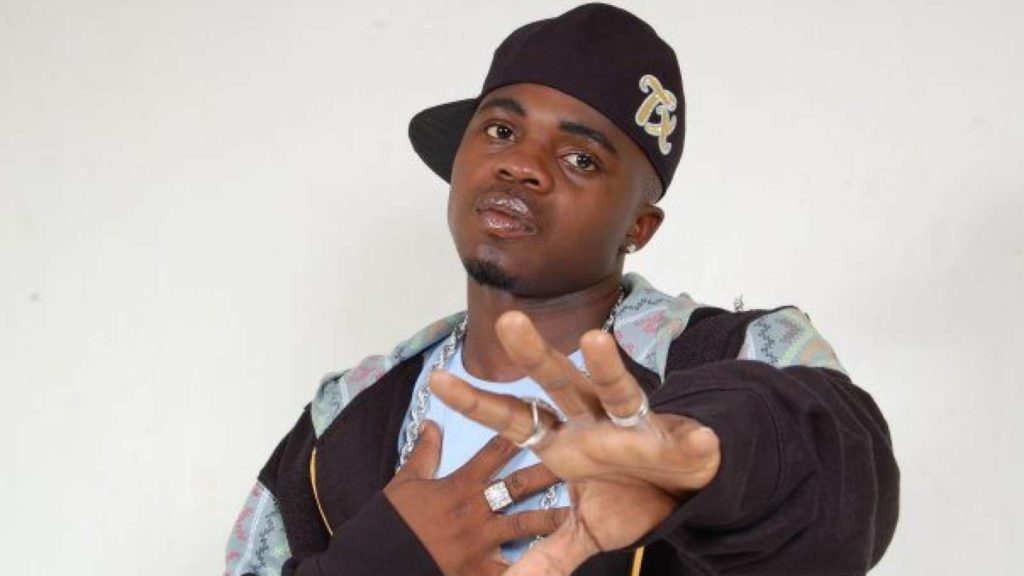 During his brief but influential music career, Dagrin was no stranger to making headlines. Regarded as a 'Lyrical god', he pioneered and paved way for the current genre of rap music dominating the Nigerian music industry.
Hence, his sudden death was a shock for all. Till today, his loss is regarded as one of the greatest blow to the Nigerian music scene.
Also read: Asake Shares Title and Release Date for Debut Album
However, 12 years after his death, Dagrin has hit the news again. He has just been declared wanted by the Sierra Leonean police. It's worthy to note that before his death, he never set foot in Sierra Leone. How did this mix-up happen?
According to a twitter user @Jeen_Yous, after a violent protest erupted last week, the Sierra Loenean police released pictures of people wanted for inciting the violence. A picture of Dagrin brandishing a gun was spotted among them.
Nigerians are now calling for the police to rectify their mistake.
The Sierra Leone Police release Pictures of wanted people who were part of the violence protest last week and late Nigerian rapper Dagrin is one of them 😂😂😂.
This country will alwa amaze me. pic.twitter.com/4yFrOf9eES

— Afrobeatsglobal (@Afrobeatzglobal) August 19, 2022