Tems' "No Woman No Cry" Enters Top 10 U.S iTunes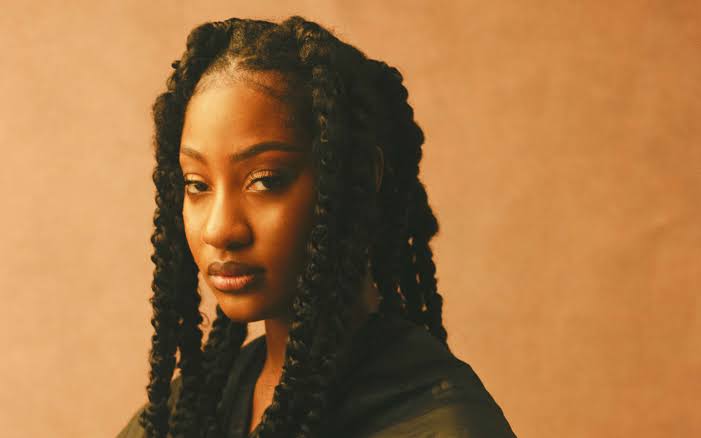 Nigeria. music superstar Temilade Openiyi, popularly known as Tems enters top 10 on U.S iTunes with "No Woman, No Cry" cover.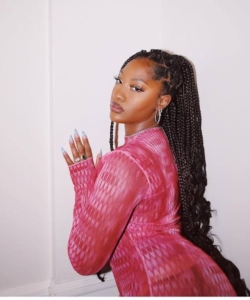 Tems has been on a roll since her 2019 debut "Try Me". Every move the superstar songstress makes draws her closer to global stardom. Tems played a major role in Wiz Kid's "Essence"  with went on to achieve great heights globally.
Read more : Nigerian singer, Tems Bags Another Platinum Record In The US After "Essence"
A trailer for the mega successful movie Black Panther surfaced in social media a fortnight ago. The scenes from the trailer put fans in a frenzy. Some fans noticed a familiar voice singing a rendition of Bob Marley's "No Woman, No Cry".
Soon enough people figured out that voice belongs to Tems and the frenzy tripled. Tems and her manager came out to acknowledge the trailer, shortly after an E.P was released with the full length song.
'Black Panther: Wakanda Forever' EP Released f/ Tems' "No Woman, No Cry" Cover From Comic-Con Teaser https://t.co/40ydeFOWwO

— Complex Music (@ComplexMusic) July 26, 2022
Earlier today it was announced that Tems' cover of Bob Marley and The Wailers "No Woman, No Cry" had entered the top 10 iTunes songs in the U.S.
.@temsbaby's "No Woman, No Cry" has entered Top 10 on US iTunes Top Songs Chart at #9. pic.twitter.com/XbIslEKDKw

— Music Gossips (@musicgossips) July 27, 2022
Leave in the comments if you enjoyed Tem's rendition of the legendary song "No Woman, No Cry".