Headies Disqualifies Singer Portable Zazu Over Criminal Investigation (SEE DETAILS)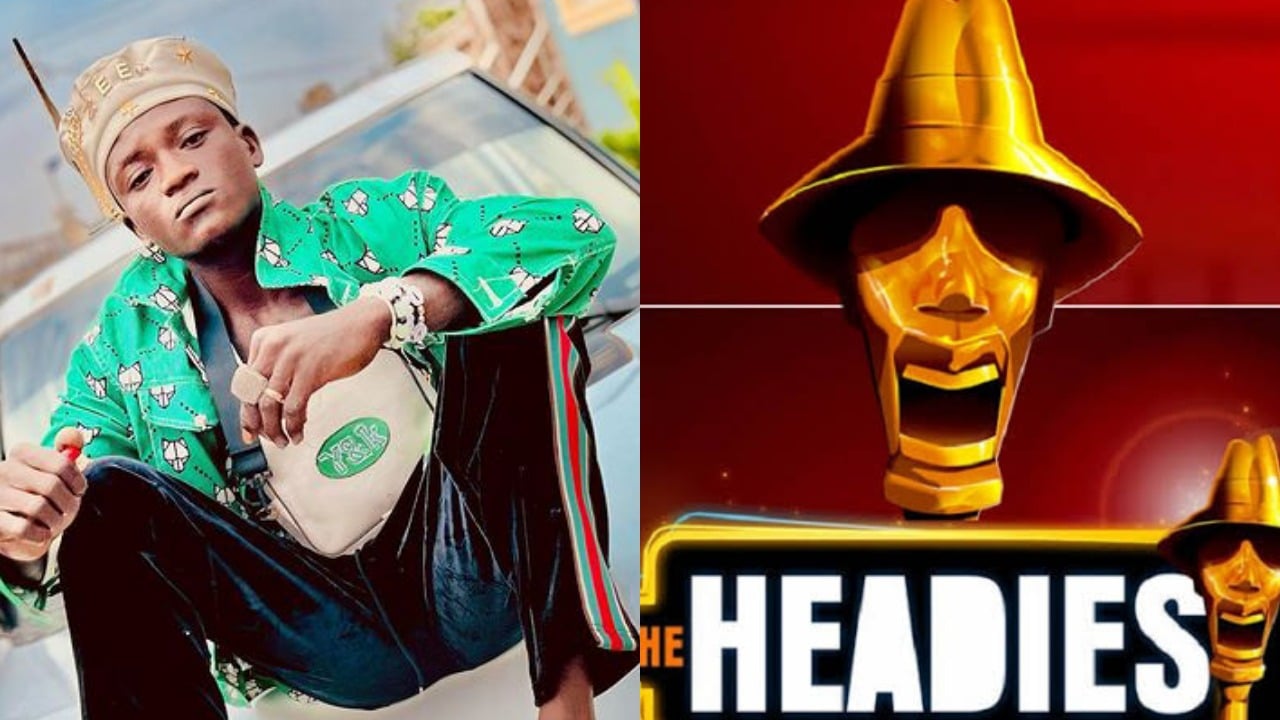 The Headies, Nigeria's most prestigious music awards ceremony, has rejected well-known artist Portable from being a nominee.
The organizers noted that both the Nigeria Police and the general public had expressed their disapproval of the singer.
The organizers also referred to the police's ongoing criminal investigations into the singer's recent offences in a statement released on Tuesday.
Recall that on May 25, 2022, Portable promised to kill or injure the other nominees for the same prizes he was nominated for if he did not win.
The singer was a finalist for "Best Street-Hop Artiste" and "Rookie of the Year."
Part of the statement read, "We regret to announce that following numerous indicting statements made by Mr. Habeeb Okikiola popularly known as 'Portable', and the incessant negative attention that Mr Okikiola has garnered from the Nigeria Police and the general public in recent times, the organisers of the Headies have resolved to disqualify Mr Okikiola as a nominee at the forthcoming 15th Headies Awards.
Read the statement below:
View this post on Instagram