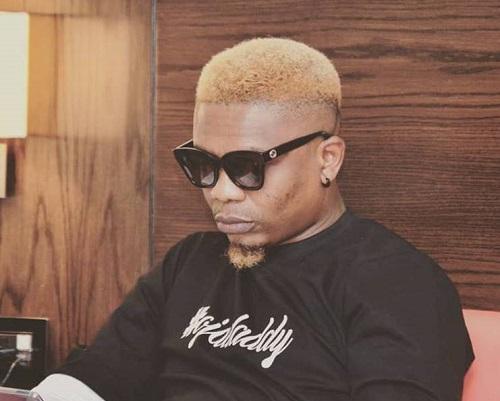 Reminisce drops tracklist for his highly anticipated upcoming album
Nigerian superstar rapper Reminisce has released the tracklist for his upcoming album 'Alaye Toh Se Gogo'.
Details: On Sunday, 12th March 2023 award-winning rapper Reminisce took to his Instagram account to share the tracklist for his coming album 'Alaye Toh Se Gogo (ATSG)'.
The album which is scheduled for release later in 2023 is set to have 10 songs and several exciting guest appearances including Olamide, Victony, Mayorkun, Kayode, Oxlade, Lucid, and Ijinde.
The announcement has sparked excitement amongst fans who have been highly anticipating the album which has been in the incubator for a couple of years.
Their notable omissions on the tracklist are the hit single 'Hustle' which featured BNXN and American rapper D Smoke and 'Overdose' featuring award-winning songstress Simi.
https://www.instagram.com/p/Cps7Tw5MCvv/?utm_source=ig_web_copy_link
Since breaking into the mainstream with his hit single 'Kako Bi Chicken', Reminisce has gone on to become one of the biggest rappers in Nigeria whose lyricism and delivery have earned him several accolades and critical acclaim.
The forthcoming album will be his 5th album and it will be coming off the back of his 2016 album 'El Hadj'.
For more Celebrity news CLICK HERE