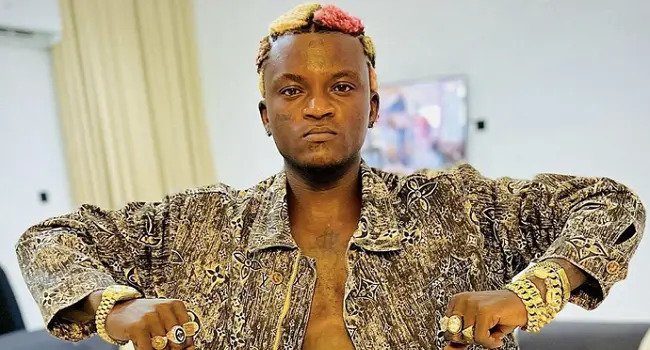 Portable To Oladips: "I Will Not Use My Death To Promote My Album"
Nigeria's controversial singer and Zeh Nation boss, Habeeb Oyegbile, popularly known as Portable, announced on social media that he will be dropping an album with 19 tracks.
He's urging his fans to show him love while he's still here, rather than waiting until after he's gone to appreciate his music.
This comes right after Oladips released his album, causing confusion due to rumors about his death.
Remember, there was a buzz about Oladips' supposed death that stirred things up on social media.
Portable, in announcing his album, also mentioned Oladips and asked his fans for love and support.