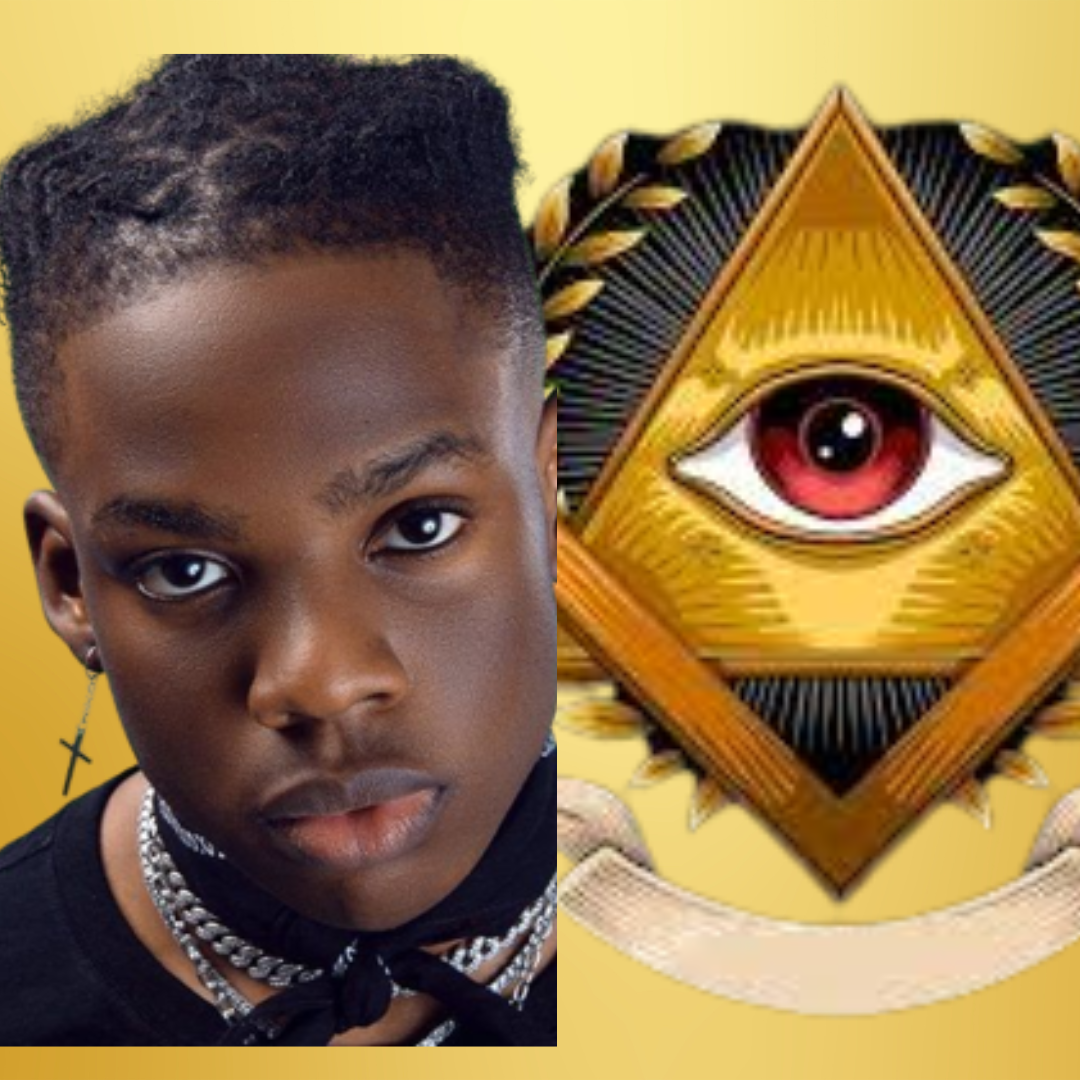 Rema Finally Speaks Up About Being Illuminati Read more:
Nigerian music sensation, Rema, made history at the O2 Arena, becoming the youngest artist to sell out the venue.
However, some online discussions have labeled his concert theme as demonic and Illuminati-like.
Rema has now set the record straight, clarifying that the theme represents Edo culture, not demons or the Illuminati.
Here is an excerpt of Rema's explanation below:
"My Ancestor's bronzes sit in the museum of this very city, so I remade mine. Hence, Edo is redefined, the map reshaped, your minds awakened & the mask reborn. Thank you, London!"