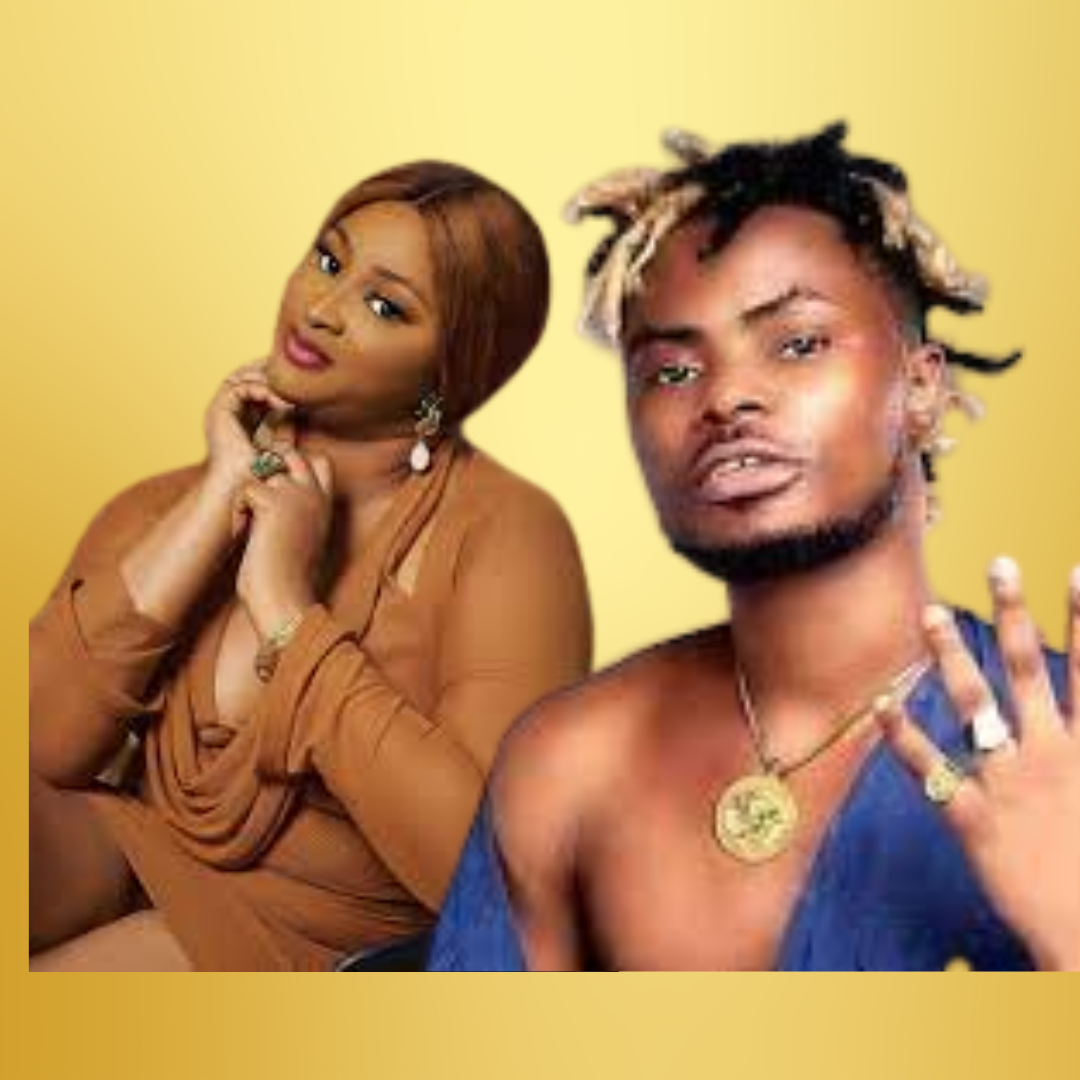 Etinosa Criticizes Oladips for Allegedly Faking Death to Promote Album
In a recent social media post, popular actress Etinosa criticized Oladips for faking his own death.
Expressing skepticism about the news, she revealed that she had doubts from the start but chose to keep her suspicions private.
The actress raised questions about the announcement of Oladips' fake death and accused him of attempting to copy Mohbad.
Get the full and reactions from other celebs here