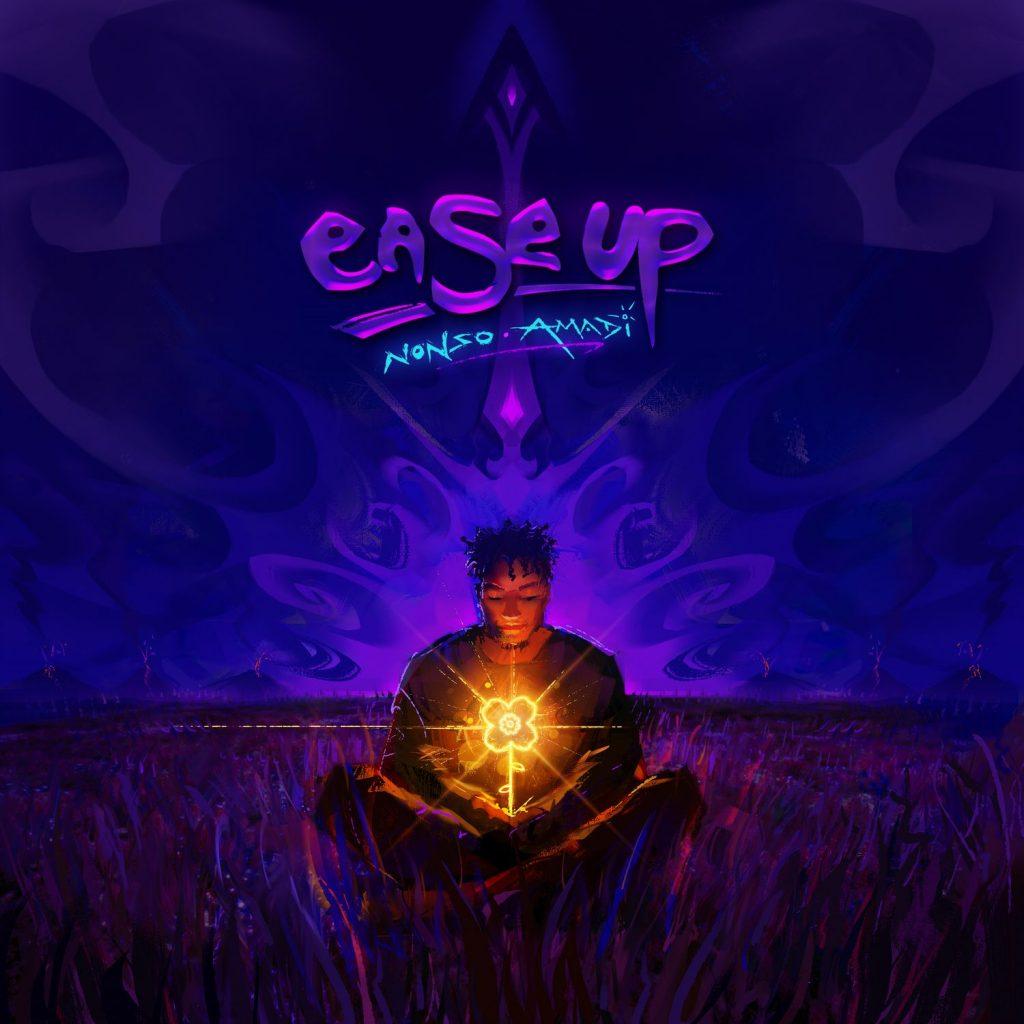 Nonso Amadi – Ease Up (Mp3 Download)
Nonso Amadi – Ease Up (Mp3 Download)
New Music "Ease Up" by Nonso Amadi.
It's time to 'Ease Up' with everything that's going on and Nonso Amadi feels this is the perfect time for him to bless music lovers with this masterpiece. The new song serves as his first official single for 2023.
Nonso Amadi is a Canadian-based Afro- R & B, Soul singer and producer from Nigeria. He embarked on his music career in 2012 while in Covenant University where he studied BSc. Chemical Engineering. In 2014, he discontinued studying in Nigeria and moved to Swansea University, U.K. and completed his degree. He self-taught himself how to produce and write songs.
Nonso Amadi is one of the most exciting artists to emerge in recent years. A leader in the rising Alte/Afrobeats/R&B world, his unique fusion of sounds and diverse cultural influences are rooted in the African music of his childhood and encompass a truly global cohort of genres and styles. He makes it clear that he draws his lyrical inspiration from moments of extreme emotional phases such as heart break, and sensual pleasures.
EASE UP is a therapeutic song for your to ease your stress and worries. Nonso Amadi also talks about how Politicians/Leaders cause more damage to the citizens because of their own ambitions.
Quotable Lyrics
'We just wanna ease up
Forget the stress like you've got amnesia
Pretty girls with me, they wanna tease us
Give thanks to Jah for all of ma G's yeah…'
Listen!