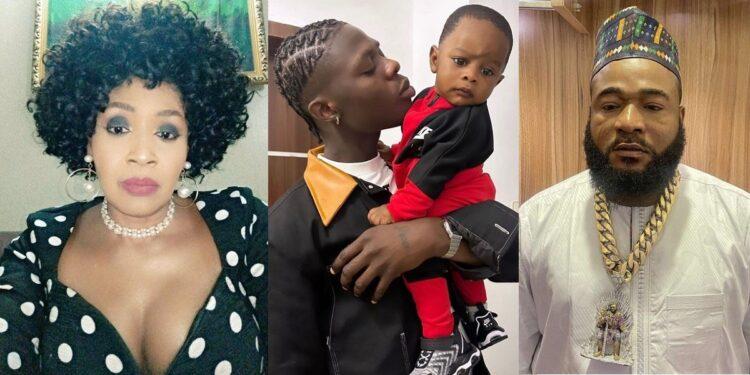 Investigative Journalist 'Kemi Olunloyo' shares controversial 'findings' amid DNA fracas that "Sam Larry is the father of Mohbad's son"
Investigative Journalist 'Kemi Olunloyo' shares controversial 'findings' amid DNA fracas that "Sam Larry is the father of Mohbad's son"
In a follow-up post, she stated that Sam Larry is the alleged father of Mohbad's five-month-old son, Liam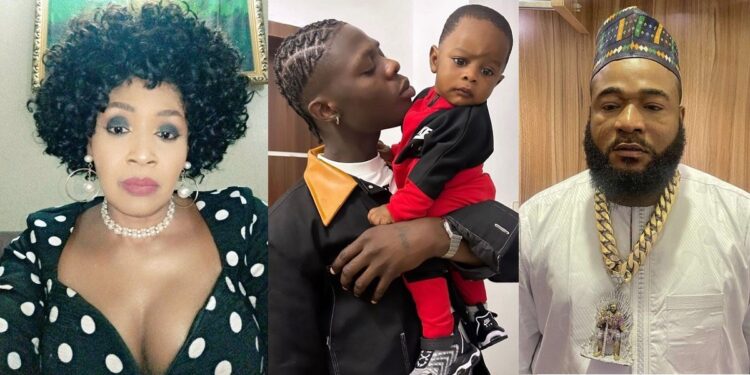 Nigerian investigative journalist Kemi Olunloyo has made fresh allegations amid the ongoing investigation into the death of 27-year-old Nigerian singer Mohbad.
In a post shared on the microblogging platform X, Kemi shared some of the findings from her personal investigation into the mystery surrounding Mohbad's death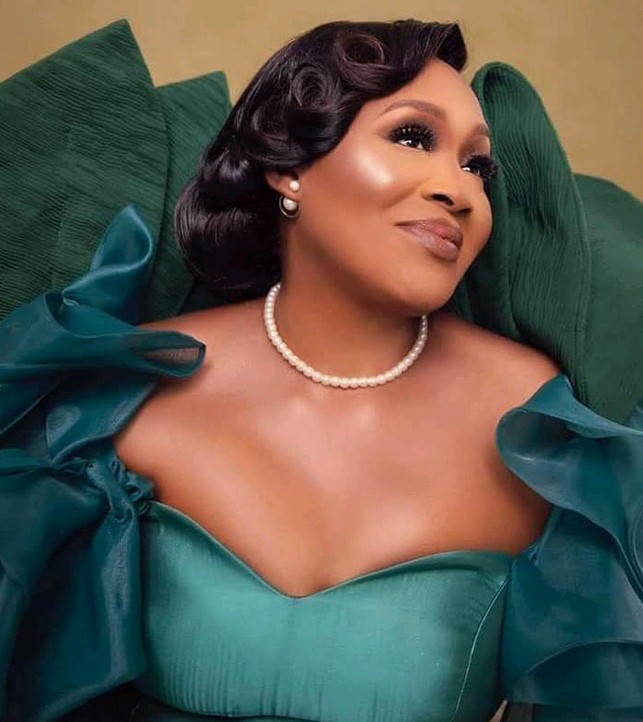 She had earlier claimed that Mohbad's wife cheated on him with all the men in the Marlian Music record label, including Naira Marley and Sam Larry.
In a follow-up post, she stated that Sam Larry is the alleged father of Mohbad's five-month-old son, Liam, and claimed that a DNA test was conducted in Dubai, with Naira Marley having the result.
She also alleged that celebrity barman Cubana Chief Priest sent N4 million to Mohbad's father a few days before his death, according to a purported UBA bank record, and questioned why he is keeping silent about it.
Kemi, who is known for her controversial takes on celebrity issues, also raised other questions about the singer's death, adding that she has shared her findings with the police.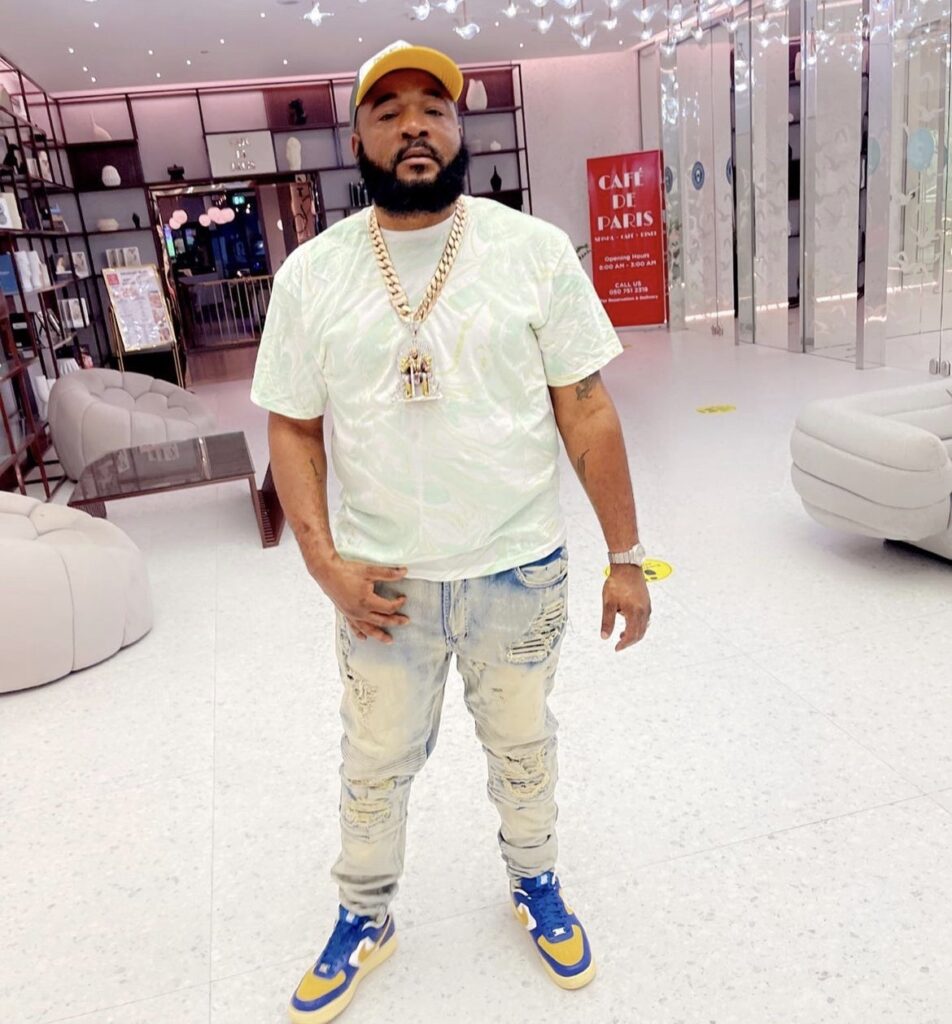 Read her full post below,
"A BREAK IN THE MOHBAD CASE FROM DUBAI UAE 👶🏽🍼

📌What was the motive of Mohbad's death?
📌Was the plan to eliminate Mohbad and all his music assets transferred to the baby and wife who betrayed him and had a baby who already allegedly belongs to Sam? Sam could inherit all Mohbad's assets as father of the boy and why I cautioned Nigerians against donating to mom and son. The N30M should be frozen by the bank because technically he didn't lose his father.
📌Where are Mohbad's phones last seen with Wunmi after he was transported to and from the hospital?
📌Was Mohbad buried alive while injected with Midolazam a long acting benzodiazepine that came up in discussions knocked him unconscious and then possibly strangled? His neck in the coffin ⚰️appeared broken.
📌Why did Naira Marley keep quiet about the DNA test done in Dubai as he has a copy.
📌Why was Sam Larry fighting Mohbad for his son and why Mohbad refused to hand him over
📌Why was Wunmi's family threatening VDBM with a N300M lawsuit?
📌Why did Cubana Chiefpriest give Mohbad's dad N4M days before his suspected murder according to my UBA bank records? Why did he lie that only Davido gave him N2M which he later said only N1M was delivered to him.
📌Why was Sanusi the boy with dreads immediately flown to Dubai after Mohbad was allegedly murdered? He's described as a Dubai based crypto yahoo boy. Sanusi was also spotted in the car with Mohbad's body, the car dealership and near Iyabo Ojo signing the condolence register.

My name is Kemi Olunloyo #DrKemi
Investigative journalist
I have submitted my findings to the Lagos State Police Command
9/25/23 1:20pm "
See below,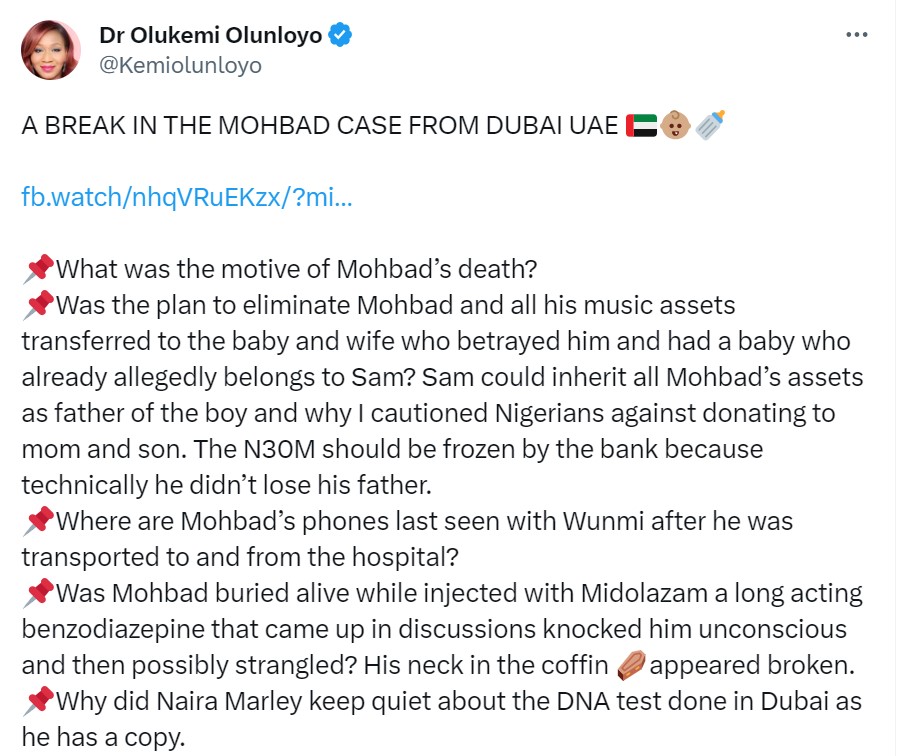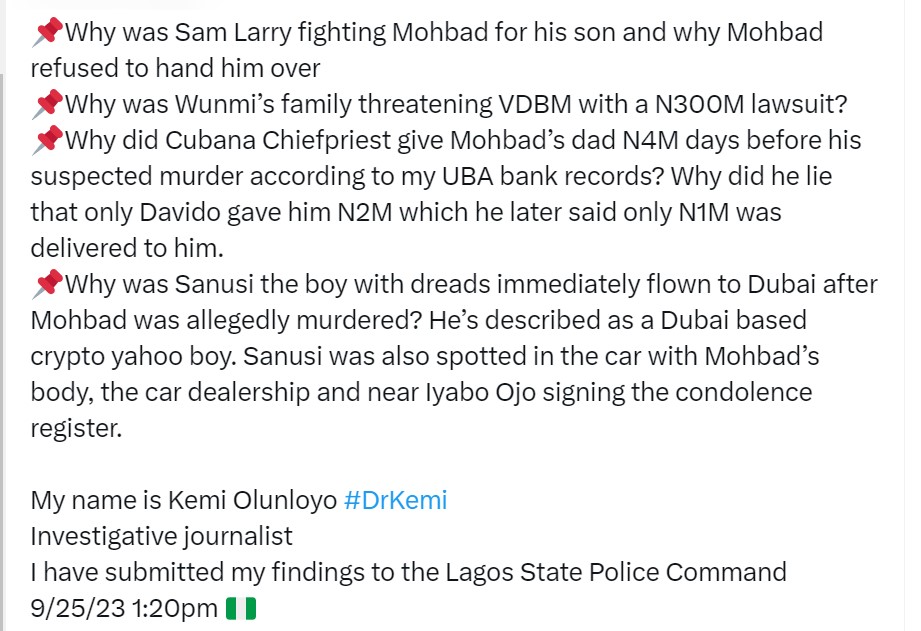 Investigative Journalist 'Kemi Olunloyo' shares controversial 'findings' amid DNA fracas that "Sam Larry is the father of Mohbad's son"