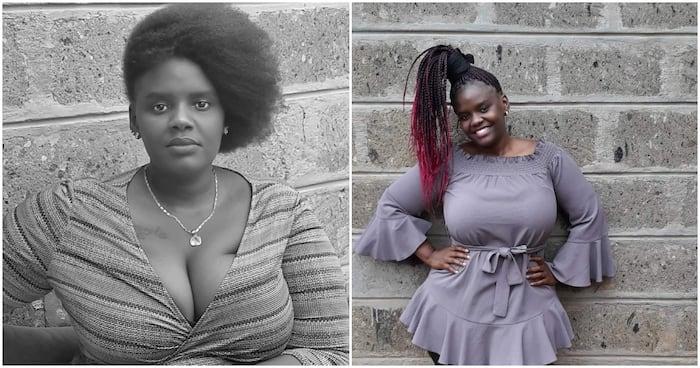 Kenyas' Mamake Bobo explains why she deleted her Facebook page with 184K followers
Kenyas' Mamake Bobo explains why she deleted her Facebook page with 184K followers
Mamake Bobo deleted her Facebook page with over 90,000 unread messages
Social media sensation Lorna Mweu, also known as Mamake Bobo, has left her online followers astonished by her decision to delete her social media account.
Renowned for her passion for empowering women, Mamake Bobo recently organized a highly successful Period Party, a recurring event aimed at educating young girls about menstrual health.
However, her sudden departure from the digital realm has sparked concerns about her well-being.
In her explanation, she shared her struggle of carrying the burdens of others, revealing that she received an overwhelming number of messages daily, reaching a staggering 90,000 unread messages.
Mamake Bobo said her incapability to handle all the problems she received in the messages pushed her out of social media.
"I was exhausted from carrying other people's problems. On an average day, I would receive around 300 messages, and all these people had their problems. Imagine listening to people's problems without being able to solve them. I couldn't handle it anymore," Mamake Bobo expressed in a recent interview with a local media outlet.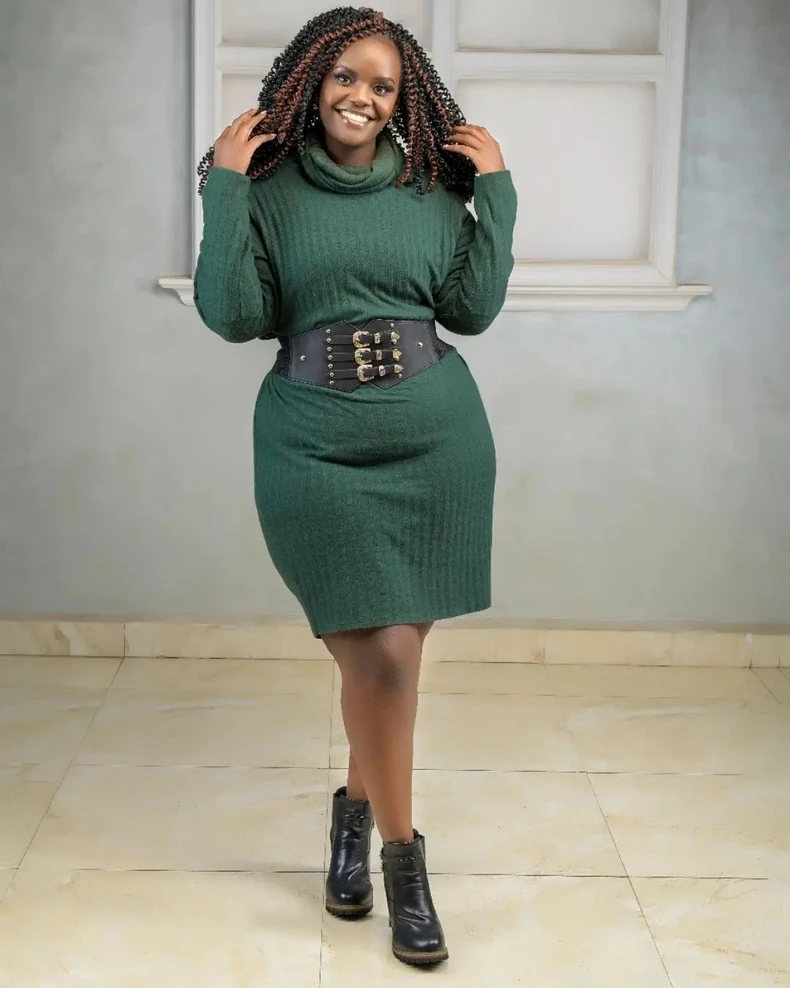 A close friend confirmed Mamake Bobo's emotional turmoil and emphasized her newfound state of happiness. Despite earning a substantial income from her social media platform, Mamake Bobo chose to step away, prioritizing her mental well-being above all else.
"While I may never attract the same kind of following as her, one thing is certain: if your mental well-being is at stake, whether in your personal life or career, it's essential to prioritize it," the friend said according to Nairobi News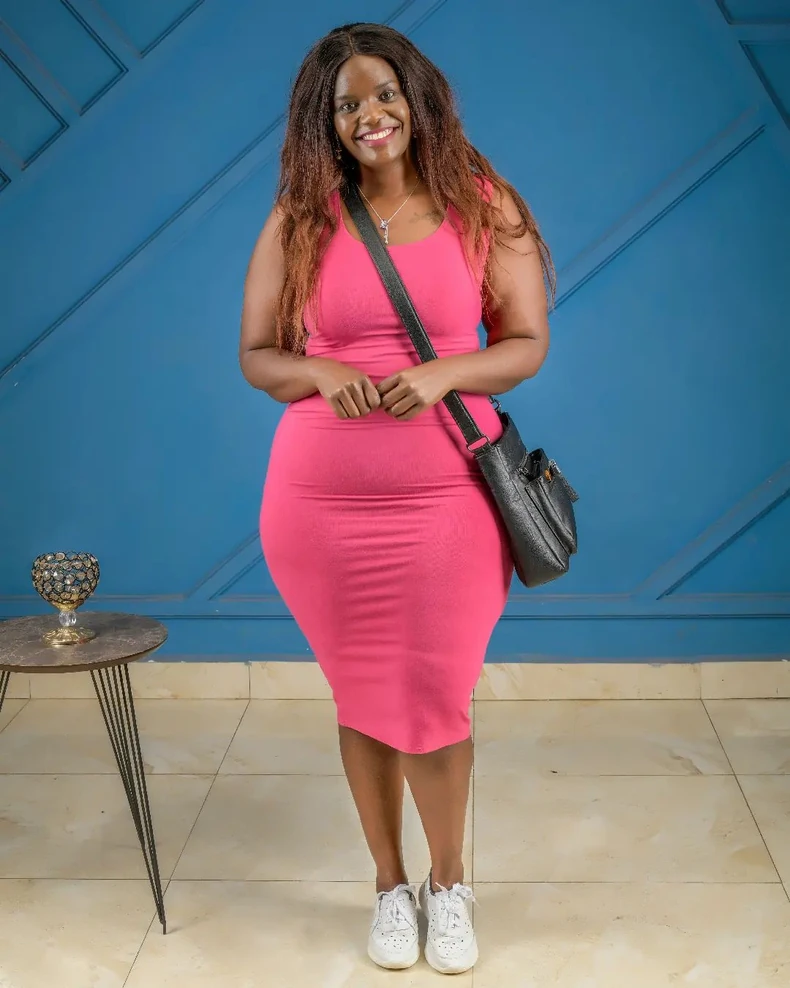 Mamake Bobo's courageous step to step away from the social media spotlight signifies her commitment to self-care and personal growth.
While her absence may disappoint her legions of fans, Mamake Bobo has decided to redirect her focus towards her profession in marketing. By taking this break, she aims to restore her energy, find balance, and ensure that her mental well-being remains a top priority.
For More Celebrity News Click Here
Kenyas' Mamake Bobo explains why she deleted her Facebook page with 184K followers