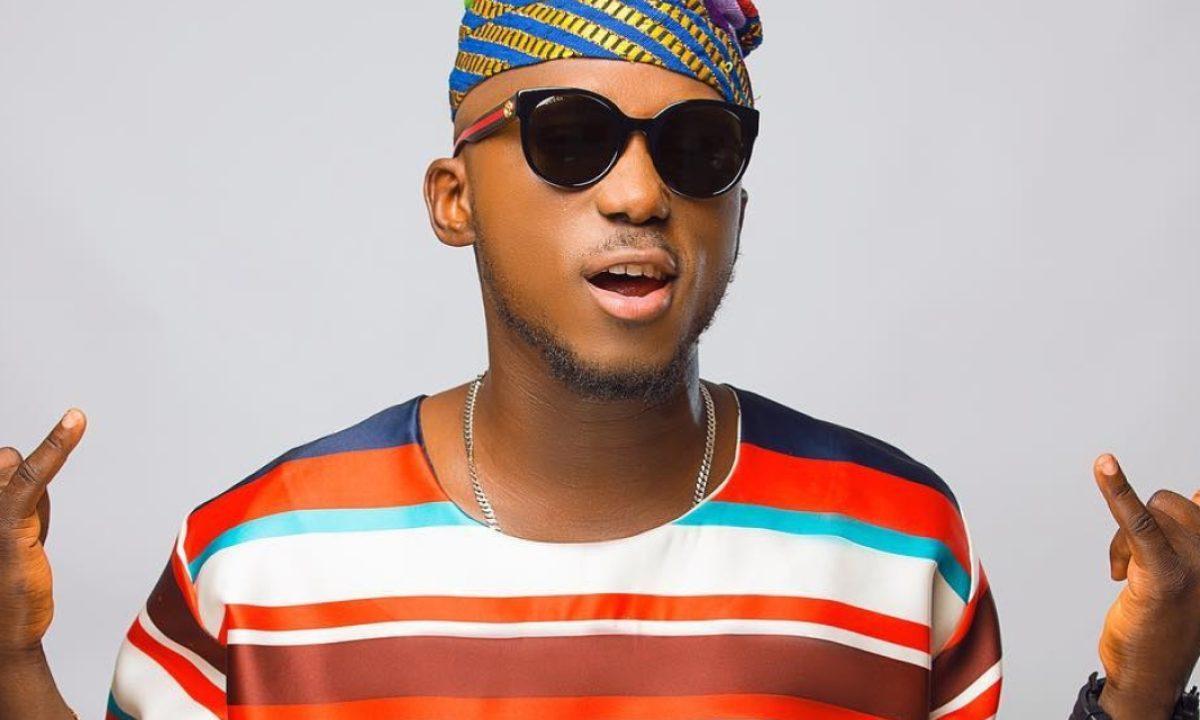 How Jay-Z booked me to play at 'wildest part' – DJ Spinall
How Jay-Z booked me to play at 'wildest part' – DJ Spinall
A Nigerian DJ named Spinall has recalled how American hip-hop superstar Jay-Z once hired him to play at the "wildest party" he had ever done.
According to the famous DJ, Jay-Z flew him and his crew from Lagos, Nigeria, to Los Angeles to perform at the celebration.
He said that the rapper had fully paid them, and he added that he has documentation to support his claims.
On his upcoming record, he made a pledge to disclose the proof.
In a tweet on Monday morning, DJ Spinall wrote, "The Don, Jay-Z booked me from Lagos Nigeria, Flew me & my big team to LA … Paid our full price too! No weak energy sht ! It ended up being the wildest party I ever DJ'd – don't ask me sht – I have an mp4 to back this up … wait for my next album!"
for more celebrity news click here
How Jay-Z booked me to play at 'wildest part' – DJ Spinall