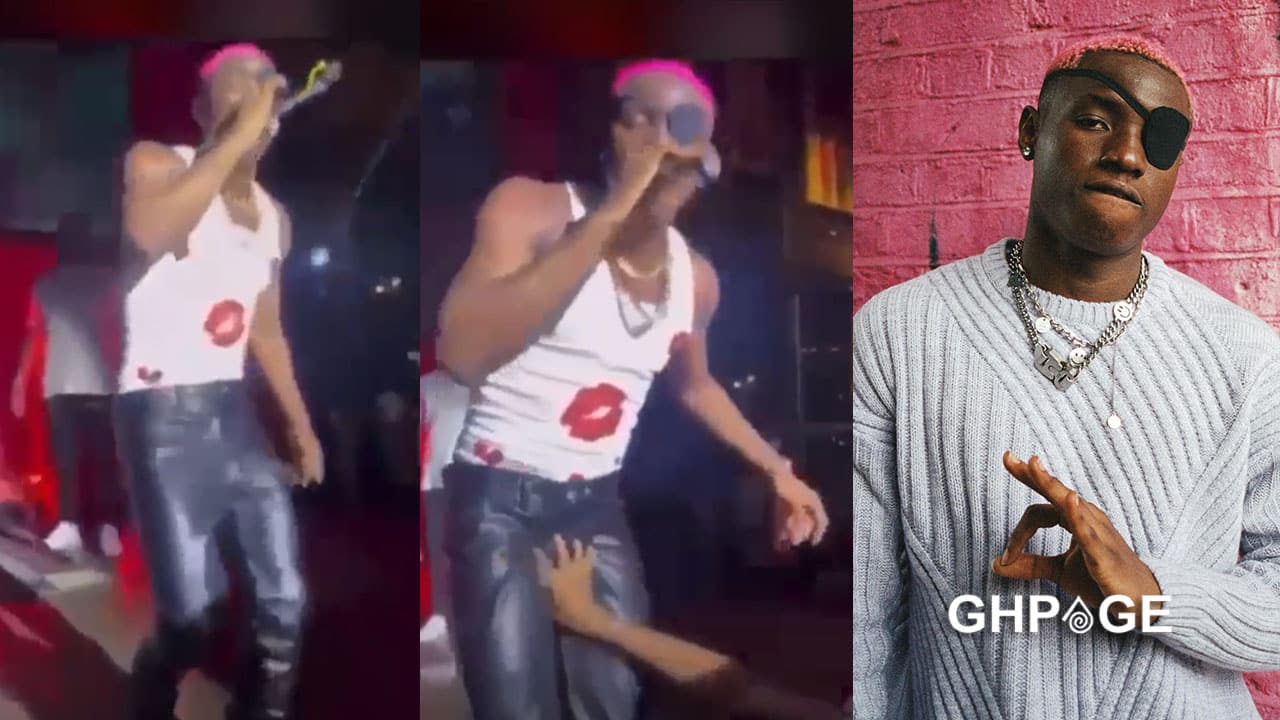 "Wetin be this? Get this woman out of here" – Ruger fumes after lady climbed on stage to showcase her body skills [Video]
Ruger, a Nigerian singer, vented his frustration when an uninvited woman abruptly climbed the stage to demonstrate her physical flexibility.
A video posted to TikTok captured the young woman as she climbed the stage and started to demonstrate her talents, which looked like "Kung Fu."
She was instantly told to stop what she was doing and leave the stage by Ruger, who would have none of it.
Ruger was forced to ask his bouncers to take the woman off the stage since she continued to be insistent in her performance.
"Wetin be this? Please get this woman out of here", Ruger screamed.