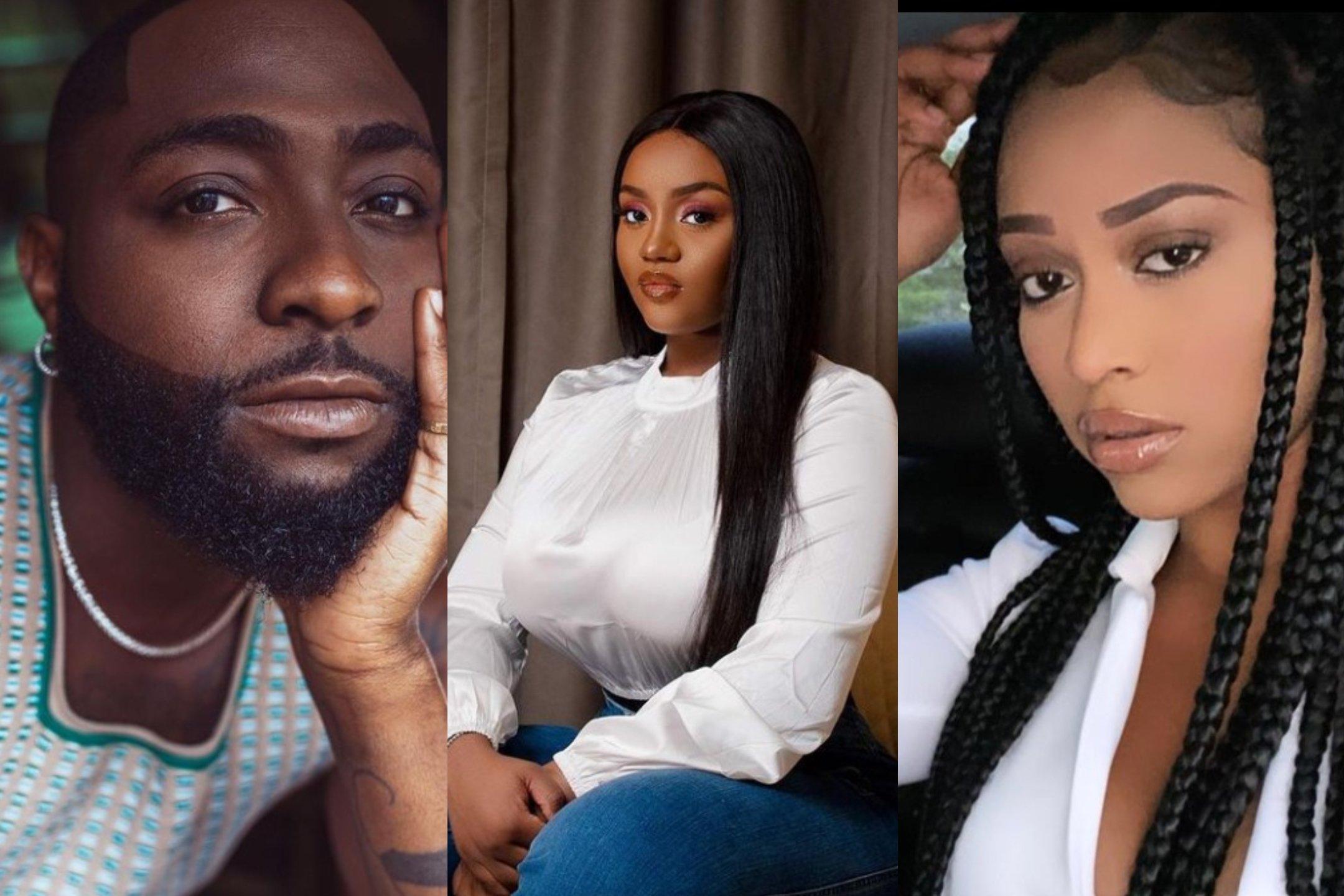 Davido's Babymama Amanda Finally Speaks Following Rumors of Her Welcoming 2nd Child with Singer
Davido's Babymama Amanda Finally Speaks Following Rumors of Her Welcoming 2nd Child with Singer
Davido Baby mama, Amanda has finally broken her silence following rumours of her welcoming a second child with davido
Amanda, Second Babymama of David Adeleke professionally known as Davido, has broken silence on social media amid rumors of her welcoming another child with Nigerian singer.
Gistlover made shockingly revelation as regards the singer's alleged child expectancy with the mother of his second daughter Hailey.
IG users on their part subsequently trooped to Amanda's page and left several comments on her last post, which was made on September 28th 2022.
An alleged insider in Davido's camp, called Lovethy234 claimed Amanda was already six months gone before Davido's son Ifeanyi passed away and before the singer married Chioma Rowland.
It was also revealed that contrary to Gistlover's report, Amanda gave birth to her 2nd child a few months ago and is not currently pregnant.
Amid the contradictory speculations and reports rocking social media, an unperturbed Amanda, on Tuesday, May 9, took to her Instagram story to celebrate her daughter, Hailey on her 6th birthday.
Sharing collage of photos with her, Amanda wrote;
"Happy birthday to my baby, my bestie, my big girll can't believe you are 6 today, makes me so emotional. God has blessed me with the sweetest smartest, funniest baby girl ever.
I am so blessed to be your mommy, so blessed to watch you grow into this super intelligent girl, even your teachers are amazed by you.
You have such a big heart and are so kind, i love you so much. I pray God keeps on blessing you and keep you healthy and protected for me. Mommy loves you so much, seriously my little bestie coe.
See Posts Below;
For More Celebrity News Click Here
Davido's Babymama Amanda Finally Speaks Following Rumors of Her Welcoming 2nd Child with Singer