Burna Boy Reveals Truth About "Last Last"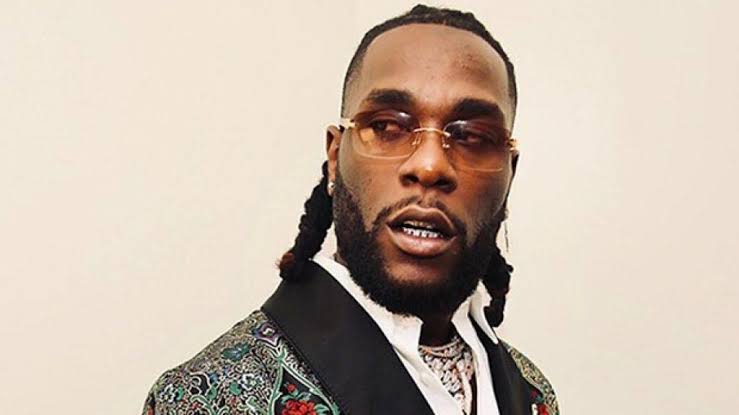 Afro-beats superstar Damini Ogulu, popularly know as Burna Boy reveals truth about hit song "Last Last".
"Last Last" is the second single off the Grammy award winner's 6th studio album title "Love, Damini". Anticipation heightened when the singer made social media post containing the album's  cover art, tracklist list and release date.
Tracks 1-19

Love, Damini! 🦍 pic.twitter.com/FzkYrD3EdK

— Burna Boy (@burnaboy) July 2, 2022
"Love, Damini" was initially announced to be released on Burna Boy's birthday – it's now been confirmed that the album will drop July 8th.
Read more : 'Love, Damini' – Burna Boy Unveils Official Track list On His Birthday.
Fans of Burna Boy expressed delight with this news – most people raving about the features present in the album. Burna Boy granted an interview with popular podcast "Million Dollar Worth Of Game" as part of his album rollout.
Burna Boy confirmed that he sampled Toni Braxton's song "He Wasn't Man Enough" – with the help of Chopstix. Perfections comes at an expense as the R&B songstress is compensated with sixty percent of the song's earnings.
Every Burna Boy fan can agree that it was a worthy investment because a special song was made as a result.
Let us know in the comments if you're excited about Burna Boy's forthcoming album. Watch the clip from the interview via the link below
Burna boy shares in his latest interview that Toni braxton gets 60% off all royalties for "Last Last"😳🤯…

Thoughts?? pic.twitter.com/cpDhL3cMGc

— Nate🥷🏽💈 (@Nateusborne) July 4, 2022