Burna Boy – It's Plenty (DOWNLOAD)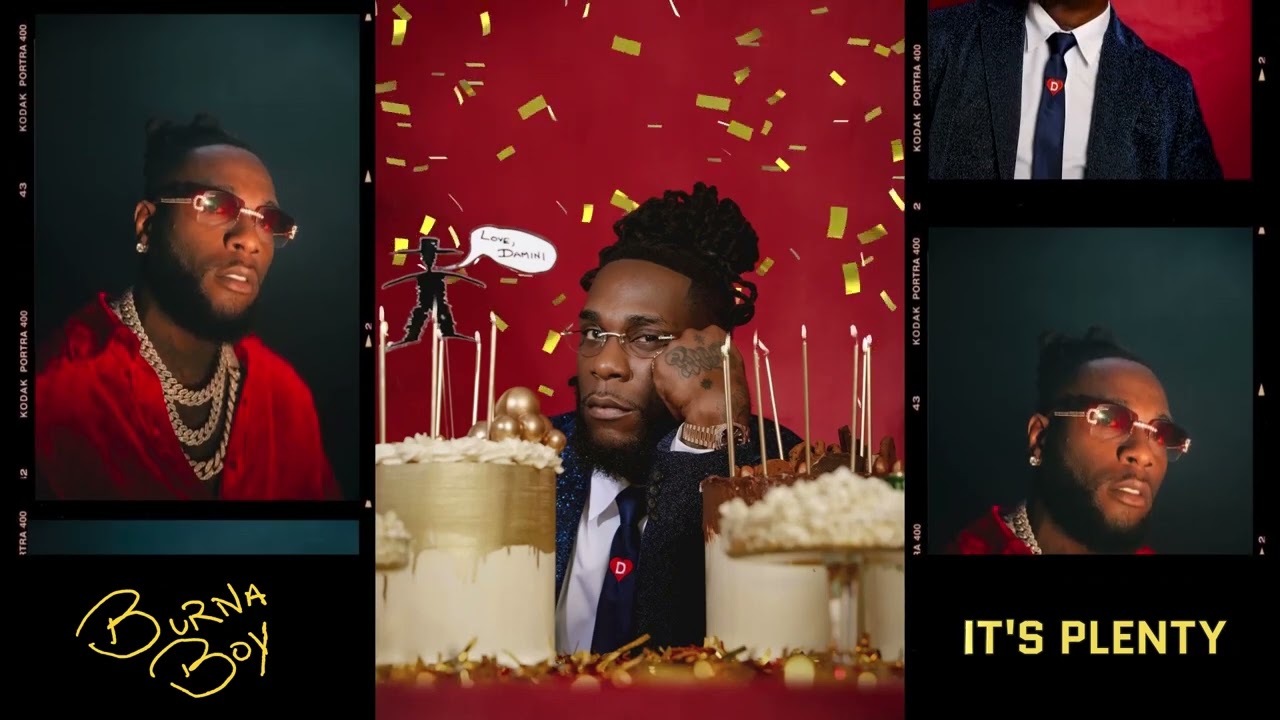 Burna Boy new release IT's PLENTY, is a song of celebration from his sixth studio album, "Love, Damini," produced by  ElementZ & JAE5
Defining Afro-Fusion in "Love, Damini" with unabashed candor and finesse, Grammy Award-winning artist Burna Boy epitomized the genre. Burna is a Hip-Hop artist who wants people to know that he is very versatile; in this album, he defined Afro-Fusion. However, we can't take that from him.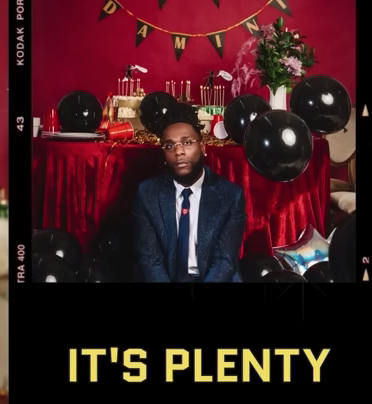 Read Also: Fireboy DML – Ashawo (DOWNLOAD)
Burna Boy's music has changed with each album, becoming more of an experiment. Burna Boy's foreign listeners can hear this boldness and recognize the distinctiveness and impact of African rhythm, Fela's music, and his love of Western music.
Listen to the song below: