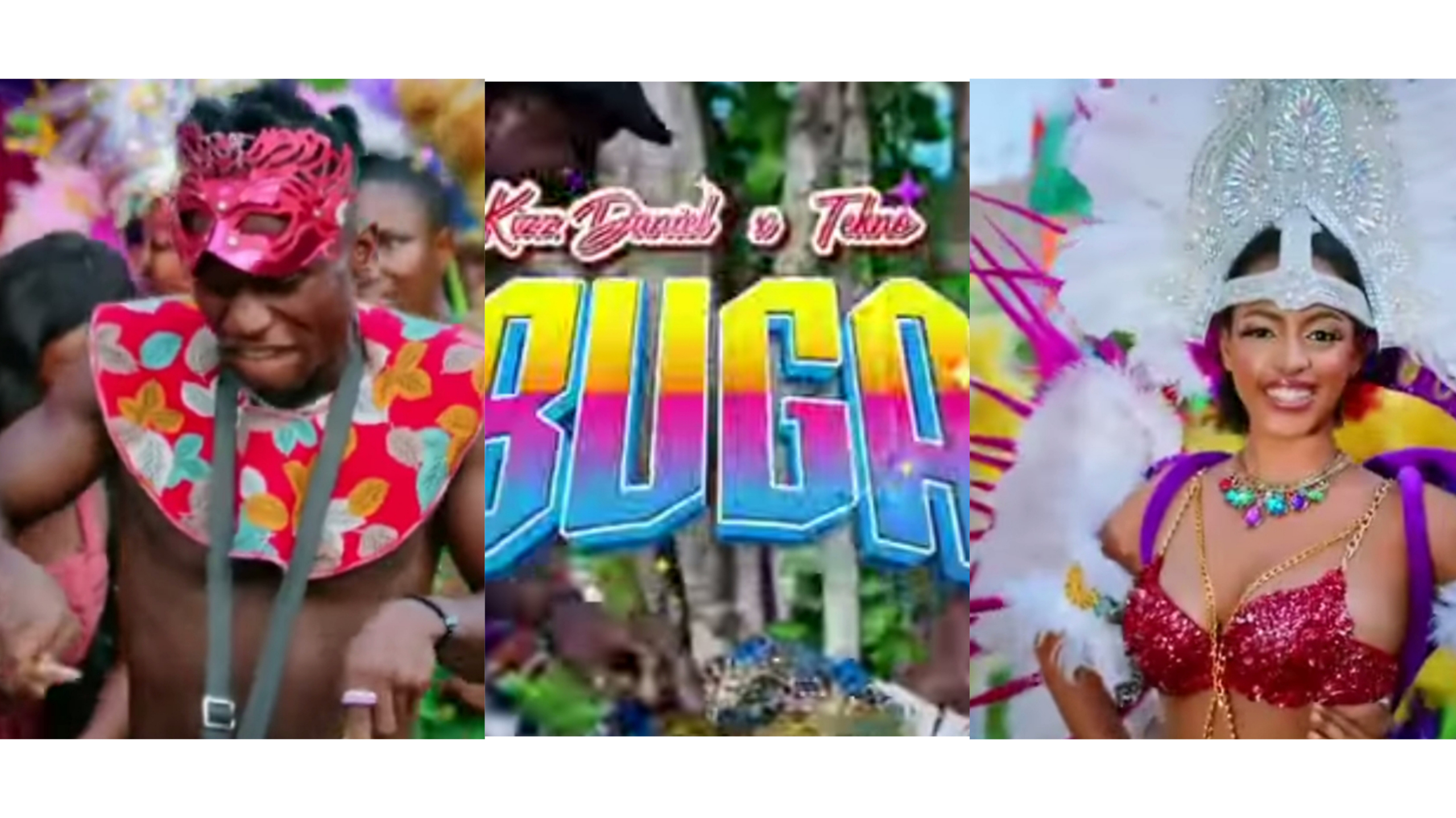 "BUGA" by kizz Daniel, A music deeply African rooted than we realize.
Buga" by kizz Daniel does more than just gives vibes and make new dance moves. Like every other good music out there, this one also tells a message. A message that the wants to portray and an even deeper message that only comes from being African.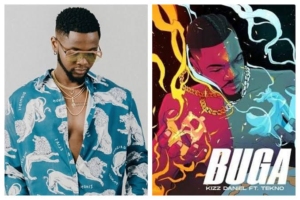 In an Interview, kizz Daniel said that Buga was meant to celebrate dedication, hardwork and success, that after one put the in the work, one should let the results speak loudly. Whatever you're seeing out there is the result of hardwork and while not being proud and reveling in their success, we should definitely flaunt it as we encourage ourselves to do more.
Looking at the history of Africa and the lives of the "blacks" in general, one could see a lot of hardwork done by men to make the continent what it is Today.
Considering that Africa is nicknamed the "mother continent" due to it's being the oldest inhabited continent on earth,, one would think that the Black race, having had such a headstart and an advantage of being unique, would have been leading in the world's colonization amongst other things but no, they were the slaves, the ignorant, the poverty stricken people and the very ones who were among the last to be civilized. However, since then, we've come a very very long way.
Nigeria and other countries alike. In fashion, we have Atafo, Deola Sagoe, Thebe Magugu and many others whom Africa is proud to have. In Music, we aren't lagging at all. Taking Nigeria's musicj for example, it's nothing else if not Ablaze. Everyday young talented artistes become stars, Kizz Daniel not being last on the list.
Africa being a home to 90 percent of the world's Chromium and platinum, 30 percent of the world's natural gas. These being all there and what we are as a continent today, as Countries individually, there's a lot of success, achievement and joy to flaunt! (Buga)
The music video BUGA by kizz Daniel does real justice to Africans in past and present times. A perfect blend of everything African and music and happiness.
Much more than we or even the artiste may think of it, BUGA's music video set in Nigeria and staged carnival like with the blending of African countries, African colors and the different flags, is more deeply African rooted than we realize. Little wonder it became such a big hit in such little time.
check out the vast African qualities and color displayed in the video;
"BUGA" OFFICIAL VIDEO OUT NOW ‼️🦚 #BUGA
__
Dir: @boy_director 🎥
__
Styled: @kenepisode1 / @t.dosumu / @snr_moj
__
Special thanks @mrfunny1_
__
🇳🇬🇿🇦🇸🇳🇸🇹🇷🇴🇰🇳🇸🇸🇹🇼🇹🇿🇹🇬🇹🇷🇦🇪🇻🇳🇸🇭🇸🇸🇳🇴🇲🇺🇲🇹🇲🇷🇰🇪🇰🇼🇹🇫🇪🇹🇫🇰🇫🇯🇨🇺🇨🇿🇪🇪🇨🇫🇨🇱🇨🇽🇨🇮🇨🇦🇨🇬🇧🇶🇧🇼🇻🇬🇧🇾🇧🇷🇧🇾🇦🇩🇦🇬
__https://t.co/ODSqgbBJYL pic.twitter.com/etUfBxv0yz

— VADO D'GREAT 🎙 (@KizzDaniel) June 22, 2022
Do let us know your thoughts and suggestions in the box left just for you. We look forward to hearing great ideas!