BUGA By Kiss Danel FT Tekno Highlighted As Song Of The Weekend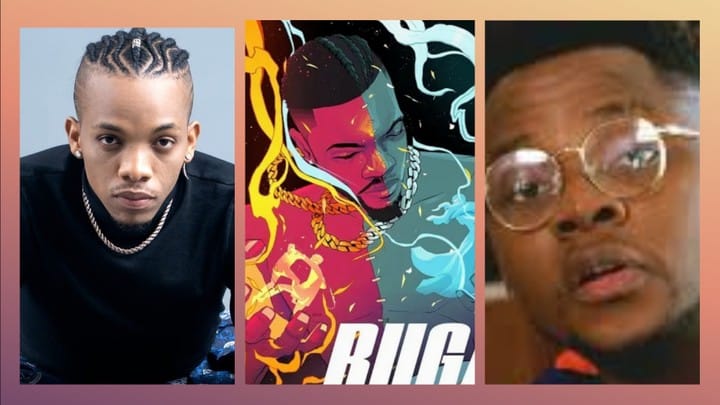 The festivities in the air is a mixture of the just concluded islamic festival and holidays alongside with the fact that it is the beginning of a weekend, payday is still fresh in our minds and its Friday! A party day.
What better way to enjoy a lovely weekend than by listening to trending music of the hour?
BUGA, a new hit by Kiss Daniel featuring Tekno. As a follow up of BARNABAS, BUGA is a song that talks about the pride of hustling and making your own money.
As much as Friday, the start of the weekend, its also the time to unwind and rest. To relieve the stress of the week. It's obvious that the weekend can never be as long as the week so isn't unwinding with cool music so worth it?
An African music that does more than tell a story, BUGA, actually gives insight to the sweat and toil that depicts Africanism. Just as the name implies, the song shows pride in making your own money and using it fir what you seem fit.
The lyrics of the song calls to those listening to wake up, that is, they should come into the consciousness of the fact that they need to realize that now is not the time to laze around but time to get up and make the money.
We have to get up, as the song implies and show not only ourselves, but others who care to know that we can work for our money, be good at it, and use it the way we see fit.
Song by KIzz Daniel, featuring tekno, and produced by Reward Beats, co-produced by Blaise Beatz, Young willis and Micky Geetarist, BUGA is the perfect song for this perfect weekend.
Other songs that can help give you a lovely weekend are, HIGH by Adekunle Gold FT Davido, FEELING by Ladipoe FT BUJU and other Afrobeats that may catch your imagination.
View this post on Instagram
View this post on Instagram