Brymo Apologizes For Controversial Anti-Tribal Tweet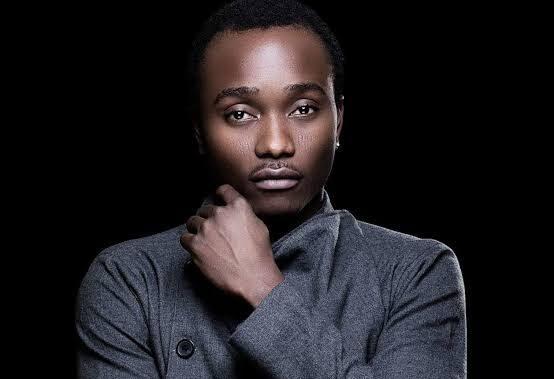 Nigerian singer and songwriter, Olawale Ibrahim Ashimi Omb'ofo, known professionally as Brymo, has apologized to the Igbo people for the "anti-Igbo" comments he made online recently.
The controversial singer, who was under fire for questionable and controversial tribal comments was in the headlines all weekend. The comments angered some internet users and a petition to stop Brymo from winning an award was created and had over 6,000 signatures.
Read also: iHeartRadio Music Awards 2023: Full List of Award Nominees
Brymo decided to apologize to those who were offended by his tweets and said it wasn't as serious as they took it to be.
The singer took to his IG live session to tell his side of the story, explaining that his comments were taken out of context and has been receiving insults, death threats and complaints against him.
Watch the video below
‼️

Controversial Tweet: BrymO tells his side of the story. pic.twitter.com/DLThULojdt

— 🐬 @𝗼𝗻𝗲𝗷𝗼𝗯𝗹𝗲𝘀𝘀𝗯𝗼𝘆 (@OneJoblessBoy) January 13, 2023