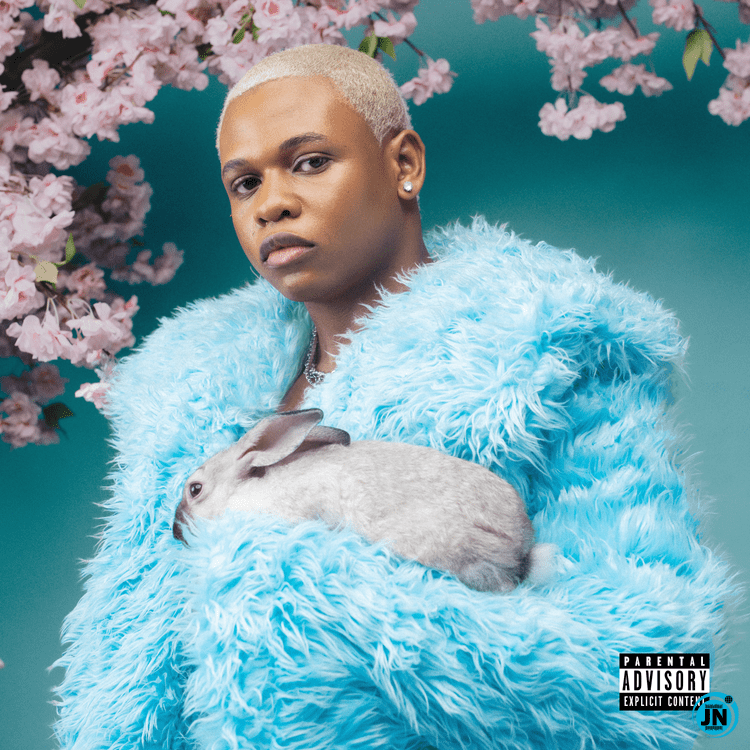 Boy Spyce shares new single 'Relationship'
Boy Spyce shares new single 'Relationship'
Fast-rising singing sensation Boy Spyce has released a new single titled 'Relationship.'
Signed to one of the biggest music labels in Nigeria, Boy Spyce is establishing himself as one of the artists to look out for. After rising to fame as an internet sensation, the soft singing talent has delivered a couple of songs that have enjoyed decent success.
Boy, Spyce's latest effort is a Dancehall record that explores the bouncy Jamaican for a single he talks about his reluctance to submit himself to the huge commitments that come with relationships.
The single is his second solo release of 2023 after 'Folake' which has enjoyed decent success. Boy Spyce's recent release was a collaboration with fast-rising sensation Boy Khaid on a single titled 'Carry Me Go.'
His latest single sees Boy Spyce deliver a song that not only showcases his versatility but also helps him to connect with younger listeners many of whom the message will resonate with.
'Relationship' is available for streaming on all platforms and fans can enjoy the Dancehall record with which Boy Spyce hopes to continue his fine form.
For More CelebrityNews Click Here