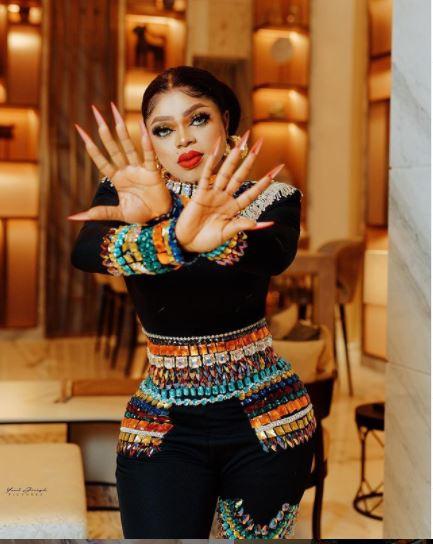 Bobrisky shows off N15 million cash gift from boyfriend, declares himself "hot" [Video]
Bobrisky shows off N15 million cash gift from boyfriend
Popular Nigerian cross-dresser Bobrisky, also known as Idris Olanrewaju Okuneye, has left his fans and followers in astonishment with a social media spectacle in which he proudly displayed a sizable sum of money handed to him by his boyfriend.
The controversial figure claimed to have received a huge N15 million in cash from his girlfriend, known as Ade, and spent no time in flaunting his newfound wealth online..
As proof, Bobrisky posted a video on social media.
Stacks of cash ranging from one million naira to five million naira can be seen neatly organized in N1,000 denominations in the footage.
The self-styled "Mummy of Lagos" revealed that Ade's account officer had contacted him and informed him about the money, and he expressed his surprise and excitement at the unexpected delivery.
Bobrisky admitted that he was initially doubtful and that he didn't accept the account officer's claim until the money actually showed up.
He claimed that men are falling over him in his distinctive extravagant manner, attributing his recent attraction to his irresistible charm.
Then he started praising his boyfriend and calling him "the best."
Bobrisky directly addressed his critics, daring them to refute his proof and put their concerns to rest once and for all.
He confidently declared;
"Are you still doubting your Mummy of Lagos? My boyfriend is the best."
The social media sensation's extravagant display of wealth has sparked a wave of reactions among netizens.
While some fans applauded his good fortune and celebrated his lavish lifestyle, others expressed skepticism and questioned the authenticity of the cash.
For More Celebrity News Click Here