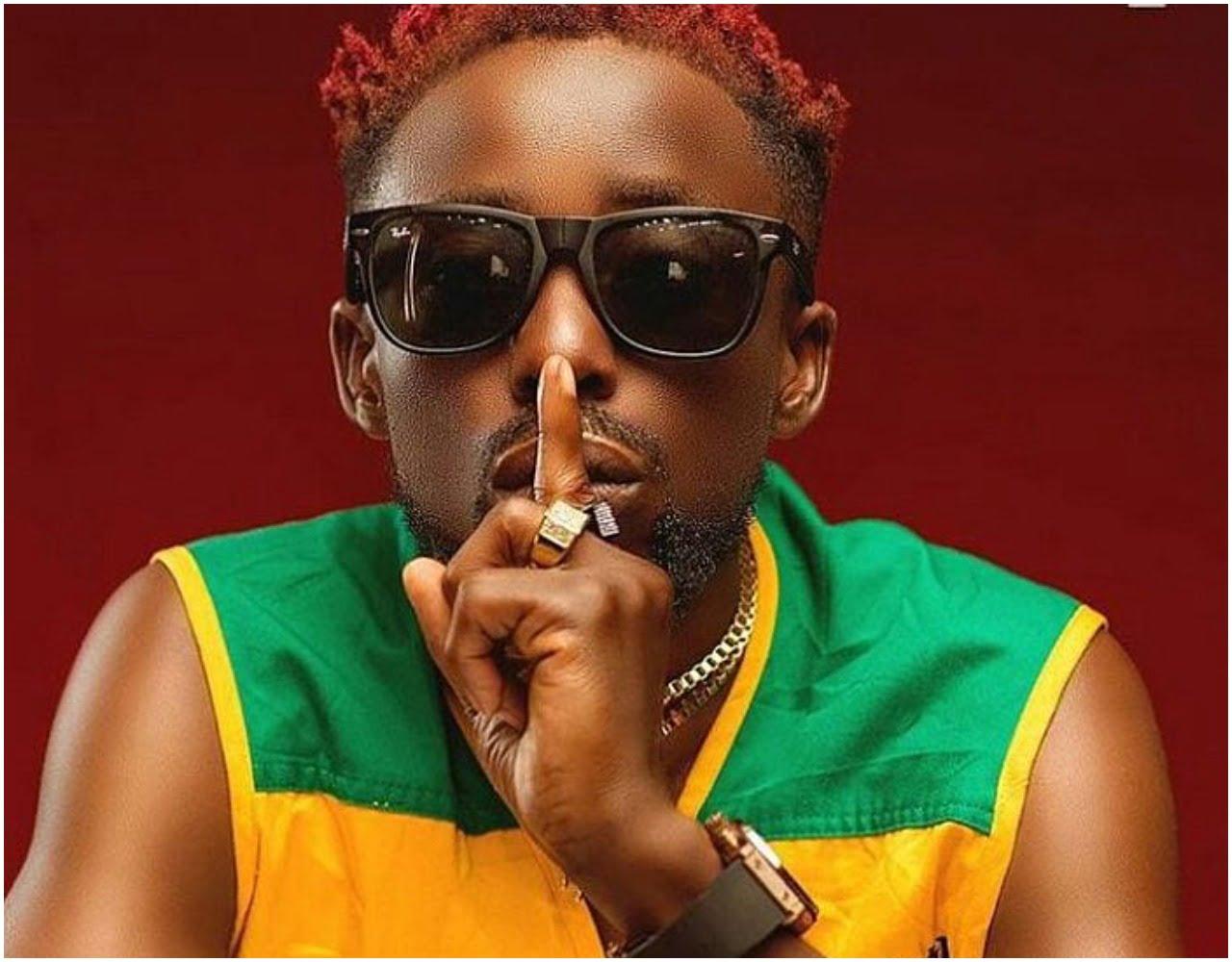 Erigga considers smoking for two weeks straight without food to set Guinness World Record
Erigga considers smoking for two weeks straight without food to set Guinness World Record
Erigga, a well-known rap artist, contemplates smoking for two weeks without eating in order to imitate chef Hilda Baci.
Erigga considers of going without food for two weeks while smoking in order to break a world record.
He questioned whether smoking non-stop for 14 days without eating would qualify him for the Guinness Book of World Records.
This comes after Hilda Baci, a chef who has gone viral, cooked for 100 hours straight, breaking the previous record of 87 hours and 45 minutes that Indian chef Lata Tondon established in 2019.
Erigga wrote:
"Watin persin wan do when go break record? Abi make I smoke for 2weeks straight without food."
For More Celebrity News Click Here
Erigga considers smoking for two weeks straight without food to set Guinness World Record